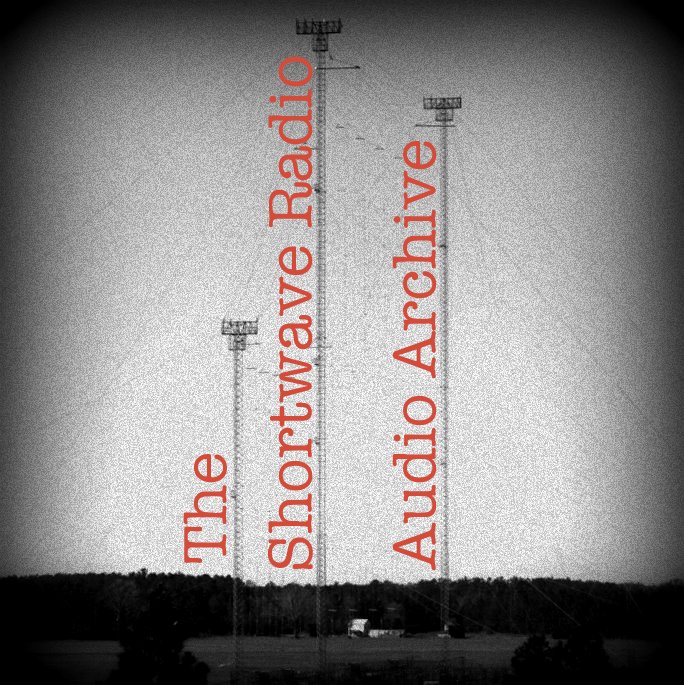 One of the most amazing things about hosting and curating a massive collection of shortwave radio recordings is listening to each recording as they're published on the site.
I created the Shortwave Radio Audio Archive (SRAA) in 2012 as a dedicated space to post and share off-air recordings with the world. Listening to SRAA recordings and subscribing to the podcast is 100% free, and entirely void of any advertising. The fact is, I pay for this site out of my own pocket, although some of your generous coffee fund and Patreon gifts are used to reinforce the archive's longevity and future.
Not only does the SRAA serve as a historical record of radio–and even as audio samples for musicians–it's also for radio listeners like us to enjoy.  We have over 3000 podcast and RSS subscribers. We invite you to subscribe as well as to contribute content in the form of your own radio recordings!
Great content, great contributors
Speaking of recordings, check out a sampling of our latest offerings from our amazing contributors:
Note that you can subscribe to the Shortwave Radio Audio Archive as a podcast via iTunes or by using the following RSS feed: http://shortwavearchive.com/archive?format=rss You can also listen via TuneIn.
Of course, one of the best ways to listen to recordings and read all of the recording notes is by visiting the SRAA website.
---
Do you enjoy the SWLing Post?
Please consider supporting us via Patreon or our Coffee Fund!
Your support makes articles like this one possible. Thank you!