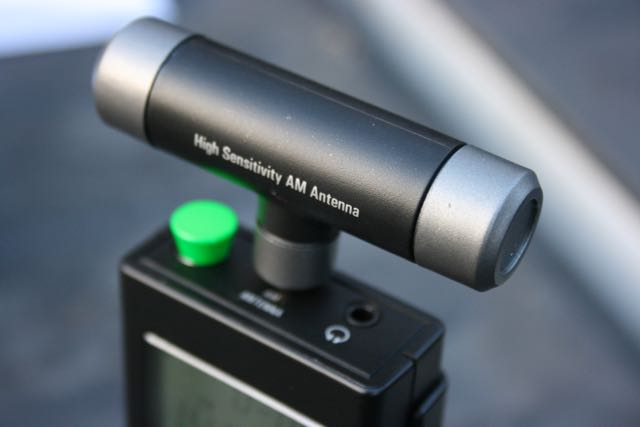 Many thanks to SWLing Post contributor, Ulrich Ruch, who writes:
Hi Thomas
Wondering if you've heard of similar experiences: since receipt on 4th
November I have been using the new gadget (Firmware 3684E) almost daily
until yesterday when the ferrite bar antenna suddenly did not work any
longer. I became aware of the fault when I put the rod into the antenna
jack noticing that the field strength reading drops to zero so that the
radio becomes deaf!
I somehow suspect that the fault lies in the socket. As a matter of
fact, I had/have the same problem with the old 365 with its green design
ferrite rod. What seems rather odd to me however, is the fact that if I
plug in an external active antenna (Wellbrook, Bonito, RF Systems
DX-one) both units work properly, furthermore, the 368 ferrite bar
miraculously works on the 365 whereas the 365 rod doesn't on either
model!? So, with the best of will, I cannot blame the socket for sure –
or is it that the rod-plugs are too thin to give proper contact – I
don't know.
Since I was unable to find any pertaining findings in the net, I do hope
that you may have further information from your worldwide reader feedbacks!?
SWLing Post readers: If you have experienced this same issue or can diagnose what might be happening with Ulrich's PL-365 and PL-368, please comment!