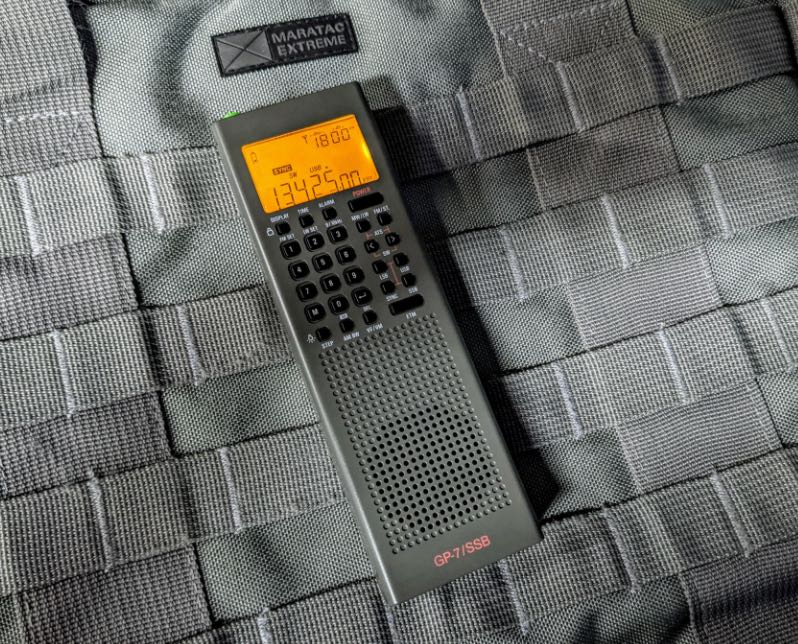 Many thanks to SWLing Post contributor, Dan Robinson, for the following guest post and review:
---
CountyComm GP7 / Tecsun PL-368:  Is It All You Need?
by Dan Robinson
It's been a long wait, but CountyComm, that supplier of all kinds of neat and useful stuff, finally released the GP7 SSB (Gen 4).
As the name states this is the 4th generation of the series of radios adapted by the company from the Tecsun PL-36xxx series of receivers (there was at one point a GP6 that was a never-released special project).
This walkie-talkie style, though receive-only, portable has undoubtedly been a big seller for CountyComm since the first model came out.  It's popular not only with SWLs and amateur operators but also with preppers.
When OEM Tecsun finally did what everyone was clamoring for – redesign the radio with a keypad and including features associated with the PL-880/330/990x/501x receivers – the ground shook. Continue reading →