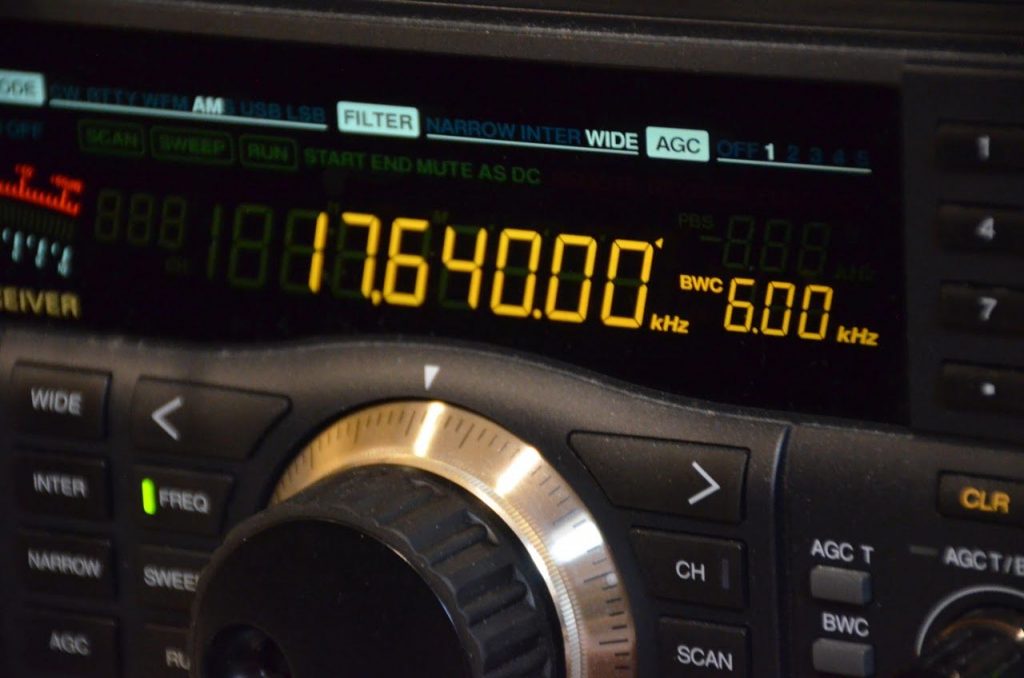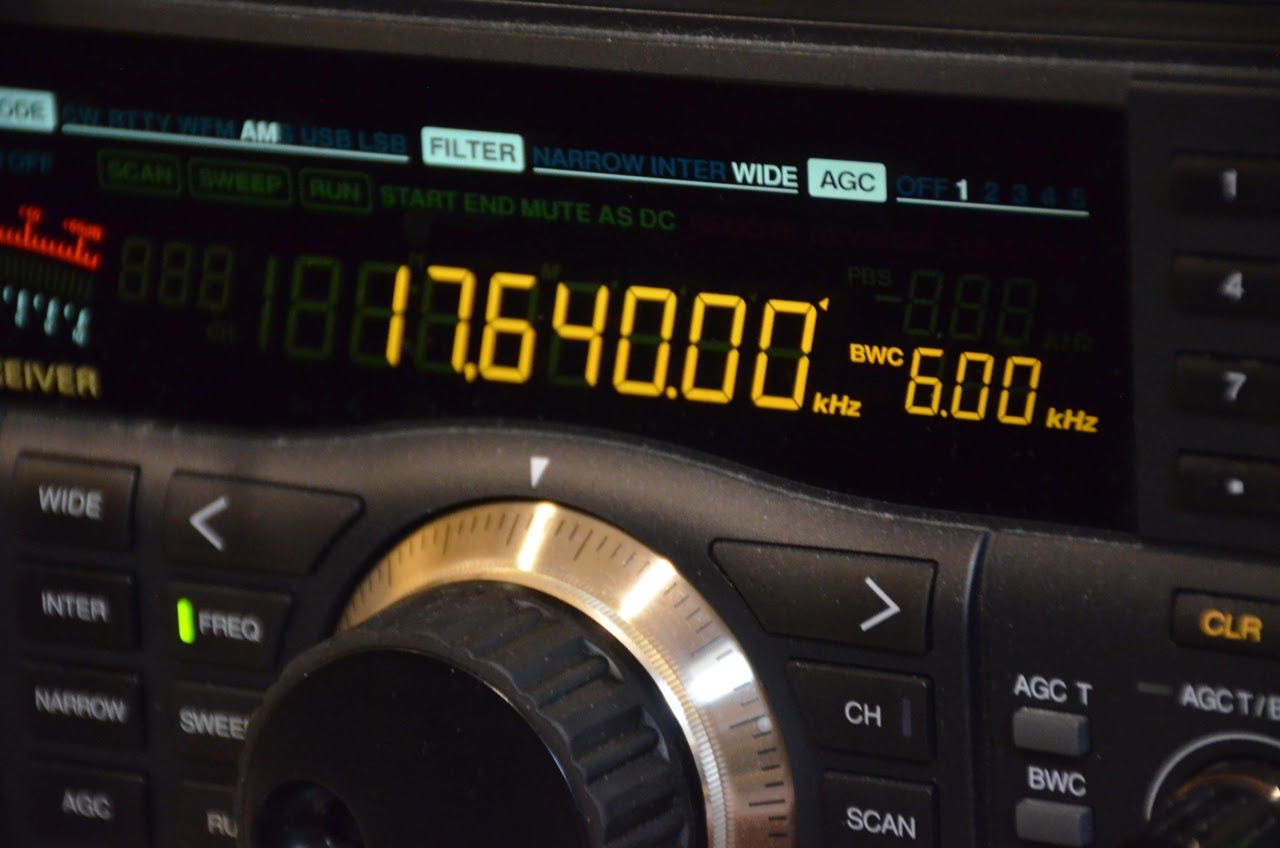 Radio Waves:  Stories Making Waves in the World of Radio
Welcome to the SWLing Post's Radio Waves, a collection of links to interesting stories making waves in the world of radio. Enjoy!
Many thanks to SWLing Post contributors Dennis Dura and David Iurescia for the following tips:
---
DW is now broadcasting a 30-minute daily Arabic-language radio program entitled "Sudan Now" on shortwave, Hotbird and SES-5 satellites and via the DW Arabic website.
As an unbiased radio program, "Sudan Now" will provide listeners in the target region with unbiased coverage of current issues in the region and will promote political, social and cultural dialogue through interviews, talk shows and reports.
Given the lack of independent information sources in Sudan and the limited ability of established media to broadcast due to internet outages and ongoing fighting, "Sudan Now" was specifically designed to be broadcast on shortwave and via the Hotbird- and SES-5 satellites. The satellite broadcast enables listeners in the target region to receive the program via their TV sets.
DW Managing Director Programming Dr. Nadja Scholz: "The conflict in Sudan is ongoing and has far-reaching effects on the entire region. It is absolutely necessary to provide the people there with a dedicated program that enables them to access independent, current and in-depth information. With shortwave radio, we further increase our ability to reach as many people as possible."
Manuela Kasper-Claridge, DW editor-in-chief, said: "The humanitarian situation in Sudan remains catastrophic. There is a lack of everything – including free, independent information. This Arabic-language radio program is therefore urgently needed."
The program broadcast will begin on Monday, June 26, 2023. It will air daily from Monday to Friday at 2:30 pm (local time, GMT+2) for a duration of thirty minutes. A repeat of the radio program will air daily at 8:30 pm.
"Sudan Now" can be heard in the afternoon on shortwave 15275 kHz/17800 kHz and in the evening on shortwave 15275 kHz/17840 kHz.
In addition, all broadcasts will be available on the DW Arabic website.
[…]Radio Ink: When Justin Sasso briefly mentioned KLMR's story at Hispanic Radio Conference, it piqued the room's interest. That's a powerful AM story. How did this come to pass with you both?
Dan: So about a year ago in late July, KLMR was blown off the air from a micro-downburst. The previous owners couldn't fix it and they were in danger of losing the license. When I saw the building, half the roof was gone and the antenna was dangling in the wind.
I've been in the radio business in Colorado for 40 years, with the last 20 in Colorado Springs, but I've never owned a radio station. And so when this opportunity came about, I reached out to Kirk. We had talked about possibly buying a company in Lamar previously. He's not just the mayor, he's my brother-in-law, but it was great that the mayor wanted to get involved in it too. So we're off and running.
Radio Ink: For a mayor to step up and say, "This AM station is so important to my community that if nobody else will save it, I will," is a huge testament to AM radio's power and value.
Kirk: It's vital. That's what I had mentioned to Justin in that meeting about AM. When we look at rural Colorado and the ag market there, there's a necessity for that. [Continue reading…]
The number of satellites whizzing by over our heads at any moment is staggering, and growing at a rapid rate as new constellations are launched. But sometimes it's the old birds that are the most interesting, as is the case with some obsolete but still functional military communications satellites, which thanks to a lack of forethought are largely unsecured and easily exploitable. And all that's needed to snoop in on them is a cheap ham radio and something like this simple and portable satcom antenna.
As proof of the global nature of the radio hobby, the design in the video below by Brit [Tech Minds] borrows heavily from previous work by Italian ham [Ivo Brugnera (I6IBE)], which itself was adapted to use 3D-printed parts in a German blog post a few years ago. [Continue reading…]
Joe and Jeff Geerling discuss AM radio station ownership, emergency use, rural listeners, and more.
---
Do you enjoy the SWLing Post?
Please consider supporting us via Patreon or our Coffee Fund!
Your support makes articles like this one possible. Thank you!