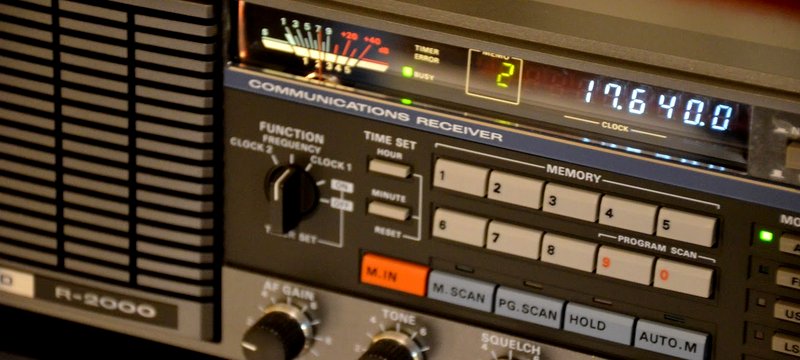 Radio Waves:  Stories Making Waves in the World of Radio
Because I keep my ear to the waves, as well as receive many tips from others who do the same, I find myself privy to radio-related stories that might interest SWLing Post readers.  To that end: Welcome to the SWLing Post's Radio Waves, a collection of links to interesting stories making waves in the world of radio. Enjoy!
Many thanks to SWLing Post contributors David Iurescia, Kris Partridge, and the Southgate ARC for the following tips:
---
Starting Monday, All India Radio (AIR) programmes in six neighbourhood languages, including in Dari, Pashto, Baluchi and Mandarin Chinese, will be available to listeners every day in the morning and evening. The AIR's external services division has doubled the time for the programmes aired in Dari, Pashto, Baluchi, Mandarin Chinese, Nepali and Tibetan languages, the public broadcaster said in a statement on Sunday.
The programmes in these six languages will be aired on shortwave frequency and also live streamed on YouTube, NewonAir App, DD Free Dish, it said.
"The external services division of the All India Radio is expanding its transmission in six neighbourhood languages from January 3, 2022. These languages are Dari, Pashto, Baluchi, Mandarin Chinese, Nepali and Tibetan," the public broadcaster said. [Continue reading…]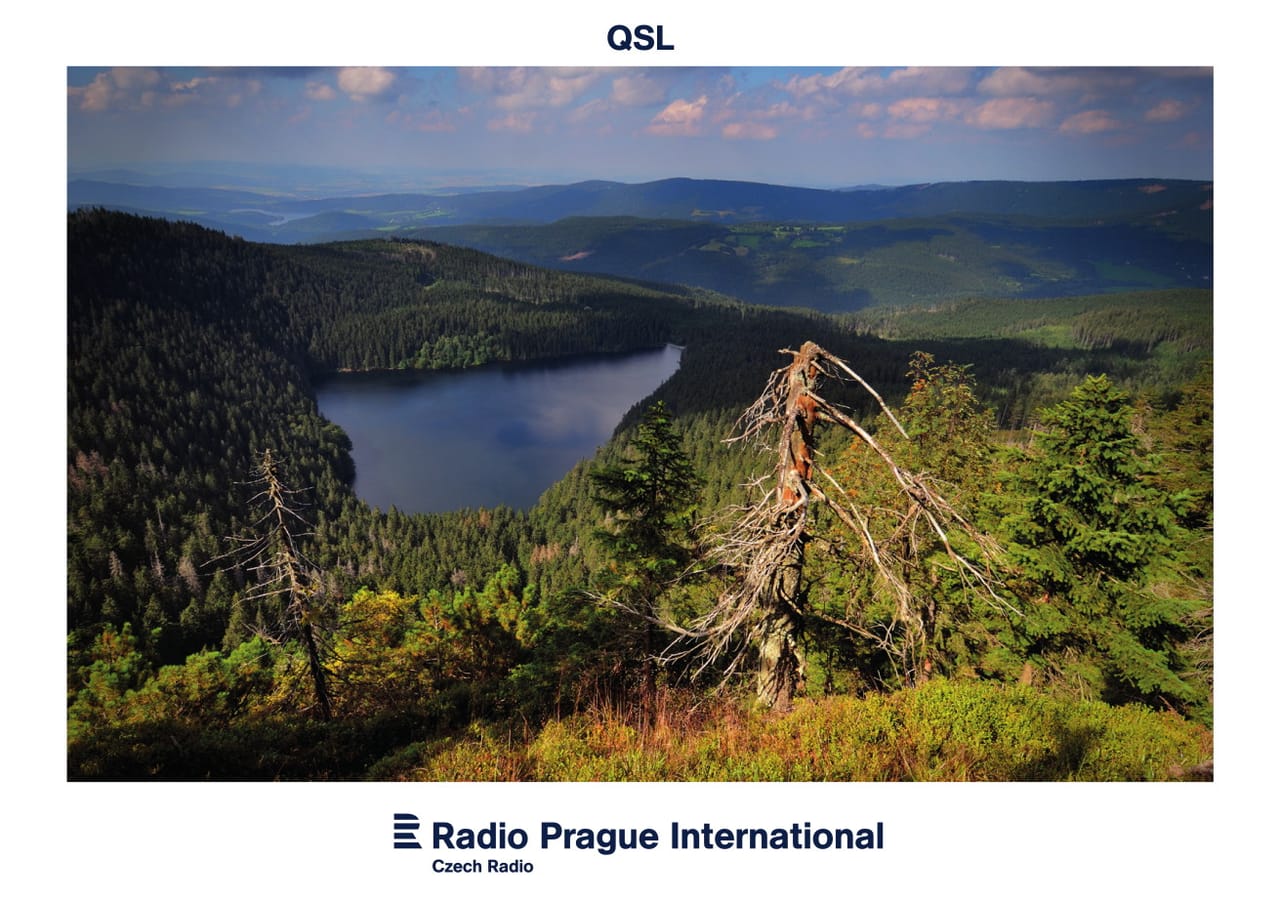 The three letters – QSL – constitute one of the codes originally developed in the days of the telegraph. All codes consisted of three letters beginning with "Q". Later some of these "Q" codes were adopted by radio-telegraphists and radio listeners. QSL means "contact confirmed" or "reception confirmed". Continue reading →