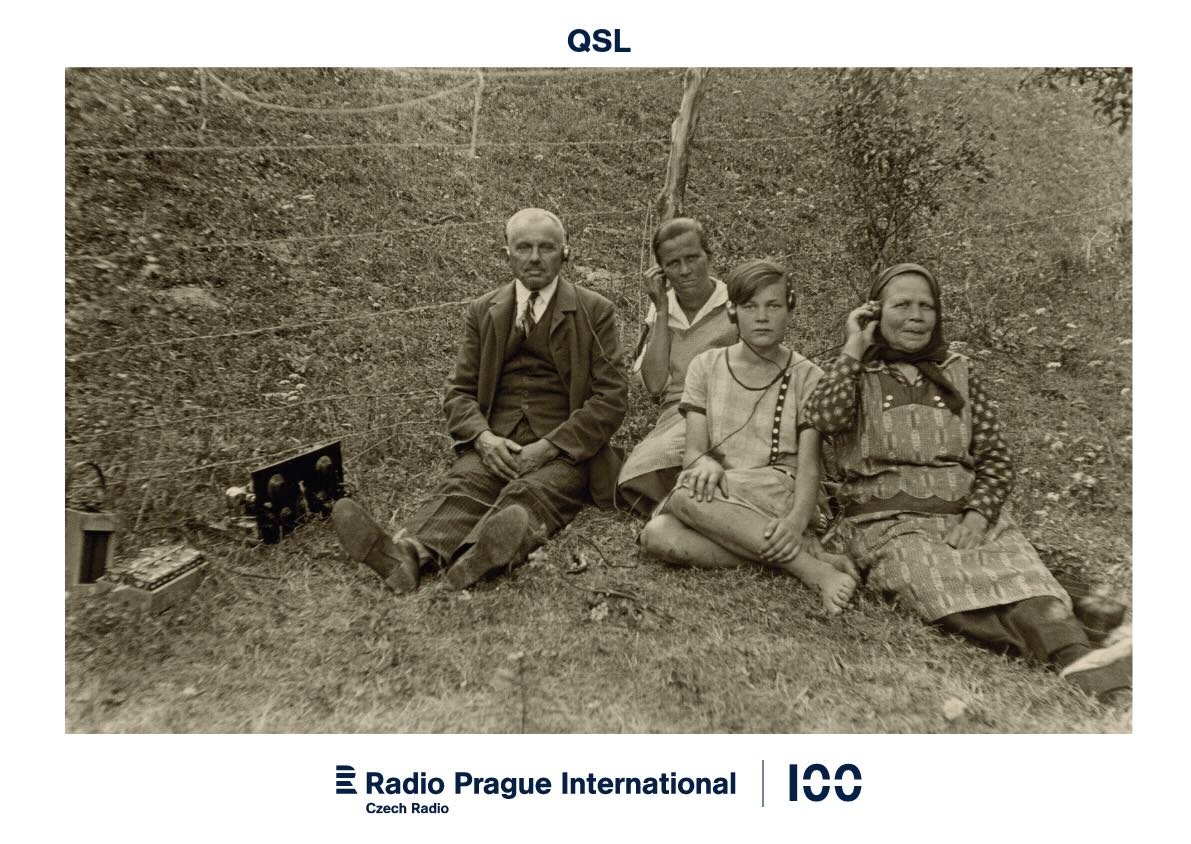 Many thanks to SWLing Post contributor, David Iurescia (LW4DAF), who shares the following announcement from Radio Prague:
The three letters – QSL – constitute one of the codes originally developed in the days of the telegraph. All codes consisted of three letters beginning with "Q". Later some of these "Q" codes were adopted by radio-telegraphists and radio listeners. QSL means "contact confirmed" or "reception confirmed".
The expression "QSL card" or just "QSL" gradually came to be used among radio-amateurs and then more broadly as radio began to develop as a mass medium. Radio stations were keen to know how well and how far away their programmes could be heard and began to send their listeners "QSL cards" in return for reception reports. The card would include letters making up the "call sign" of the station – the system still used in the United States – or the broadcasting company's logo or some other illustration. The card would also include a text stating the frequency and the transmitter output power, and a confirmation of when the listener heard the station.
Domestic broadcasters do not tend to use QSL cards these days, but their popularity remains among radio stations broadcasting internationally. They are still keen to know how well they can be heard in the parts of the world to which they broadcast. In the era of shortwave broadcasts Radio Prague sent out QSL cards for reception reports received. Today we also send QSL cards to those who listen to us on the internet.
https://english.radio.cz/reception-report
Click here to read the announcement at Radio Prague and view a gallery of all Radio Prague QSL cards for 2023.