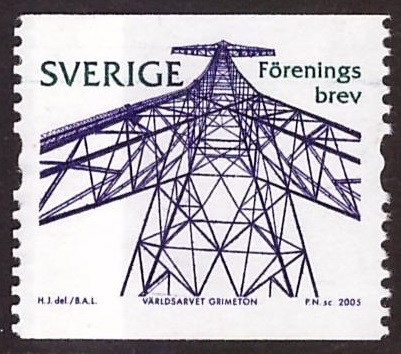 Many thanks to SWLing Post contributor, Lennart Weirell, who shares the following announcement:
DX-Philately:
Stamps of Radio Stations by Continents and Countries
The 6th edition of one of the most complete listing of radio and DX related stamps is now available and now used by stamp collectors in 8 countries in 3 continents. It is a Word file and the size of the file is about 1.1 MB and it lists more than 400 radio stamps from 121 radio countries. The stamps are listed by continents and countries with date and Michel No. and motive. You can also mark which stamp you have in your collection, unused or used and it is easy to modify with new editions. See also my posting 2016-11-29.
Those who are interested please contact me via e-mail at [email protected].
Lennart Weirell