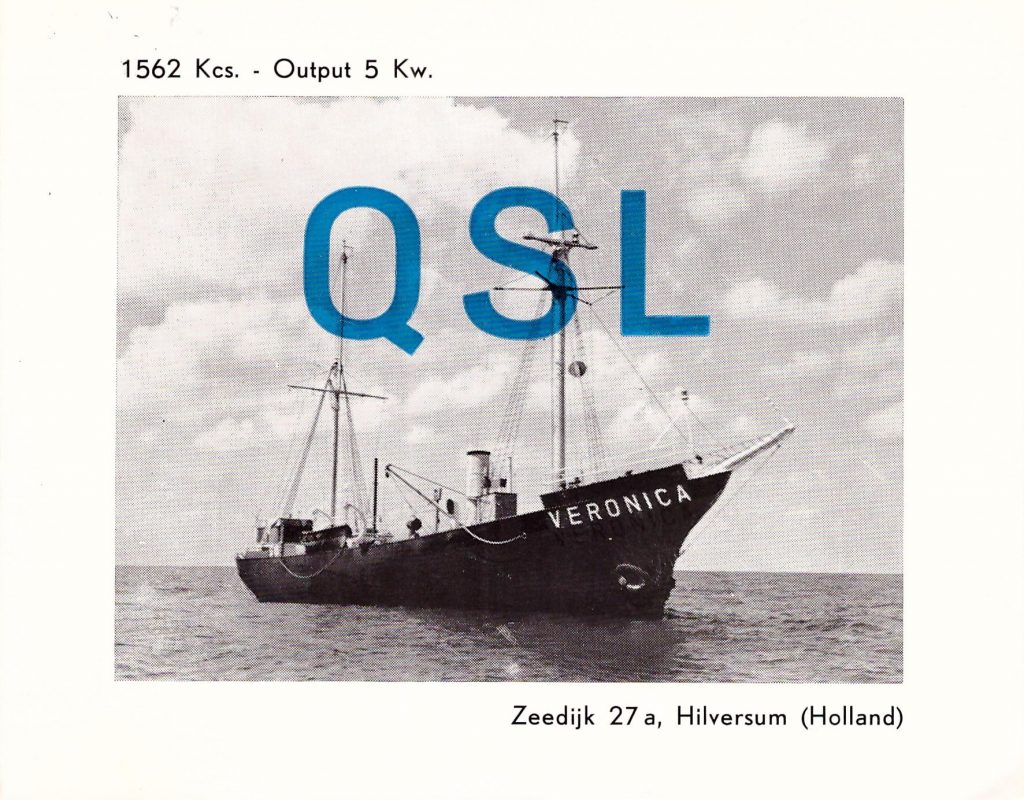 Many thanks to SWLing Post contributor, Lennart Weirell, who shares the following in response to our Radio Veronica post yesterday:
Hi Thomas,

I heard and reported Radio Veronica end of 1964-11-06 and got the enclosed
QSL [above].

Regards,

Lennart Weirell
What a brilliant QSL, Lennart!  Thank you so much for sharing.