Many thanks to SWLing Post contributor, Carlos Latuff, who writes: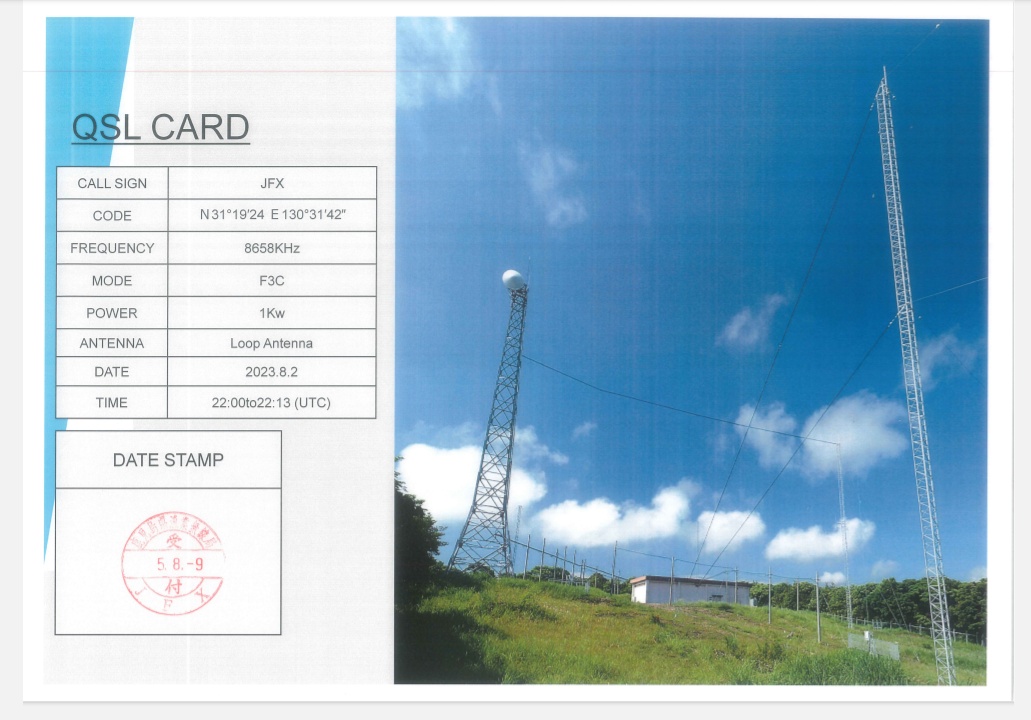 I got an e-QSL card (see above) from Kagoshima fishery radio station, related to the Radiofax (below) I received on August 2, 2023, at 22h UTC, on 8658 kHz USB, here in Porto Alegre: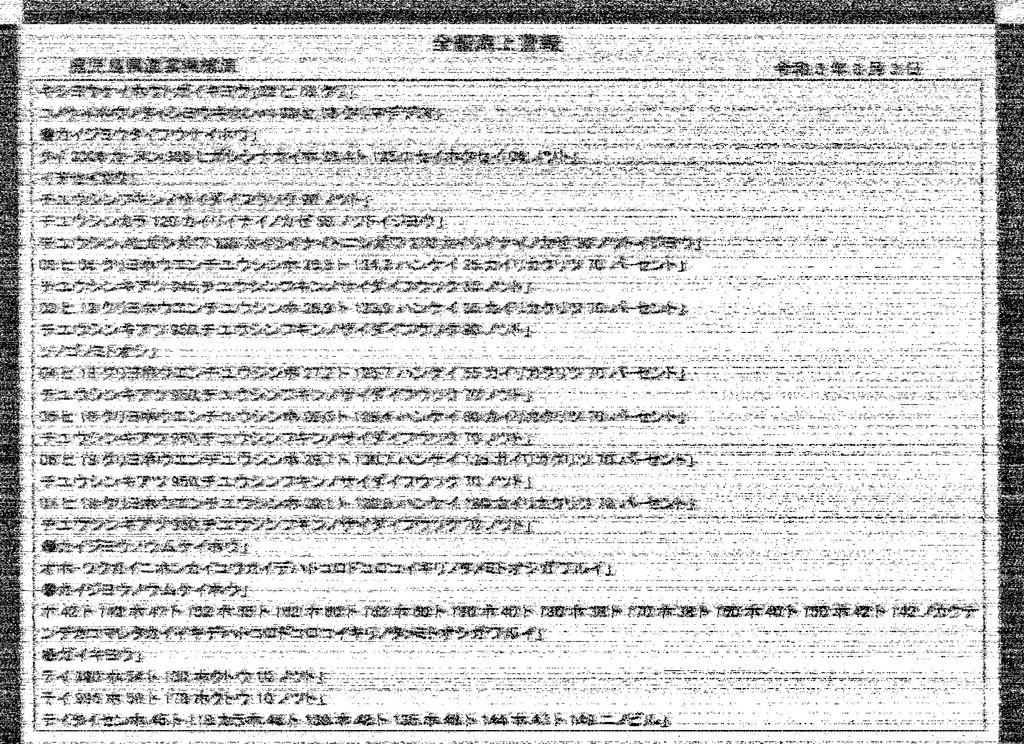 That's just brilliant, Carlos! I didn't even realize that JFX still issued QSL cards. Thanks so much for sharing this!