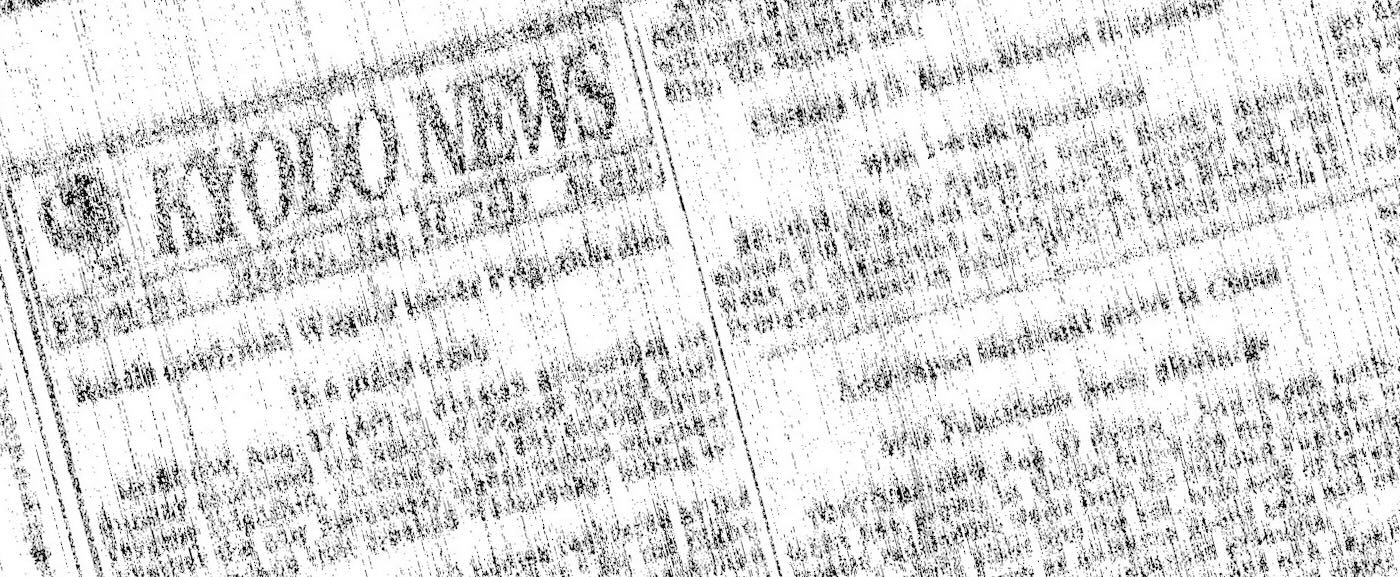 Many thanks to SWLing Post contributor, Carlos Latuff, who writes:
Kyodo News is a Japanese news agency, the only one in the world that still transmits news via radiofax to Japanese vessels, on shortwave frequency of 16971 kHz USB. The international radiofax transmission standard is 120 lines per minute, but the Kyodo News standard is 60 lines per minute.
However, the retransmission of the bulletin in English is done at a cadence of 120 lpm. I'm using an Android application called HF Weather Fax with which I'm decoding the radio signal coming from Japan and received in Porto Alegre, Brazil. The receiver is the Xhdata D-808 and the antenna is a magnetic loop. The image arrived this morning in Porto Alegre, at 4:10 am local time, quite noisy and with a lot of effort I managed to decipher some headlines.