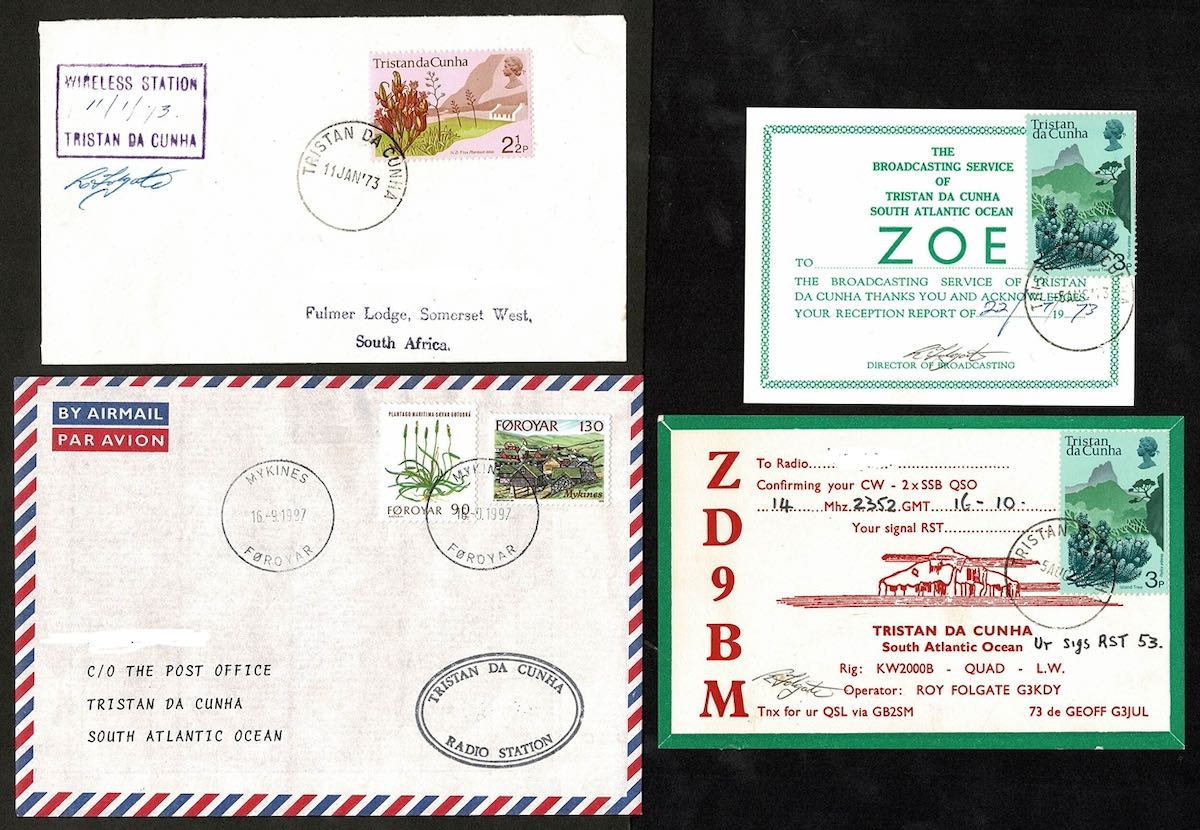 Many thanks to SWLing Post contributor, Denis, who writes:
Dear Thomas,
Following the article about the ZOE QSL card a few years ago, I came across another QSL at an Australian auction house.
I bought it. Still waiting for it.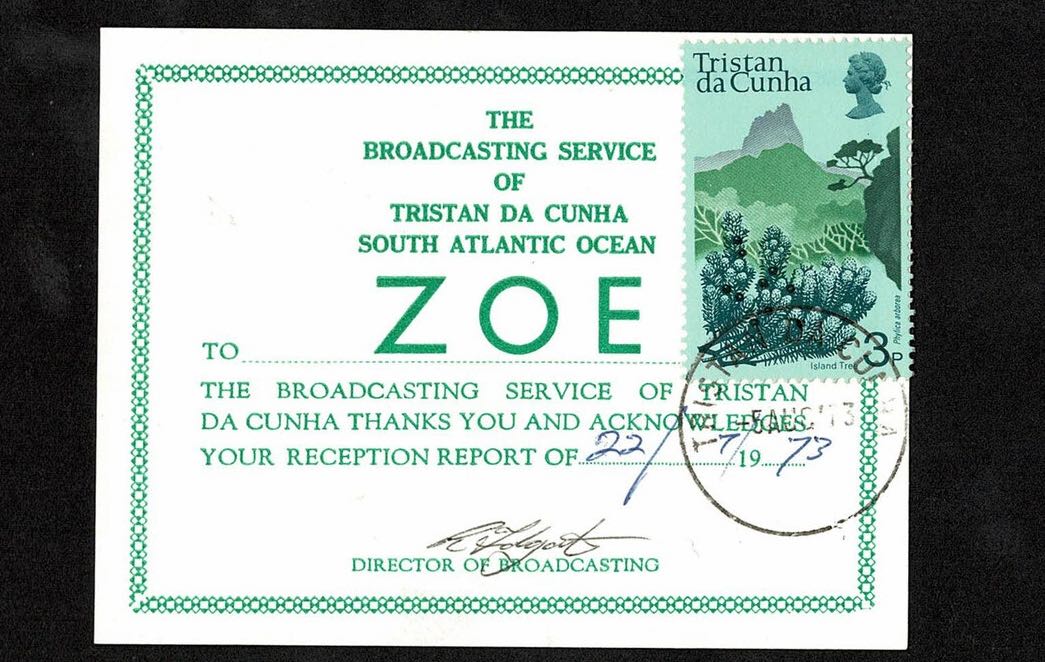 I enclose the picture of the lot I obtained. Names have been erased.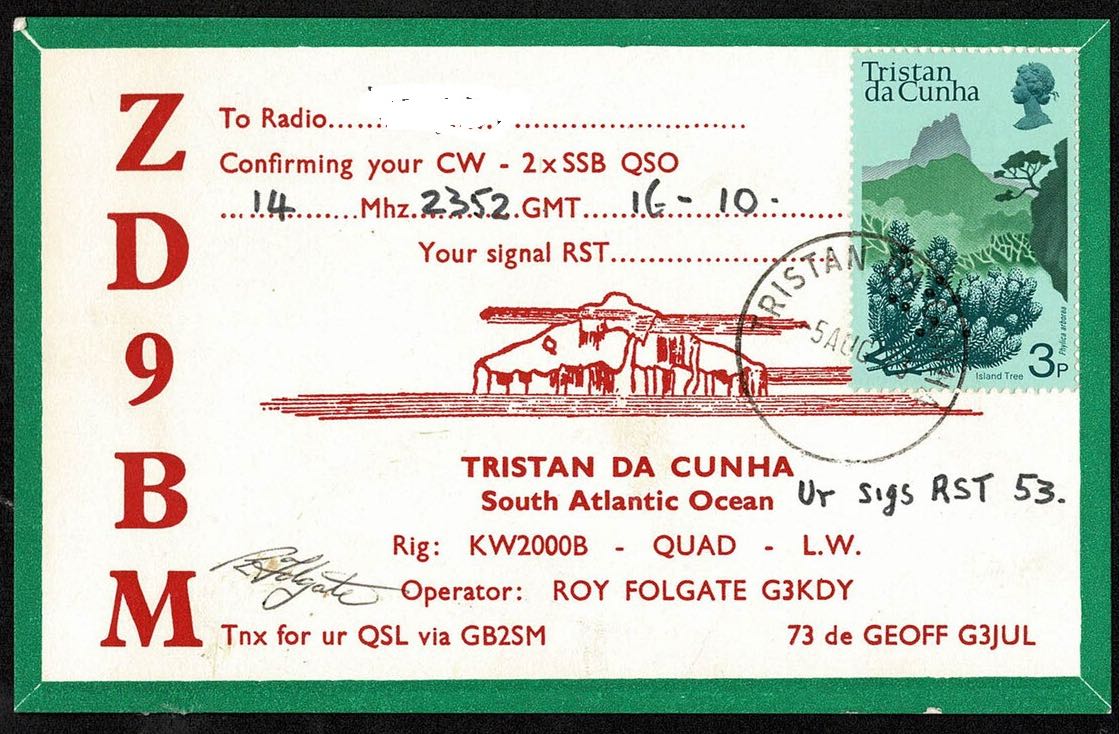 As Dan wrote, it is quite possible that other cards may surface one day.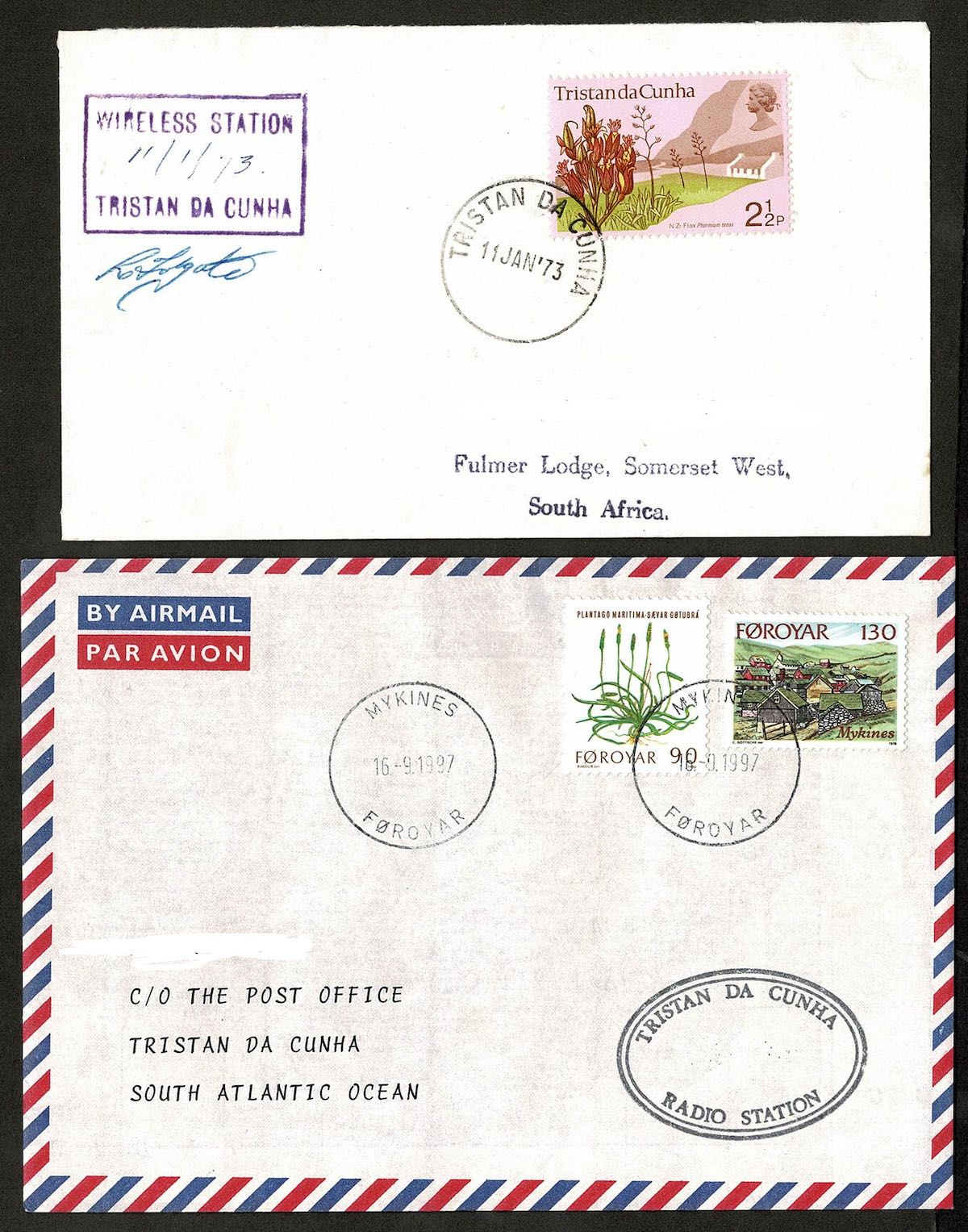 best 73's from Paris
Denis
Thank you for sharing this, Denis. I agree with Dan as well–perhaps more ZOE QSL cards will eventually surface. With that said, I believe it'll remain one of the rarest QSL cards out there. By the way, it's a nice bonus that the auction included a ham radio QSL card as well!