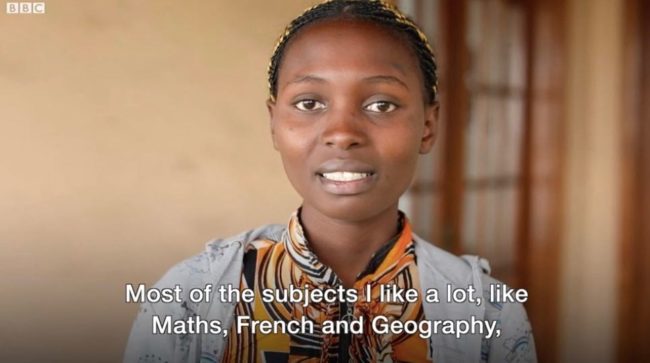 Many thanks to SWLing Post contributor, Mike Hansgen, who shares this news/media from the BBC World Service:
Could broadcasting school lessons solve Africa's education crisis? The BBC spoke to a pupil in the Democratic Republic of Congo who is learning through the radio.
Click here to view on the BBC World Service website.
At Ears To Our World we've long appreciated the power of radio to spread information in rural and remote parts of the world: it's effective, accessible and essentially free to the listener. Viva la radio!