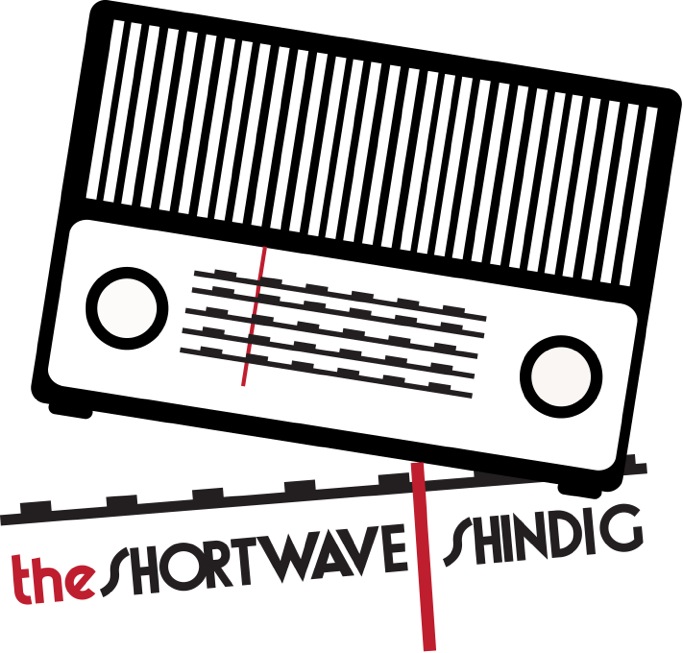 I'm happy to relay that David Goren's Shortwave Shindig will once again broadcast live from the Winter SWL Fest in Plymouth Meeting, Pennsylvania.
Tune in on Friday, February 27, 2015 from 22:00-23:00 EST (that's 03:00-04:00 UTC, February 28) on 7,570 kHz.
Since I will be at the Winter SWL Fest and even a part of the Shortwave Shindig live broadcast, I'm hoping a few SWLing Post readers will record the show and share with us.
Also, if you're in the Plymouth Meeting area, please consider joining us at the Winter SWL Fest.
If you would like to hear recordings of the Shortwave Shindig from 2014, click here.
Click here to check out David Goren's website, Shortwaveology.net.