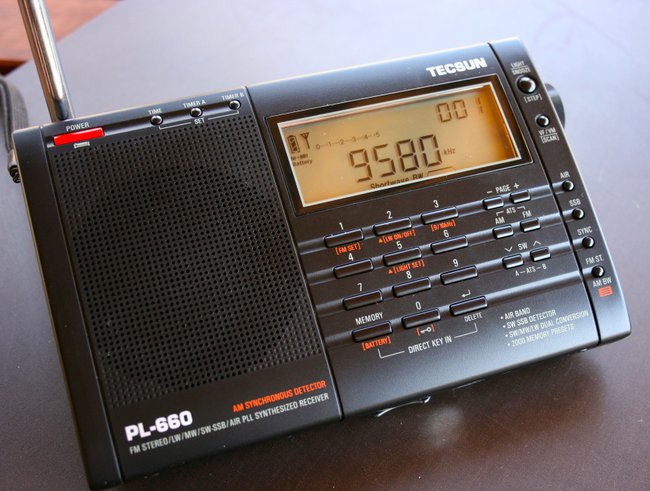 Many thanks to SWLing Post contributor, Gabry Rizzi (IV3MIR), who writes:
Hi, I'm an Italian radio amateur IV3MIR and I have a YouTube channel entirely dedicated to the radio "GabryMir Radio". I'm sending you the link of one of my latest videos. If you like it I would be happy to see it on your blog.
I hope the automatic youtube translator does a good job.
Cordially 73 and Happy New Year!
Gabry Rizzi IV3MIR
Click here to watch via YouTube.
Note that Closed Captions can be translated into English and other languages.
Thank you for sharing your video with us! I'm happy you were able to sort out the issue with your '660 encoder!