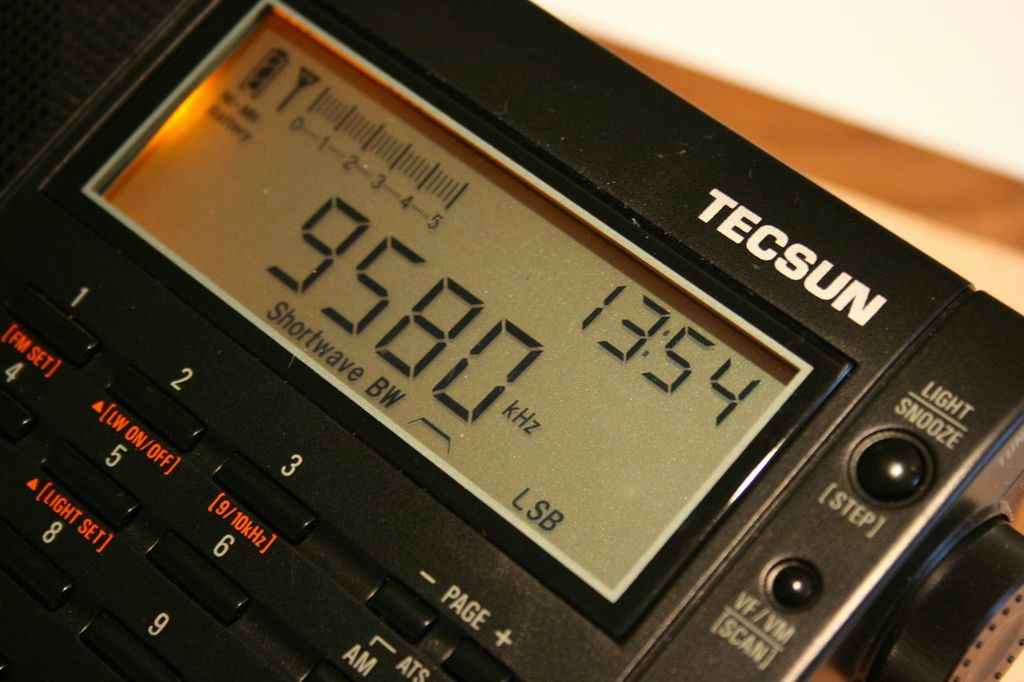 Many thanks to SWLing Post contributor, Andy (G0FTD), who writes:
Thomas
Not sure if you've come across this, but earlier when I was cleaning my Tecsun PL660 and took the main tuning knob off the spindle, I discovered what looked
like 4 holes of a hidden connector behind it !
I just did a quick search around and I came across a piccy of the PCB on a blog
page here and yes there appears to be what looks like a small USB connector of some sort poking out the PCB where the VFO knob is. [Andy clarifies that he was trying to point out the area to look, but the pic appears to be from the opposite side, so you can't see it.]
I can't say that I've ever seen reference to it.
Maybe you or your readers might know ?
73 de Andy G0FTD
Thanks for sharing this, Andy. I am curious if that might be the port they use for firmware updates? Perhaps someone here can verify? I gave my PL-660 to a friend and no longer have it here for reference. Please comment if you have some info about this port.