Many thanks to SWLing Post contributor, Don Moore–noted author, traveler, and DXer–for the following guest post:
---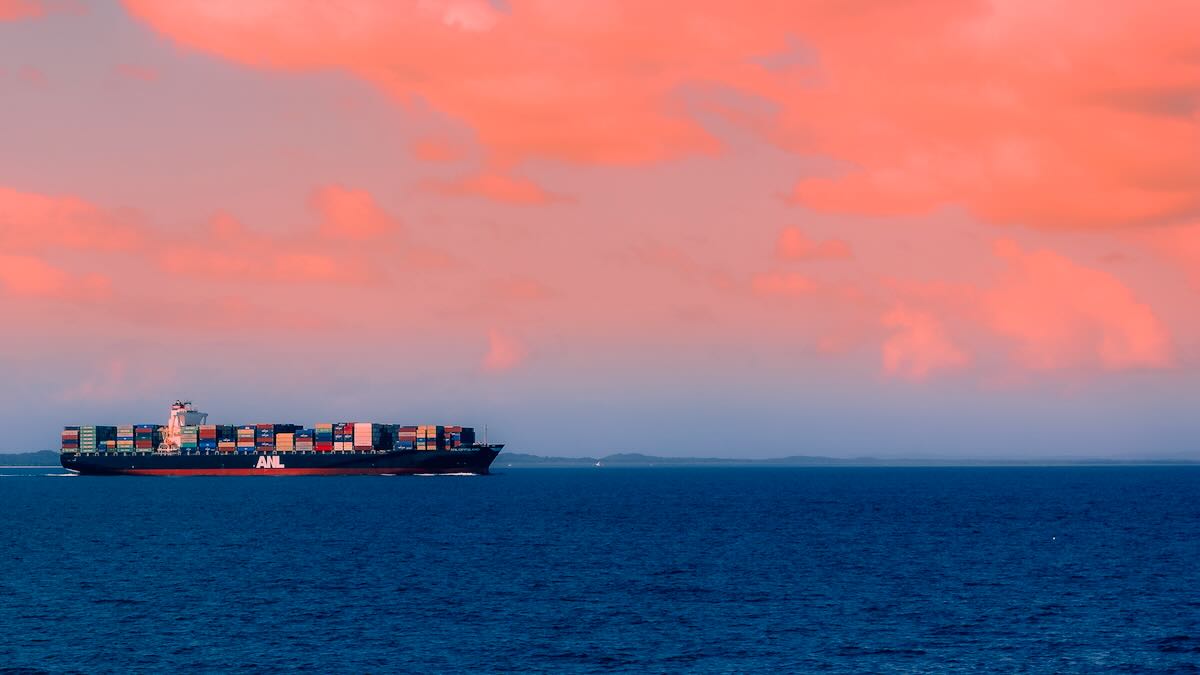 Monitoring DSC with YADD
By Don Moore
(The following article was originally published in the April/May 2022 edition of the Great Lakes Monitor, bulletin of the Michigan Association of Radio Enthusiasts. An all-band listening club, MARE publishes a bi-monthly print bulletin and a weekly e-mail loggings tip-sheet. The club also holds regular get-togethers, picnics, and DXpeditions, generally in southeastern Michigan.)
There are dozens if not hundreds of different digital modes used for communication on the MF and HF bands. These aren't broadcasts you want to listen to unless you like to hear weird tones, beeps, warbles, and grinding noises interspersed with static. Digital modes are for monitoring, not listening. And monitoring them requires having software that does the listening for you and converts the noises into something meaningful – like the ID of the station you're tuned to. The learning curve to DXing digital utilities can be steep. There are lots of modes to identify and the software can be complicated to learn. Some broadcasts are encrypted so you can't decode them no matter how hard you try. But the reward is lots of new stations and even new countries that you wouldn't be able to add to your logbook otherwise.
One of the easiest digital modes to DX is DSC, or Digital Selective Calling. DSC is a defined as "a standard for transmitting pre-defined digital messages." Look online if you want to understand the technical specifications that specify the values, placement, and spacing of the tones. The result of those specifications is a string of three-digit numbers like this:
125 107 125 106 120 105 120 104 000 120 022 120 041 000 002 022 020 041 108 002 053 020 080 108 006 053 021 080 070 006 118 021 126 070 126 118 126 126 126 126 126 126 126 126 126 126 117 126 112 126 117 117 117 112 109 125 108 125
Each three-digit value represents either a digit or a key word and the positions of the values map to the various fields contained in the message. This message, which was received on 8414.5 kHz, is a test call from the tanker Brook Trout to the coastal station Coruña Radio in Spain. The sender and destination are not identified by name but rather by their nine-digit MMSI (Maritime Mobile Service Identity) numbers – 538006217 for the vessel and 002241022 for the coastal station.
GETTING STARTED WITH DSC
Logging DSC stations requires three pieces of software. First you need a decoder program that turns the noises into numbers and the numbers into meaning. There are several free and commercial options but the most popular one for beginners is YADD – Yet Another DSC Decoder. YADD is free and easy to set up and while YADD can be used by feeding the audio from a traditional radio into your computer, the most common use is with an SDR. That's what I use and what I will describe here.
Second you need an SDR application and an SDR. I prefer HDSDR for most of my SDR use but I like SDR-Console for digital work. But any SDR program will work if you can feed the audio to a virtual audio cable. And that's the final thing you need – a virtual audio cable to create a direct audio connection between your SDR application and YADD. There are several different ones available but I recommend VB-Cable. Your first VB-Cable is free and that is all you need to run a single instance of YADD. If you want to expand you can buy up to four more cables from them later. Continue reading →