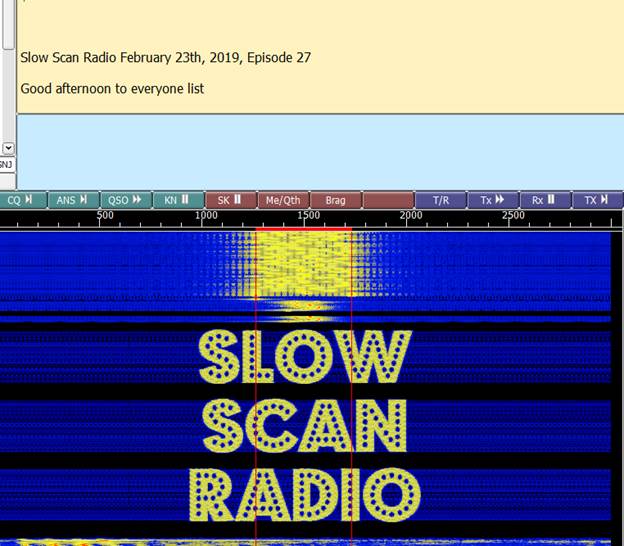 Many thanks to SWLing Post contributor, Bill Hemphill (WD9EQD), who writes:
I have enjoyed listening to Scow Scan Radio SWL Program.

I used a WebSDR to receive it.

But it has been off the air for the past weeks due to some minor health issues. The program was interesting in that besides Slow Scan photos, he also did other digital modes using FLDigi.

Some of the test included multiple digital signals in the same waterfall.

When I went to website today to check to see if there were any updates on when it might return to the air, I discovered that he is doing a podcast: Daily Minutes Podcast. Following is podcast feed:

This podcast is a combination of new items as well as some re-runs of earlier Show Scan Radio programs. They also are a combination of English & Dutch. The June 13 & 14 podcasts are about off-shore radio. Very interesting and enjoyable.

The Jun 12 & 14 podcasts include a re-run of an earlier Slow Scan Radio Show in the last thirty minutes of the podcast.

[The screen shot at the top of the page is a] sample of the start of the digital portion.
Very cool! Thank you for sharing this, Bill!