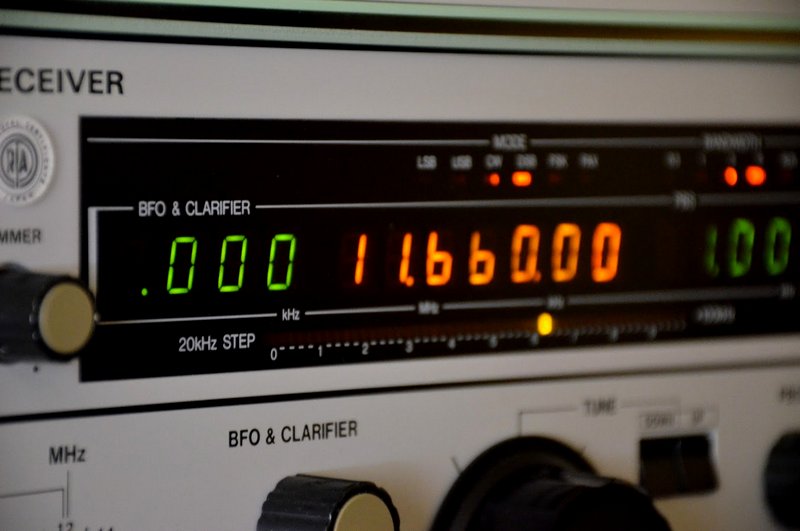 Friends, I'd like to share some good news with you!
The short version:
I've created an SWLing Post discussion board that anyone can join, free of charge, at SWLing.net.
My hope is that this will be a spot for community members to get quick answers to questions and connect with other like-minded operators.
Everyone is welcome and this board is already populated with a number of moderators who will make sure that all questions–no matter how simple–are welcome. Trolls and rude people will be weeded out.

I would encourage you to create an account and check it out: http://swling.net
The long version:
In the past, I've mentioned in posts that email from readers and subscribers (of both QRPer.com and the SWLing Post) has increased to a point that I can no longer keep up with them. It became very evident when I went camping in West Virginia last month and came back home to find no less than 60 messages in my inbox. These 60 messages were all ones needing some sort of reply or acknowledgement–they didn't include notifications and SPAM.
I take pride in replying to each and every message I receive, but sadly I can no longer keep up with the volume. Sadly, I don't have enough time especially with my busy family life.
In fact, I realized recently that replying to emails is actually taking a large bite out of the time I have to do content creation. I can't let that happen, because that could quickly lead to burn-out. Both of my sites are pure labors of love and I enjoy them immensely. Continue reading →