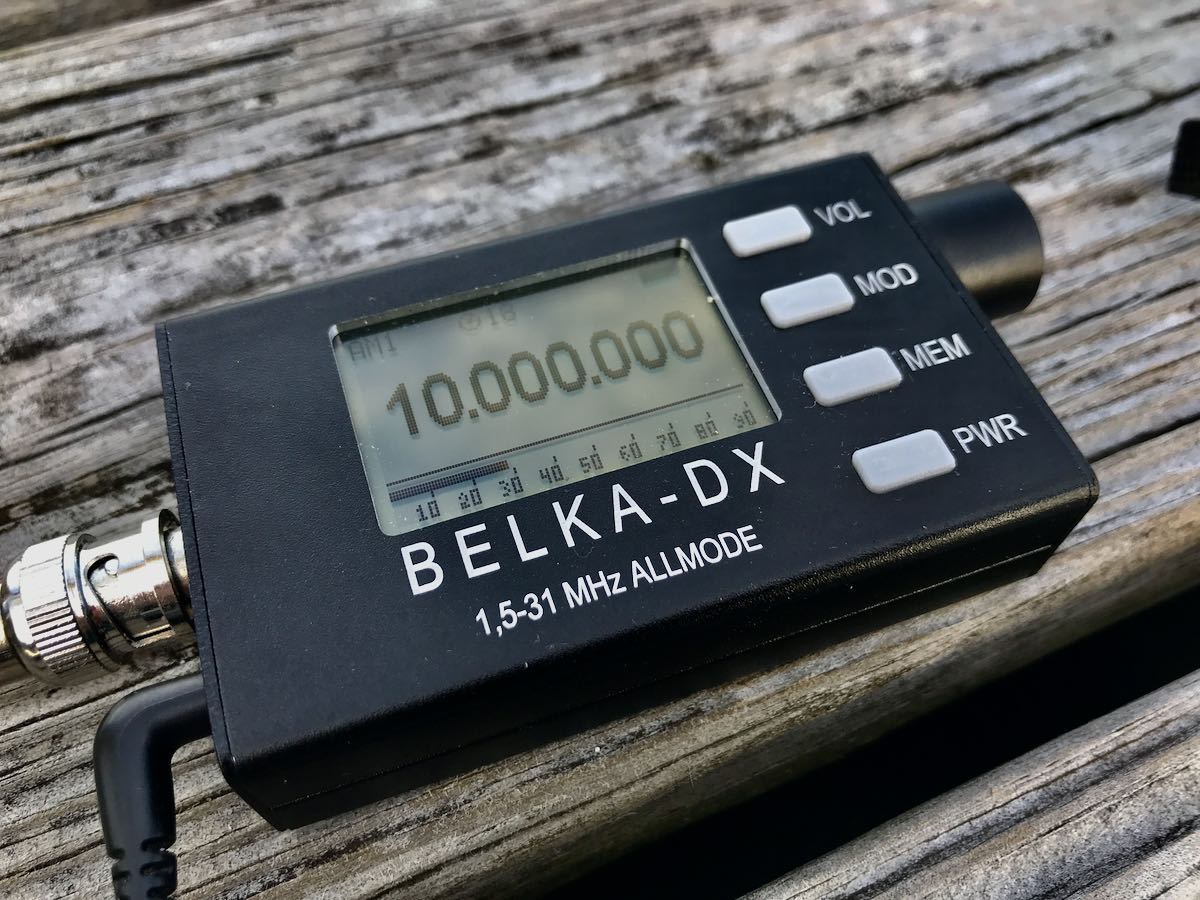 I recently noticed that Fenu (at Fenu-Radio.ch) has added a review of the Belka-DX on his excellent website.
He agrees that the Belka-DX is a brilliant little portable that delivers a lot of performance and features for the modest price.
As with my Belka-DX, Fenu's unit includes the built-in speaker option.
In a video he posted on YouTube, Fenu demonstrates reception, speaker quality (including a small issue with button vibration at high volume), and how you can connect IQ out to an SDR application like SDR#:
Click here to check out Fenu's full review.
More on the Belka-DX and Belka-DSP: