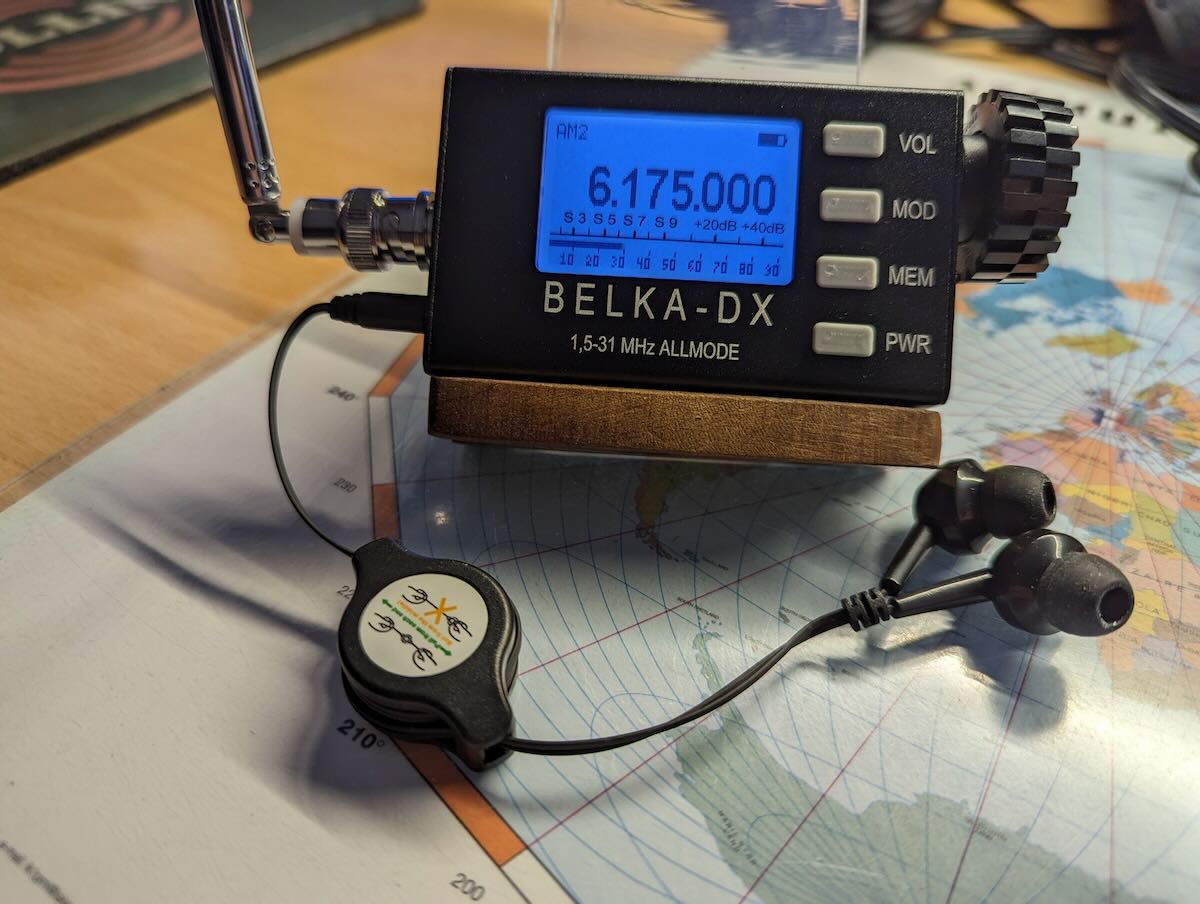 Many thanks to SWLing Post contributor, Georges Ringotte (F6DFZ), who writes:
When I did tests on my Belka-DX, I noticed that the signal level scale was extremely accurate, each mark is 10 dB
I regretted that the manufacturer didn't use the IARU S meter scale. So I decided to make my own. With RF Gain to the maximum sensitivity, -73 dBm, or S9, is at the 45 mark. I used Front Designer software to make a scale, with 10 dB graduations above S9, and 6db graduations below S9.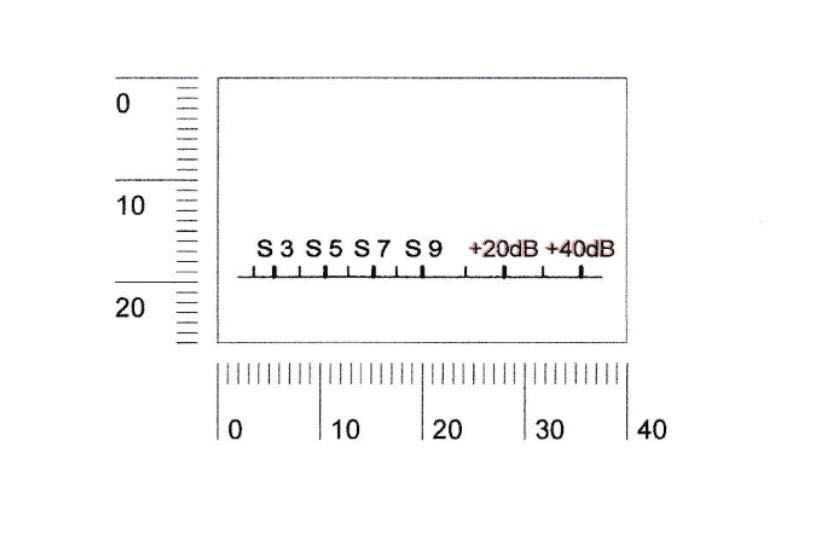 Then this scale was printed on water based transfer, 40 mm by 26 mm, when applied on the existing display.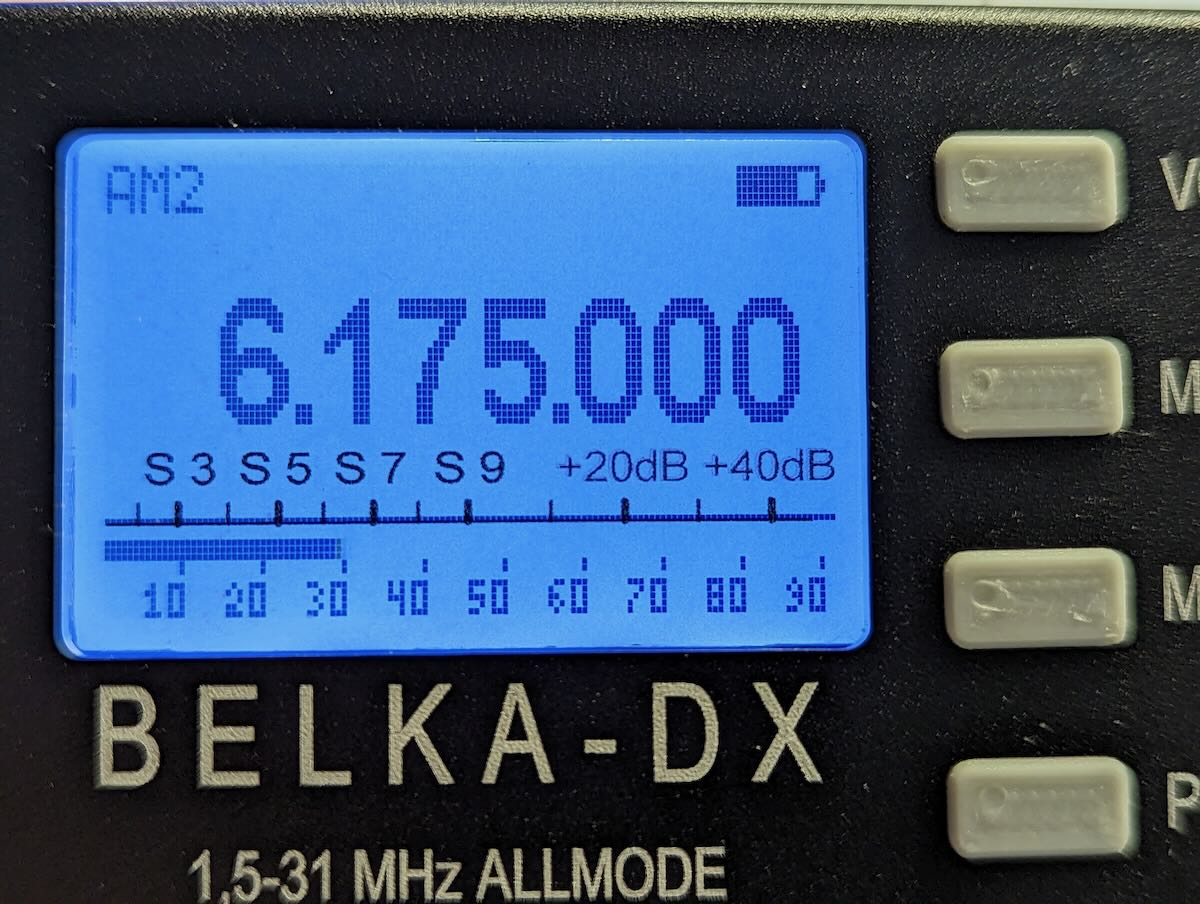 The result is great, and now I have precise readings of signals reports.
That's brilliant, Georges! Golly..it looks stock when applied to the screen!  Thank you for sharing this!