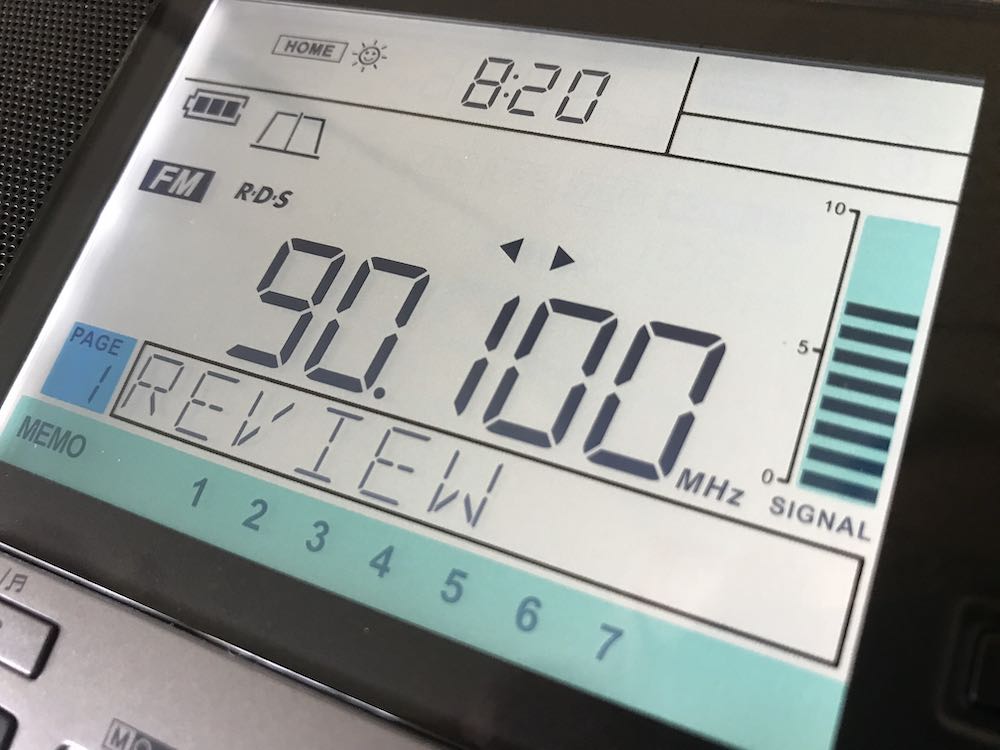 Many thanks to SWLing Post contributor, Uli (DK5ZU), who writes:
Hi Thomas,
I hope you are fine! I just bought a Sangean ATS-909X2 despite of the mixed reviews it earned in the beginning. There are a lot of reviews as on SWLING and other sources. But I think no newer models have been reviewed.
Mine is build in May 2022 and has a firmware version 078. This is quite ahead of the reviewed versions with 073. Unfortunately, I cannot find any information throughout the net, what changes where made since the version 073.
I just have the radio for one day, but for example the noise when touching the display is gone and I found no birdies so far. The SSB is still low concerning the audio level compared to AM but the SSB sounds much better as on my Tecsun 501x I had once.
As of now, I am really happy with this rig, and if current production line and firmware fixed some issues of the older one's I guess this should be known since there may be folks interested in the radio which do hesitate to buy one because of the probably outdated reviews.
Do you know a source, where a firmware update log could be found? I just found this:
https://www.qsl.net/n9ewo/ats909x2_firmware_log.pdf
But this one ends with version 073.
Would you mind to post this question on the blog?
If you need more infos please let me know.
Best regards and 73,
Uli
DK5ZU
Post readers: If you can share a link to firmware revision logs or any information regarding the latest firmware updates for the ATS-909X2, please comment!
UPDATE
Sangean America Notes in our comments:
[S]oftware version 0.78 is a compatibility update for the new LCD hardware in the ATS-909×2 this update is only for units that use the new BU91510KV LCD display. it does not improve the performance of the ATS-909×2