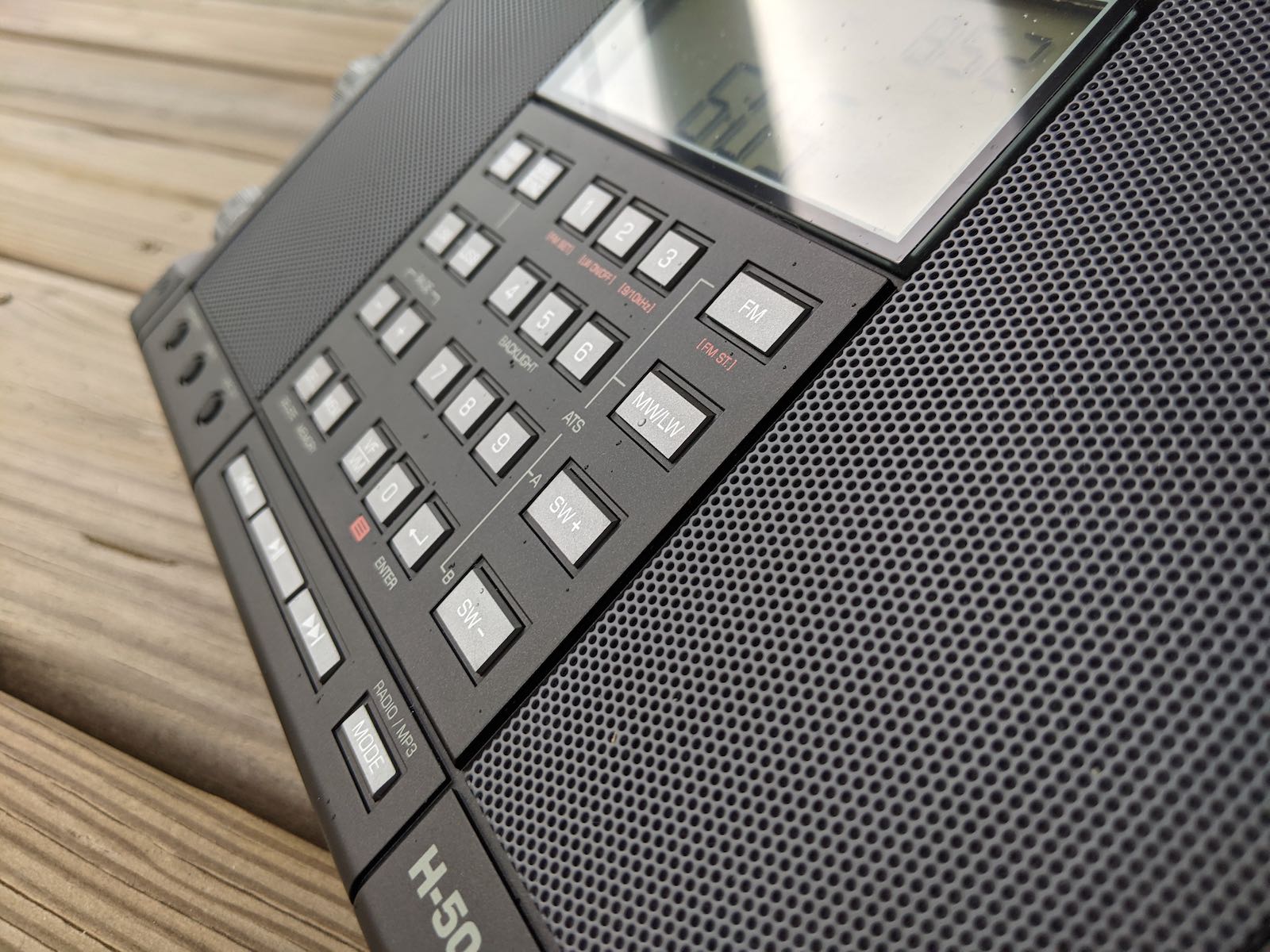 Many thanks to SWLing Post contributor, Giuseppe Morlè (IZ0GZW), who writes:
Dear Thomas and all friends of the SWLing Post,
I'm Giuseppe Morlè from Formia on the Tyrrhenian Sea…
I wanted to share this experiment of mine with all of you by tuning the medium waves with two separate loop cassettes and each for itself by exploiting the principle of induction between two conductors placed next to each other.
I superimposed one cassette on the other by matching the windings of the medium waves–each variable works only for its own box.
I'm tuning the Algerian JIL FM station on 531 kHz with the Tecsun H-501X connected to the box below…then, passing to the top box, the one without any physical contact with the receiver, I tuned this station again centering it perfectly thanks to the induction that creates between the two close windings.
My video will clarify any doubts and I would like to receive your comments about it.
My constructions are the result of continuous recycling and spending very little to get a good yield.
You can view this video below or on my Youtube channel:
[Note that you can translate this video into your language via YouTube's automatic subtitles. Click here to learn how to do this.]
I'm available for any clarification…
Thanks to all of you and I wish you good listening.
73. Giuseppe Morlè iz0gzw.
Thanks so much for sharing your antenna experiments with us, Giuseppe!