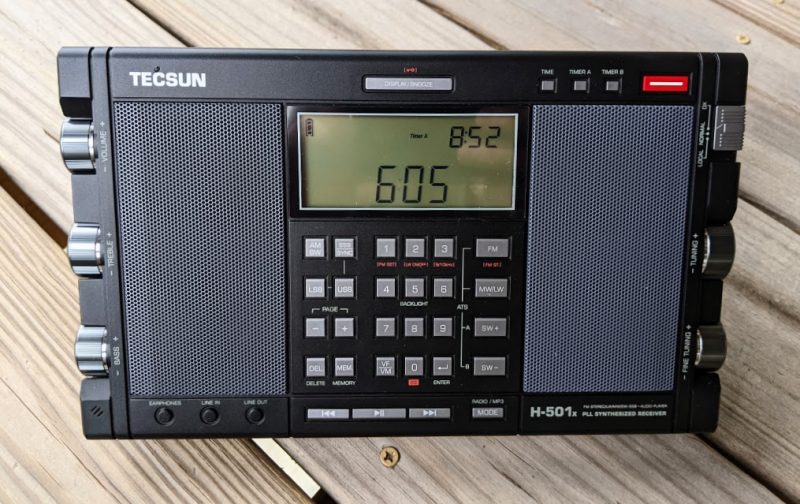 Many thanks to SWLing Post contributor, Sheldon Harvey, who writes:
Hi, Thomas
Gilles and I have a special edition of the International Radio Report in which we discuss the new Tecsun H-501X portable shortwave receiver.
The special edition is available exclusively on our show's YouTube channel.
Here is the link to the video:
Thank you for sharing this, Sheldon!