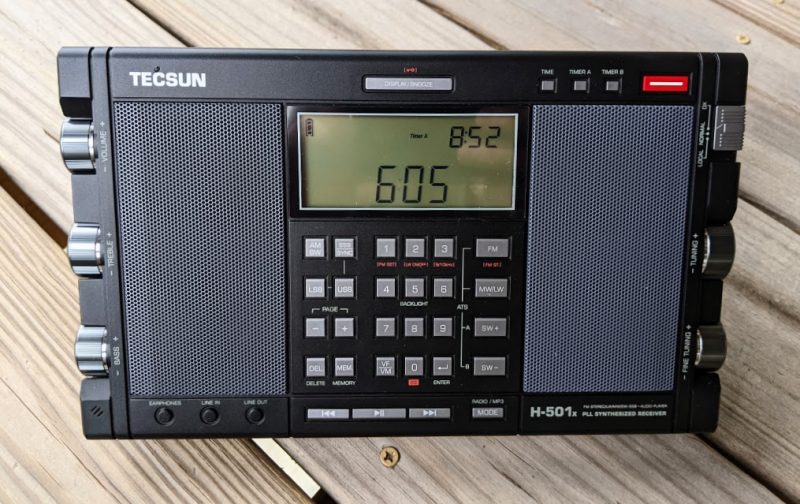 Many thanks to SWLing Post contributor, Jason Walker, who shares the following advice:
H501x Tecsun Battery Issue – False Low Battery Indication – Solution
As a H-501x owner I have found a solution to 'false' low battery indications on the radio, having tried several high quality batteries to lengthen the runtime, even a high capacity 3500mAh Fenix, without much success.
Last week, I noticed that when the radio was physically moved or tapped, the battery indicator would vary to low and radio cut out. I have traced this to a poor battery terminal connection (poor spring strength primarily) on the battery bays A & B.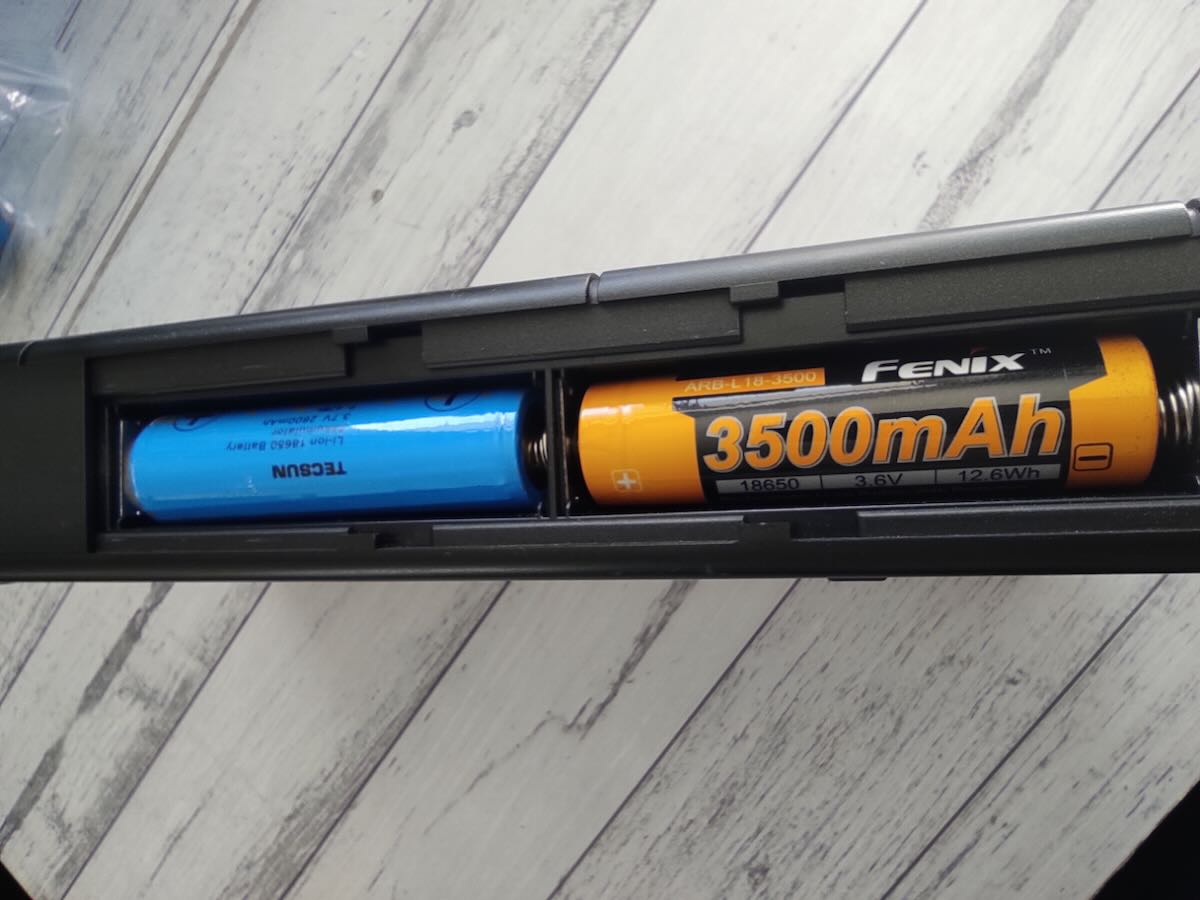 By using a very light sanding of the positive battery contacts in the radio with fine sandpaper and cleaning of the 18650 battery terminals, not only does the issue go away, but the radio runtime improves significantly and battery capacity indicator returns to full.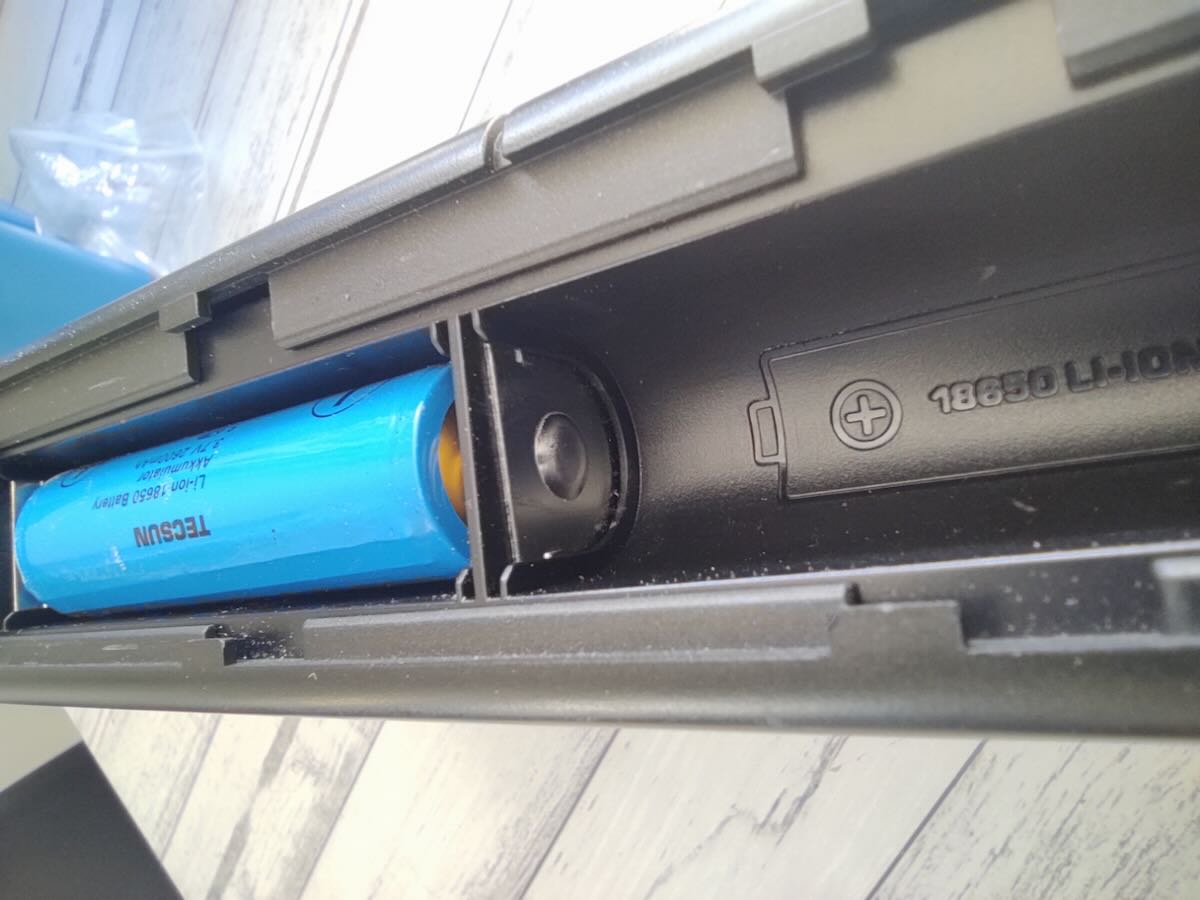 I would be interested to know if anyone else has come across this issue? This may also be a cause of low H501/x runtimes mentioned in other posts.
Stronger battery springs with higher tension would improve the battery to terminal connection, as a product improvement suggestion for Tecsun or perhaps a local mod?
Jason Walker, Christchurch, New Zealand
Thank you for sharing this, Jason! No doubt a very easy modification that produces meaningful results. Again, many thanks!