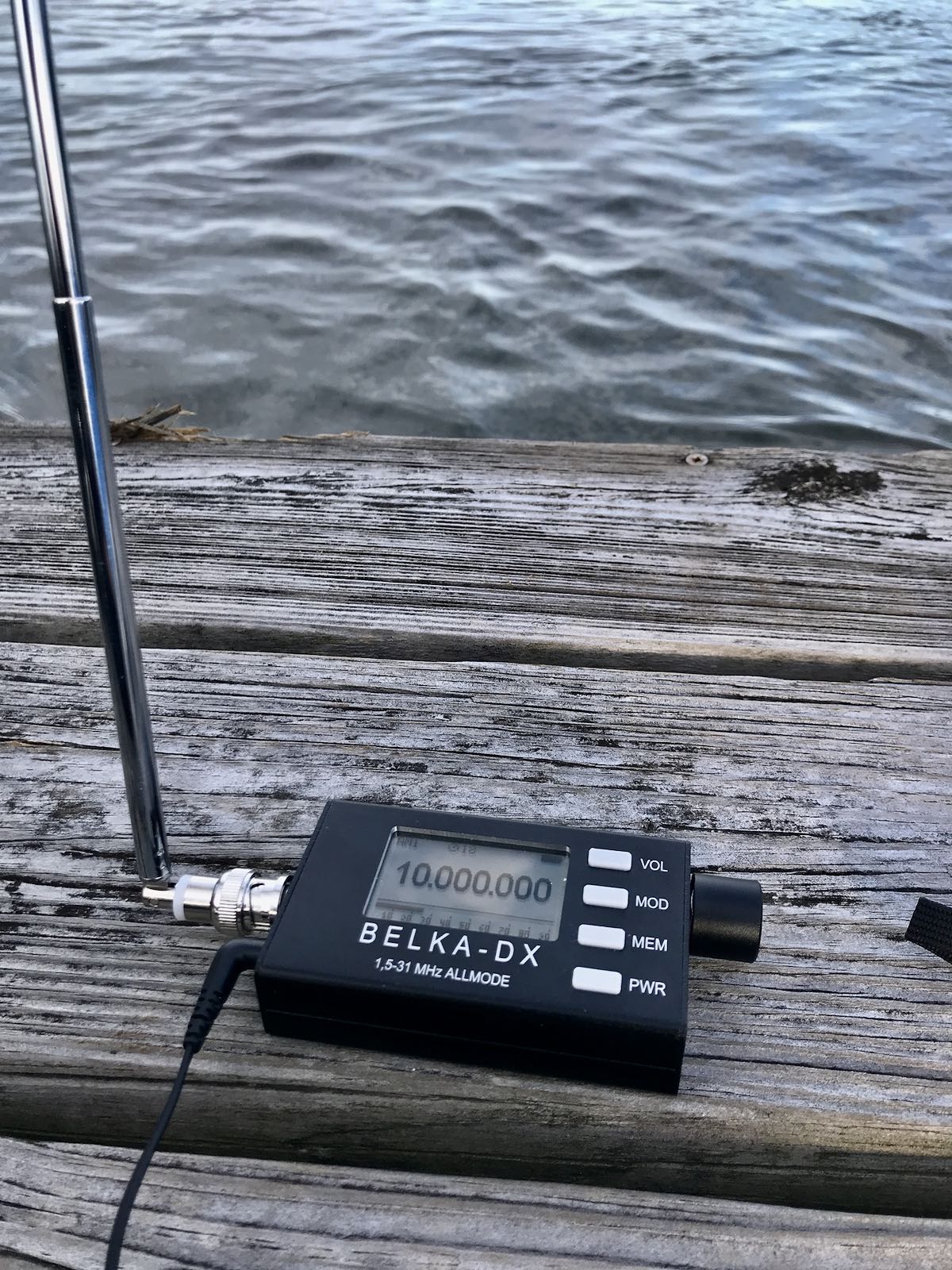 Many thanks to SWLing Post contributor, Dave Garr, who writes:
I have some interesting news for all of those Belka DX fans, Alex the guy behind this magnificent receiver has just announced the introduction of a new model. Ok so it is still called the Belka DX but it has now got a total frequency coverage of 100KHz to 31MHz so those that have put off buying because of lack of Long wave and Medium wave have now had their prayers answered. There has been no fanfare announcement about this but they have just updated their website with the new added frequency range. I am just waiting for the first review to appear before committing my hard earned cash.
Regards
Dave Gurr
Excellent news. I'm sure this will make the Belka DX even more popular than it already is. I have to assume a ferrite bar hasn't been added (there isn't much room for one in the Belka series) so you would need to pair a proper MW/LM antenna antenna in order to fully take advantage of the new bands.   
Thank you for the tip, Dave!