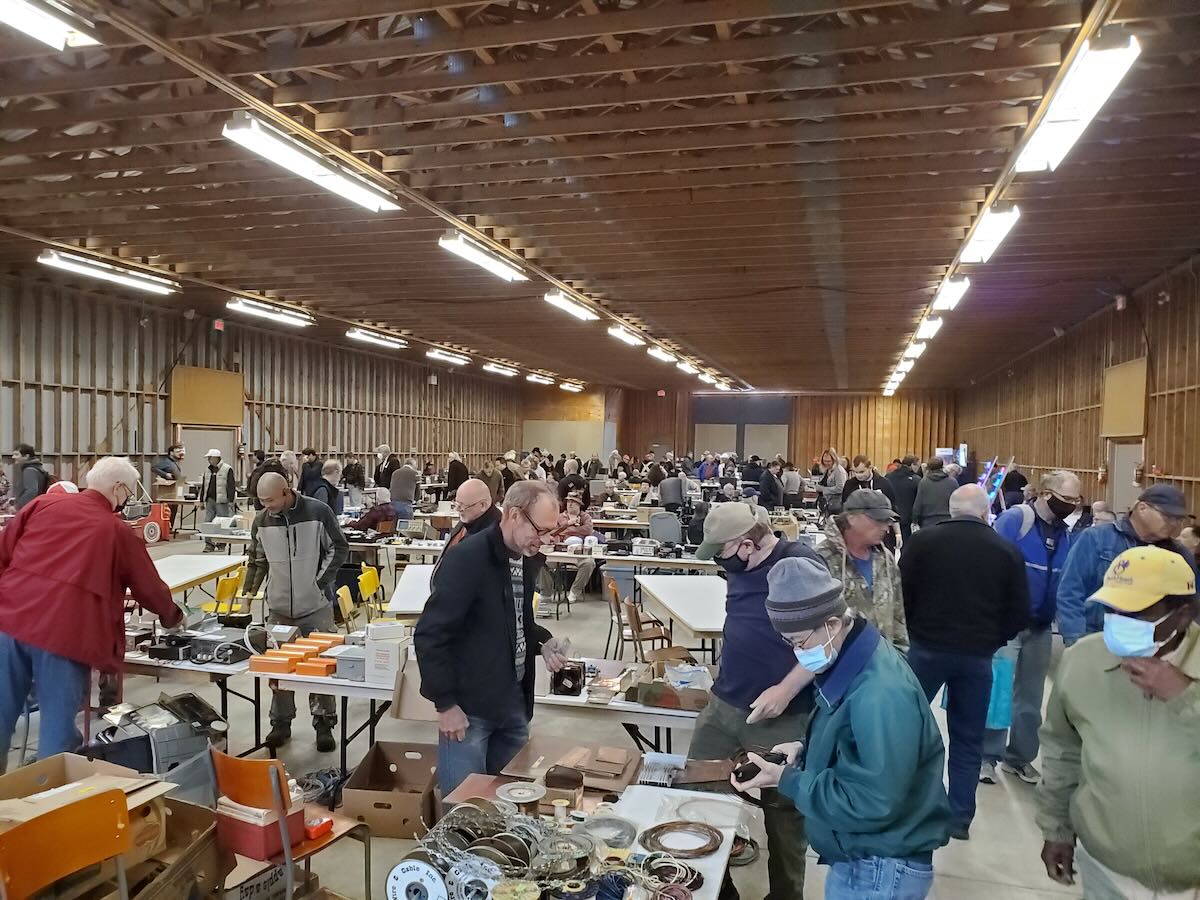 Many thanks to SWLing Post contributor, Mike (VE3MKX), who shares photos taken during the Hamilton, Ontario hamfest which took place on October 1, 2022. 
Readers: This is a large gallery of 40 photos courtesy of Mike (VE3MKX). If you would like to view the entire image gallery click on the link to see more. 
Photos
Click here to view photos from 12 years of Ontario hamfests.