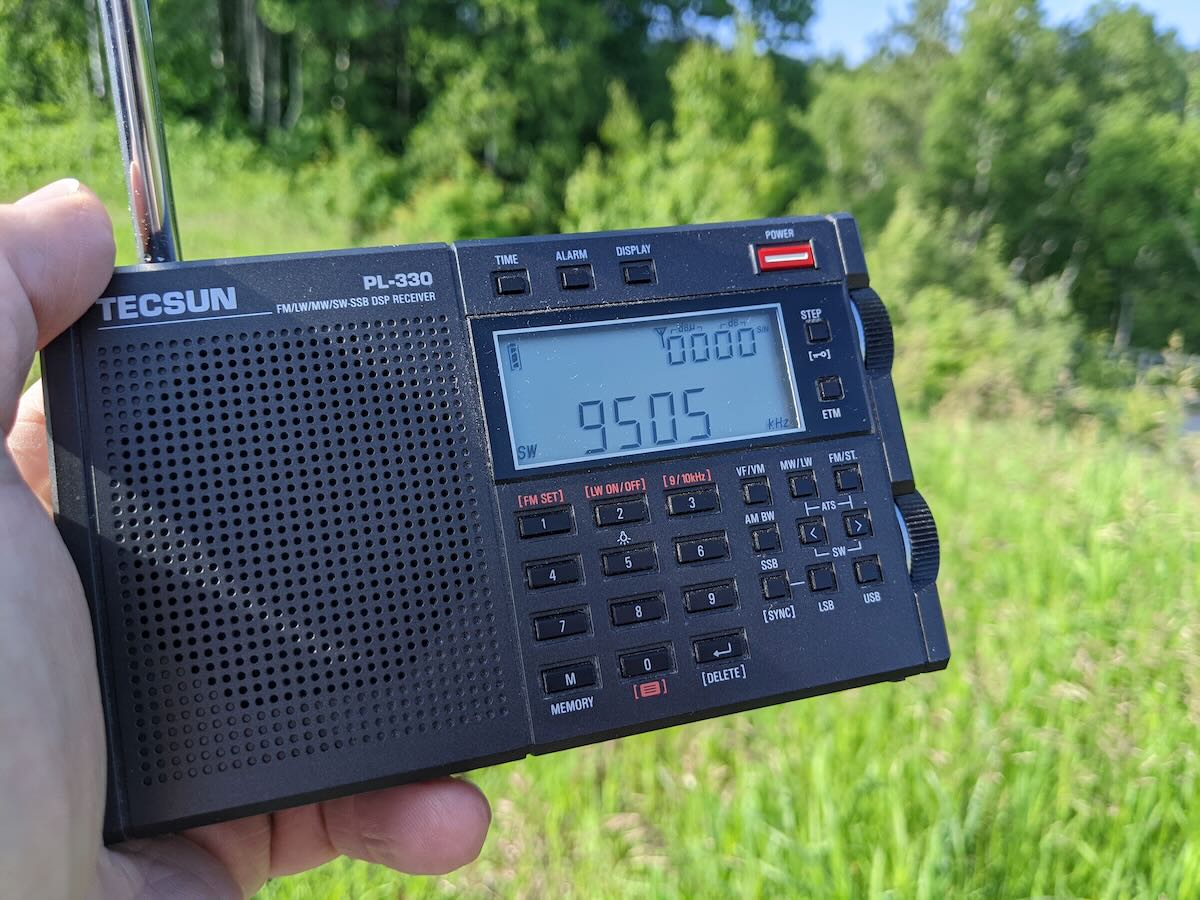 I'm traveling this morning and packing up my EDC (everyday carry) bag here int he hotel room.
Last night, I was using the Tecsun PL-330 to do a little band-scanning and it dawned on me that I've used this radio along with the Belka DX quite extensively this summer while on an extended family road trip. Even before this trip, both of these radios were in heavy rotation.
I go through phases of using portables–sometimes I'll dig out a vintage radio and use it for weeks, then I'll switch it out for a modern rig. I like variety and giving all of my radios a little air time.
I packed the Belka DX and Tecsun PL-330 for our trip because they're some of the most compact, lightweight radios I own.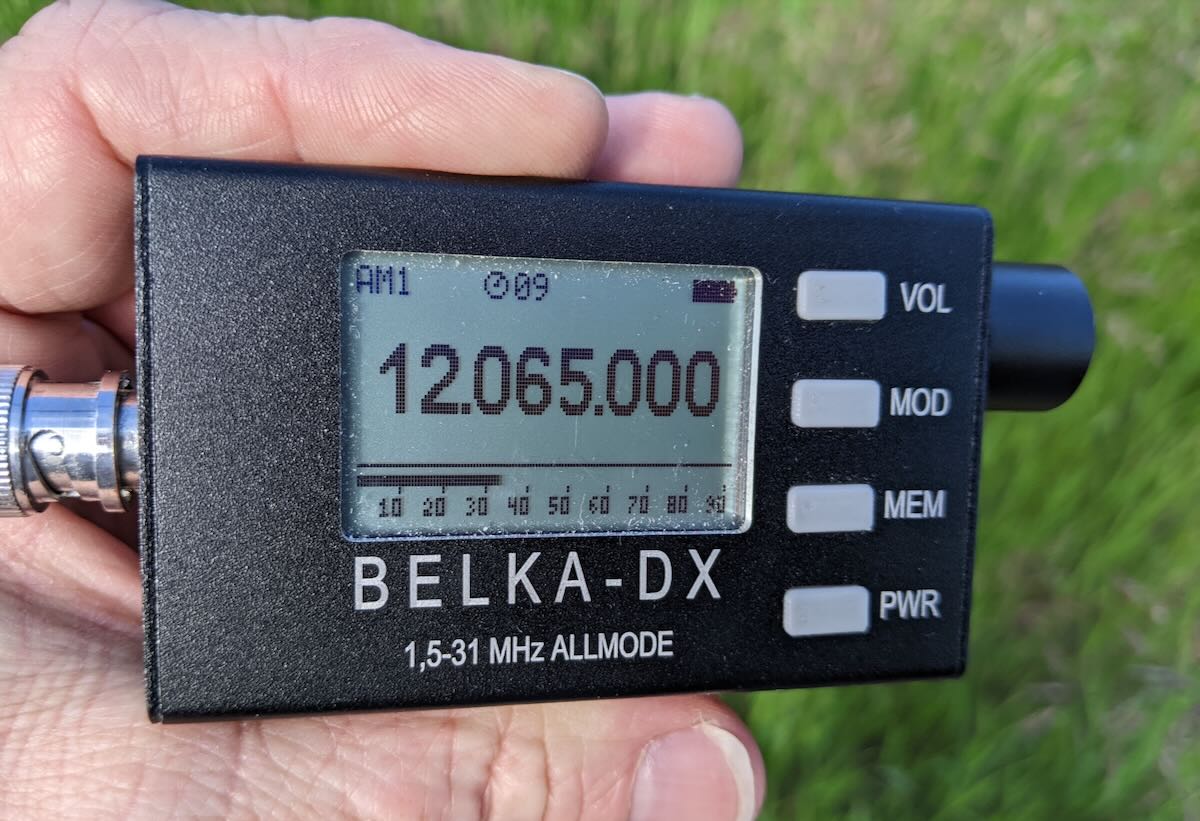 I'm curious what radios you're using now and why–? Please comment!