Many thanks to SWLing Post contributor, Steve Allen (KZ4TN), who shares the following guest post:
---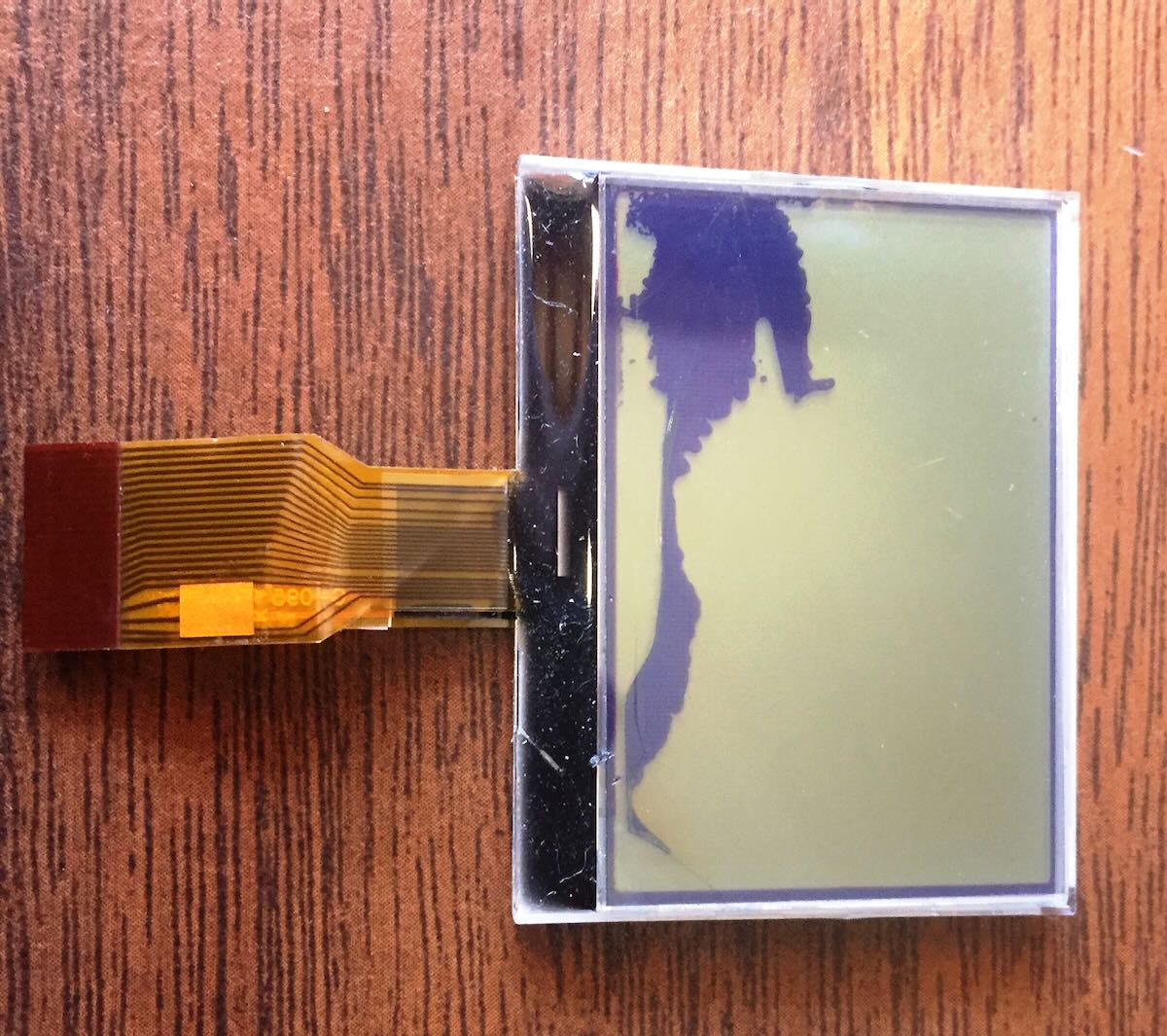 My Belka-DX: A Cautionary Tale
One of the most amazing SW radios I have ever owned and listened to is the Belka-DX. Its size to performance ratio is without equal, IMHO.
Late last year I dropped it on the floor and was emotionally traumatized when I picked it up and found the LCD to be broken (see photo above). It still received but most of the display was damaged and not readable. I tried to open it up with the intent of replacing the LCD myself (if I could source one) but I could not figure out how to remove the circuit board.
I contacted Boris at MobiMax in Bulgaria from whom I purchased the little squirrel. It took a few weeks of back and forth as he worked to get pricing for the replacement LCD. Eventually he had a very reasonable quote put together and I mailed the Belka-DX off to Bulgaria. Now the wait began. It took almost four weeks for it to finally arrive at MobiMax. Boris had the repair turned around in about a week and I made payment via PayPal. Just like before it took about four weeks transit time and I worried that it would disappear somewhere on the way.
It arrived safe and sound and I am very glad to have it back. I've been missing my bedtime SWLing.
So…moving forward I will now always store the radio in a hard case. After digging around in my box of assorted cases I found nothing that was the right size.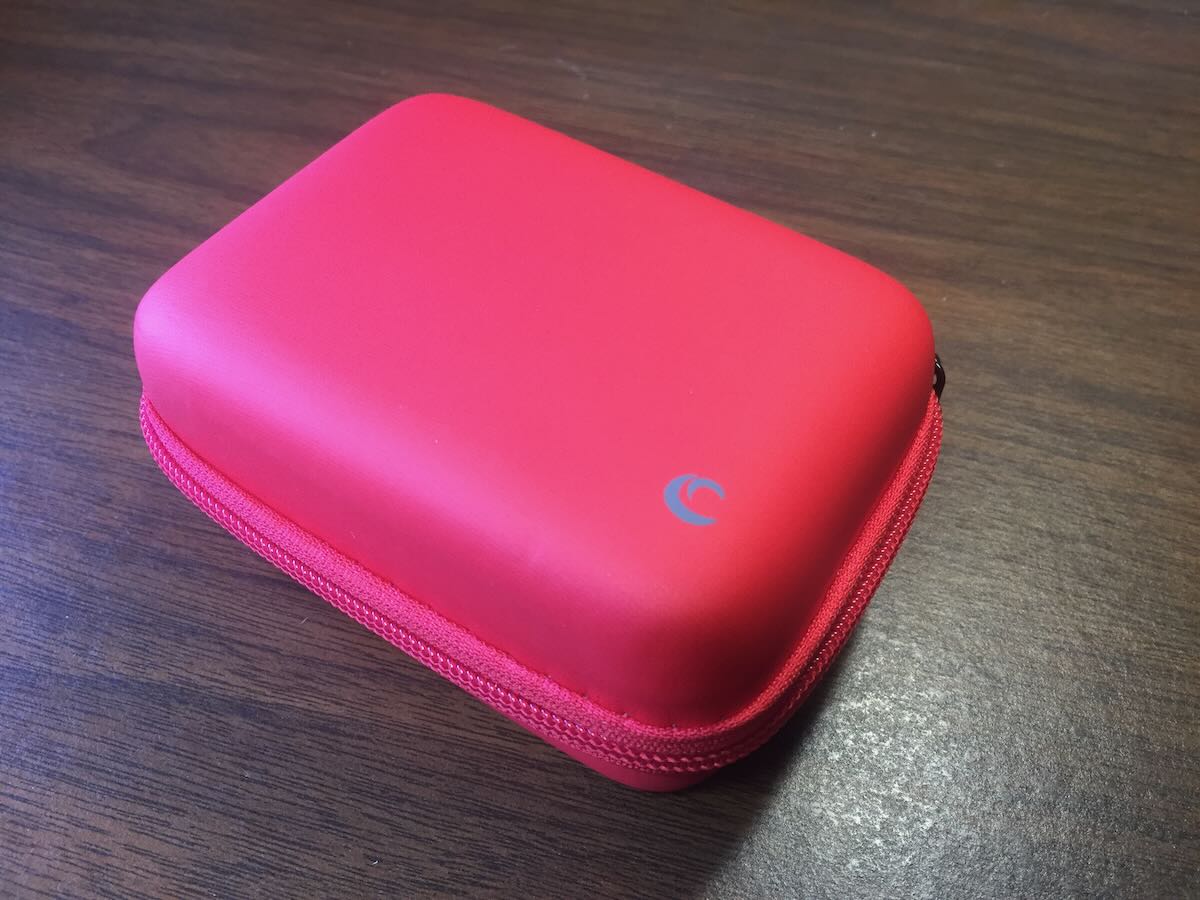 After twenty minutes on Amazon I found a hard case that was originally for a small point and shoot digital camera. It was a bit larger than the Belka-DX and it also had room for earbuds, the charging cable and power adaptor, and a small wire antenna.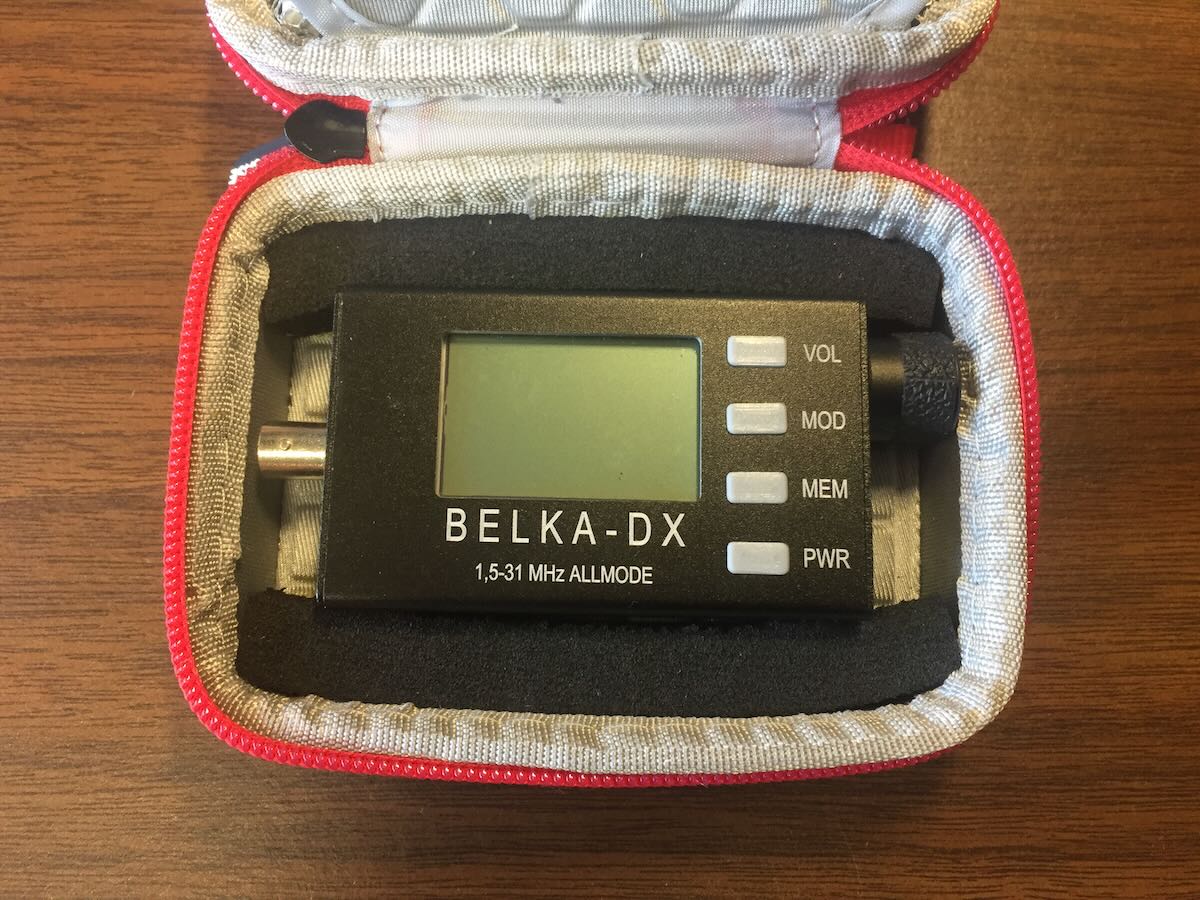 I glued some foam in the case to hold the radio in place and it's now nice and snug.
Click here to check out the case on Amazonm.com (affiliate link).
Now I can safely carry it in my daypack or other travel luggage without fear of damage.