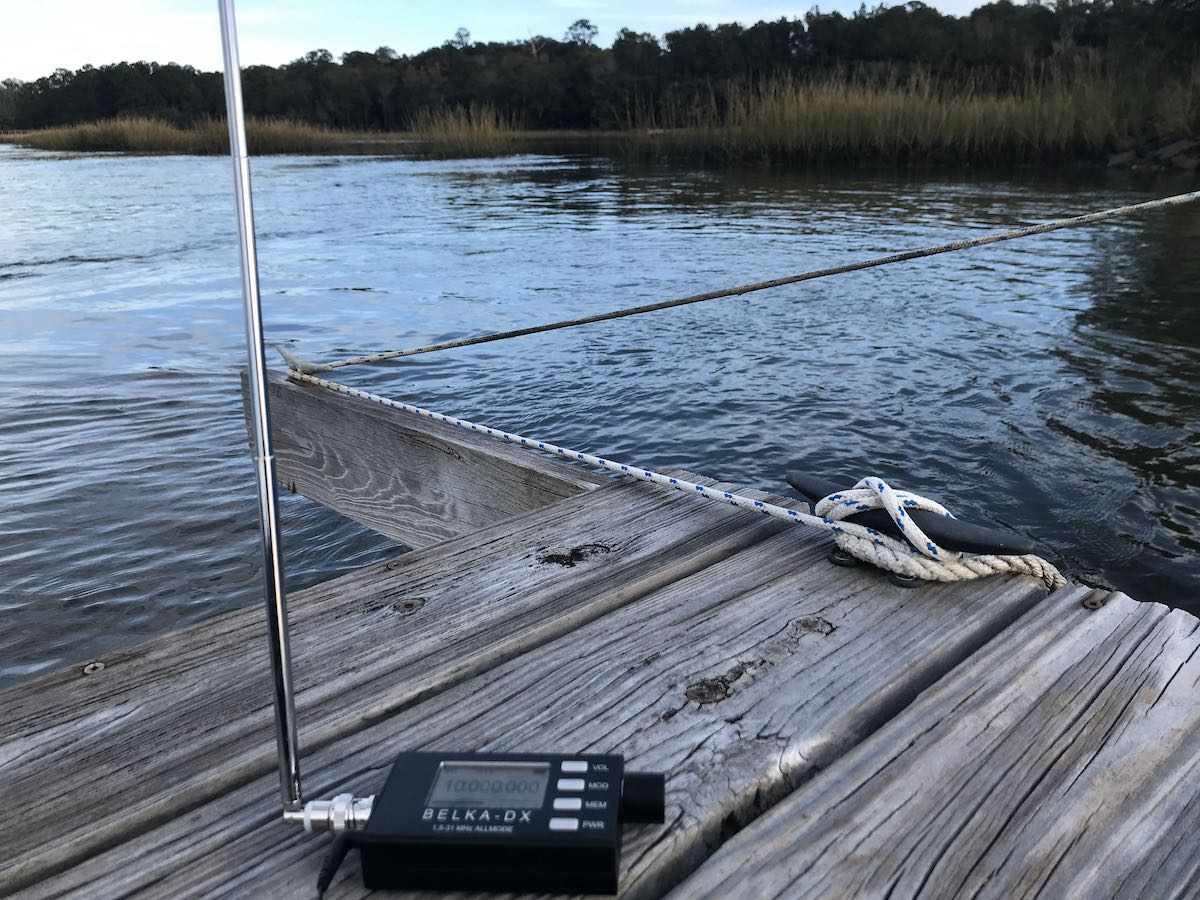 I've been on the coast of South Carolina enjoying a little R&R with my wonderful family.
We rented a vacation home on a tidal river just south of Charleston, SC and it was just what the doctor ordered. The location was gorgeous, the weather was amazing, and there was very little RF interference outside our home.
The best part? We had full access to a private dock.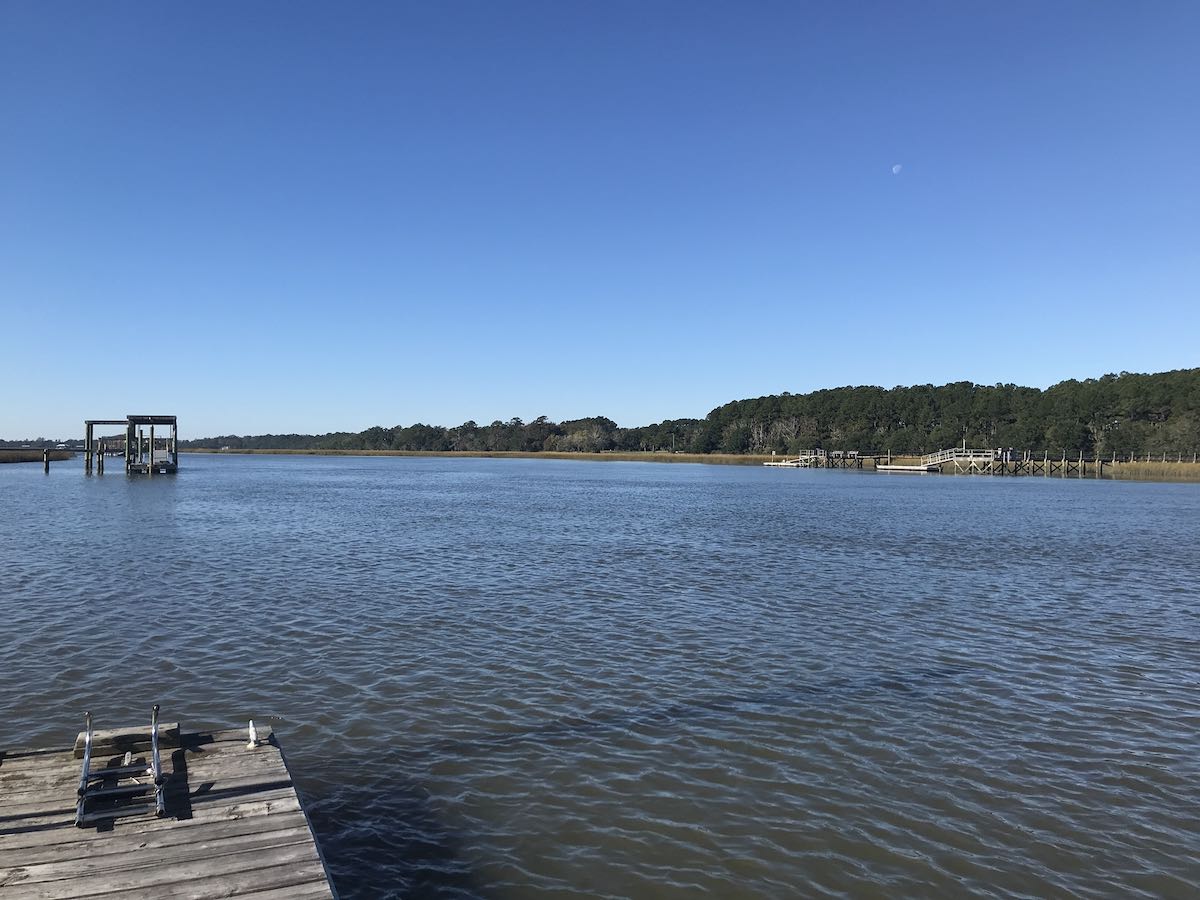 I took a few portable radios on vacation (ahem…obviously!) but I so thoroughly enjoyed my time with the Belka-DX.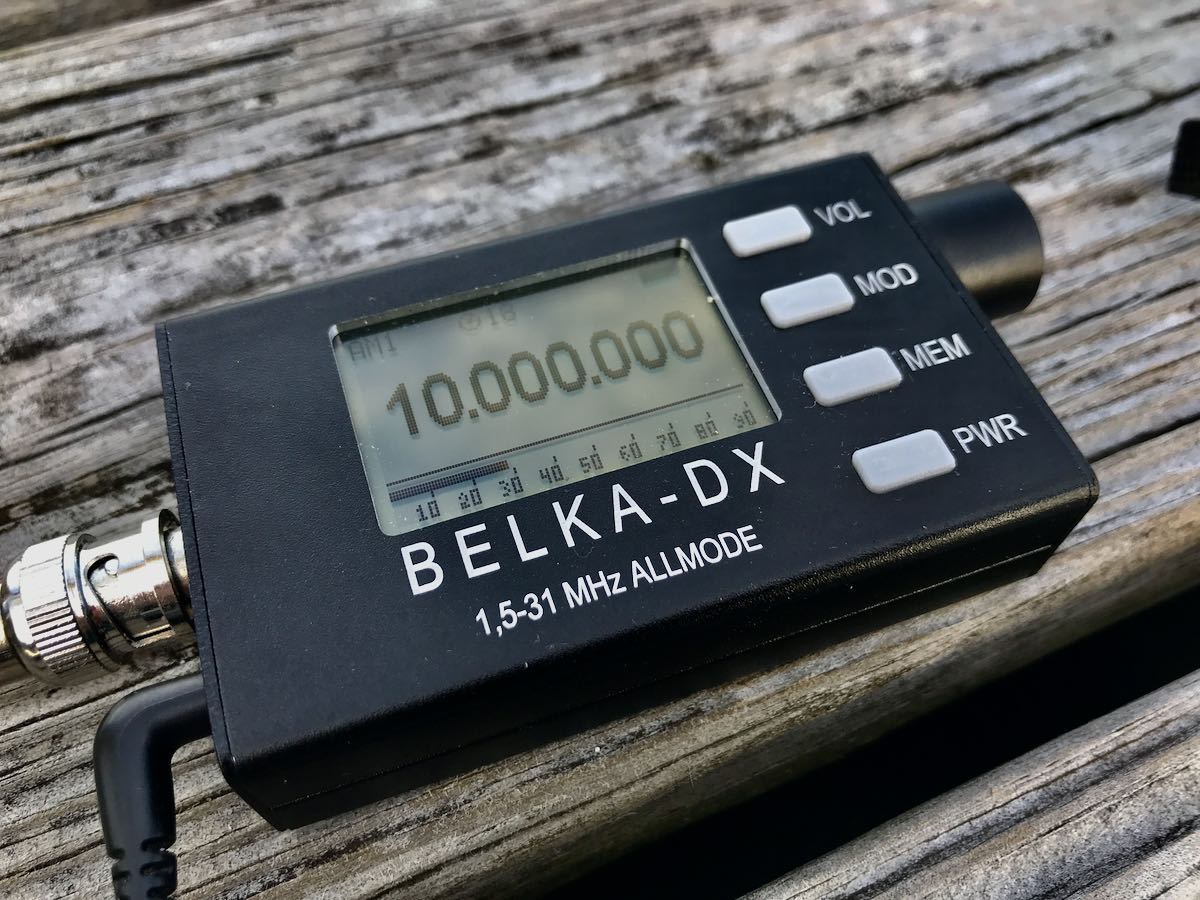 If you haven't gathered already, I really appreciate simple radios for field operation and it doesn't get much more simple than the Belka-DX or Belka-DSP.
The radio is so incredibly compact, durable, and a pleasure to operate–especially if cruising the broadcast bands.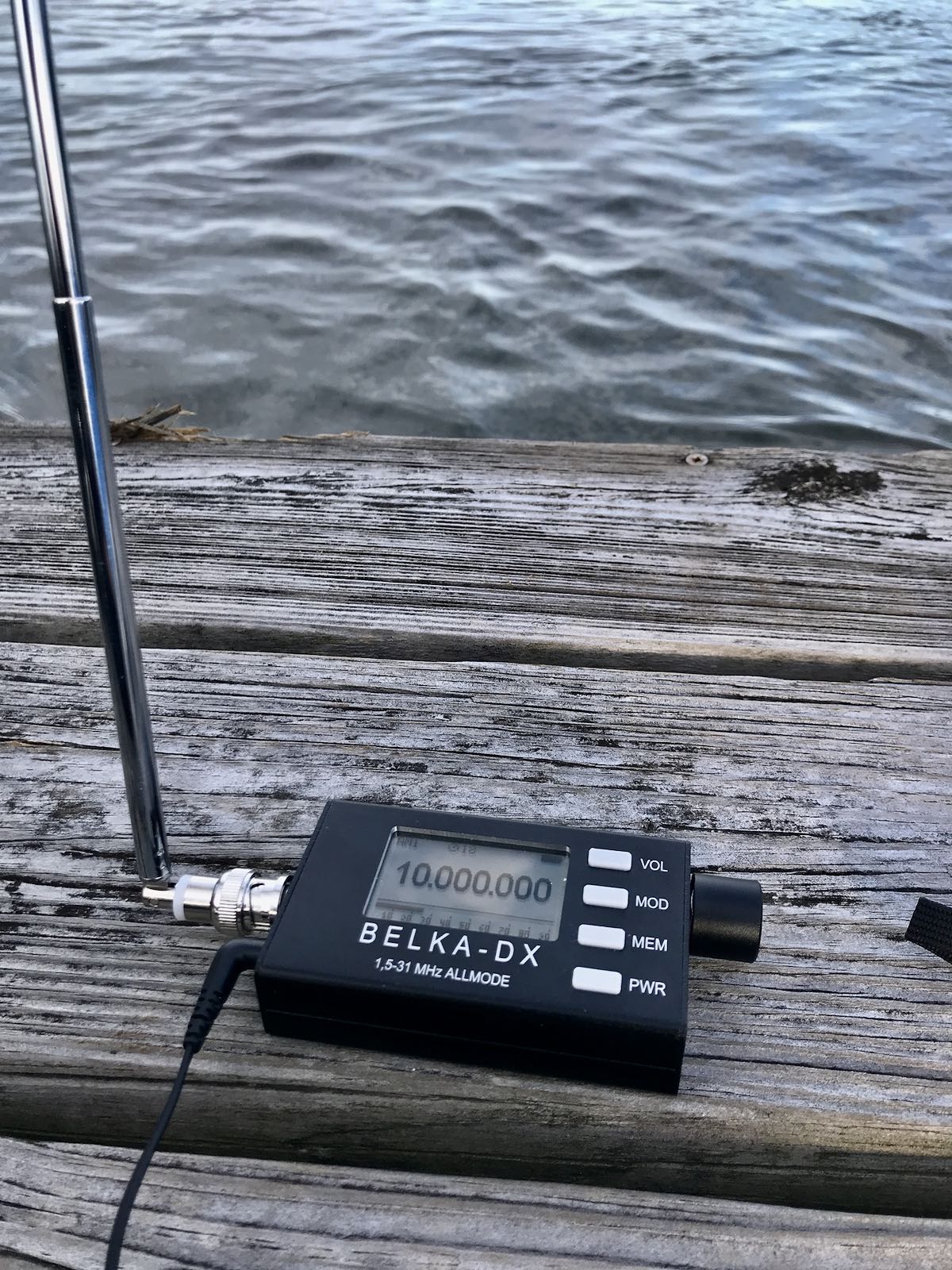 On the dock, I didn't have a place to easily hang a wire antenna, so I used the supplied telescoping whip antenna. It served me well on a number of listening sessions.
As 13dka pointed out in his brilliant review of the Belka-DSP, the Belka radios are so compact, yet pack so much performance, they smack of a little spy radio! On top of that, the chassis is incredibly durable. I can't tell you how much I love this. My Belka receiver has been living in my EDC bag in a small zippered pouch.
I barely notice it in my bag–it take up almost no space and weighs so little–but in the back of my mind I know I have a portable DXing machine everywhere I go.
I have no fear of being damaged in my bag, either–the chassis protects it so well.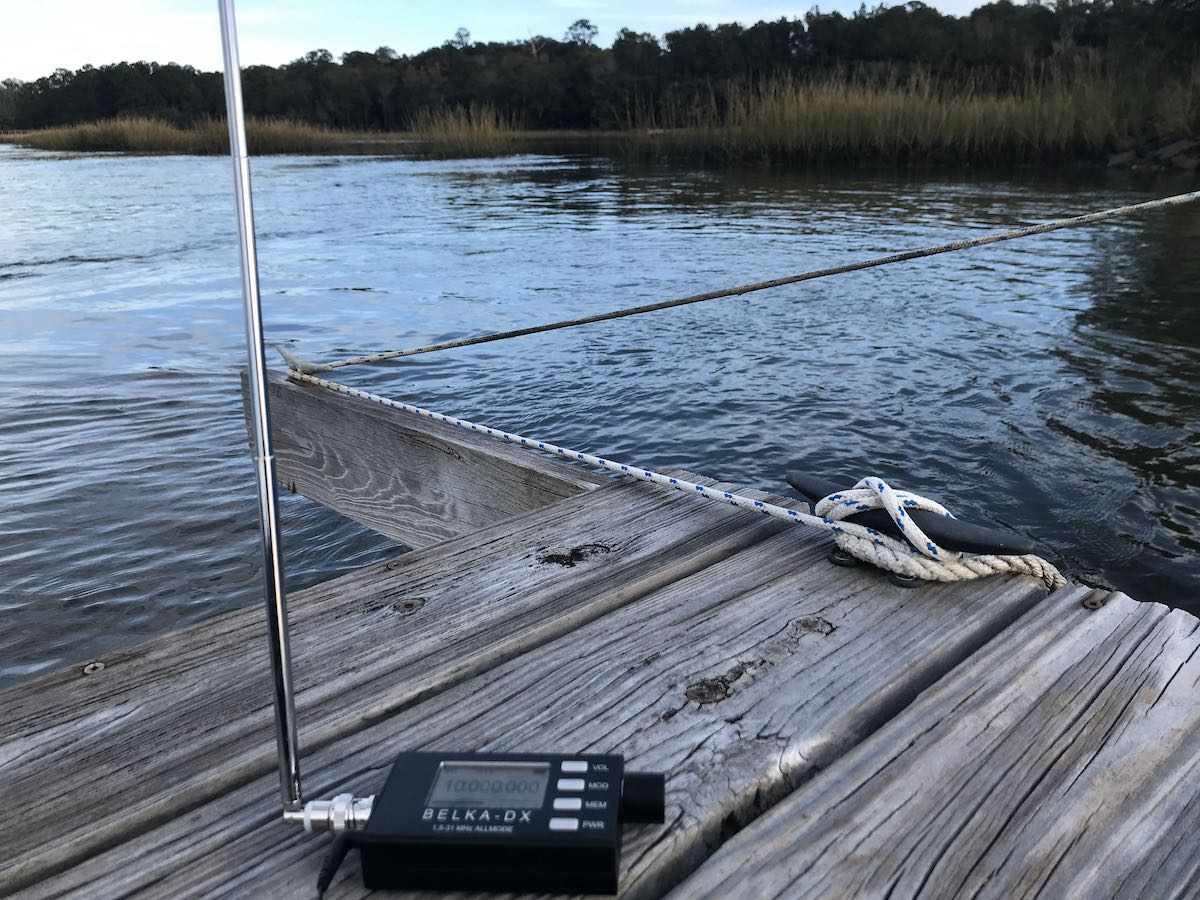 Since London Shortwave has sorted out how to make spectrum recordings using the Belka-DX I/Q out, you'd better believe I'll be sampling spectrum as I travel the globe post-pandemic!
I didn't have time to gather what I needed for making Belka-DX spectrum recordings on this trip, but you can be certain I will when I return!
I should add that one of the little joys about my dockside DXing spot this past week was watching dolphins swim by as I tuned to some of my favorite broadcasters. Bliss.
Post readers: Have you taken your radios on vacation recently? Please comment! Better yet, consider submitting a guest post with photos!