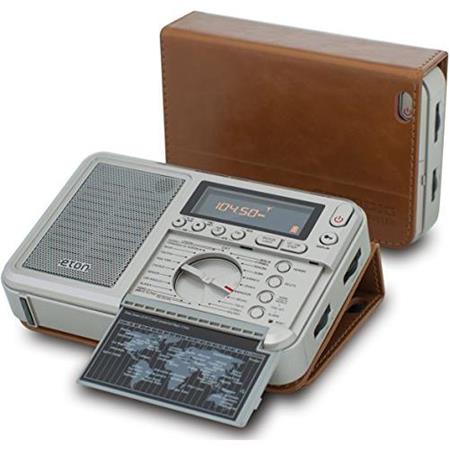 I've just discovered our buddy, Tom Stiles, has taken delivery of the new Eton Executive Traveler III. He's posted a casual overview of this little receiver on his YouTube Channel:
Click here to view on YouTube.
Click here to view Tom's Channel–Tom's Radio Room Show–on YouTube.
I'm looking forward to comparisons between the two versions of the radio, but like Tom, I suspect these Traveler III versions are identical in terms of receiver design. The changes/updates in the model are likely only cosmetic.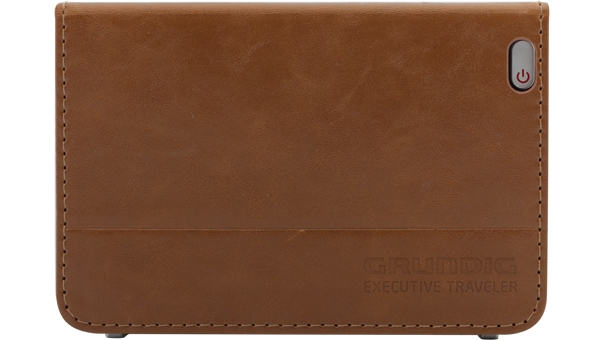 I love the leather cover on the new Executive version, though I wish the antenna could be extended with the cover in place. Seems to me if the leather cover were designed to fold open from the top down (from the front of the radio) instead of bottom up, it would have remedied this problem.
I believe the Traveler III, in general, is an excellent little portable–certainly a proper ultralight MW DX machine (check out how it scored in Gary DeBock's comparison). No SSB mode, but it does have great features like alarms and RDS for those who like to travel.
A few retailers now have the Executive Traveler III in stock: