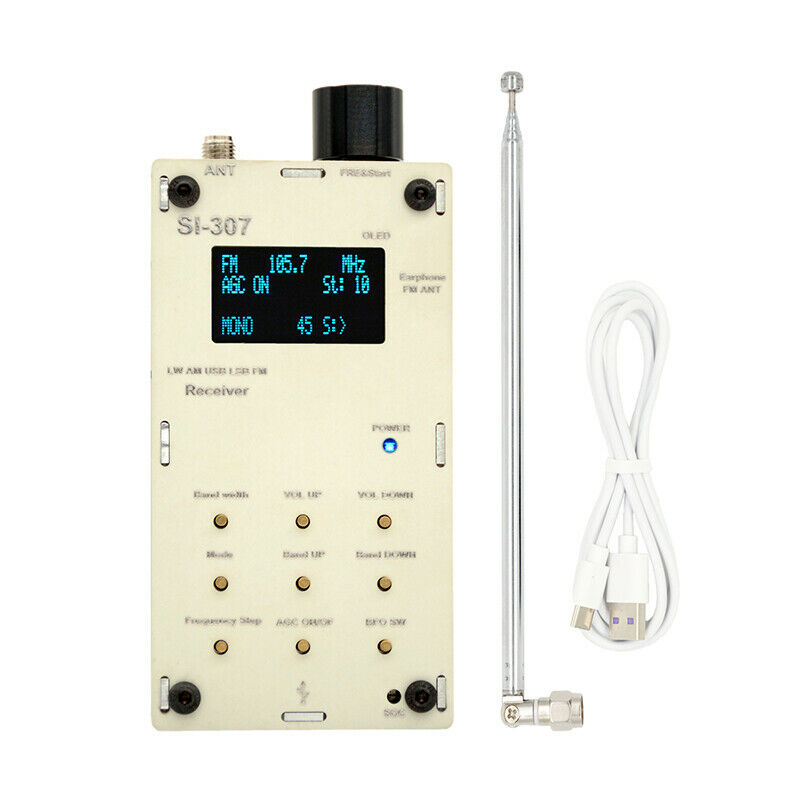 Many thanks to SWLing Post contributor, Konrad, who writes:
Hello Thomas,

I was checking AliExpress in search of Hanrongda HRD 747 (still nothing yet) and accidentally I've found something which might be interesting.

For now there's not much information about this device, but it seems that somebody produced a handheld equivalent of well known Si473X receivers.

Name is SI-307

https://aliexpress.com/item/1005003010068279.html

https://www.ebay.com/itm/184956500398

Currently there are no details, but they're mentioning SSB support, which might suggest, that they're using a well known Si4735-D60 or Si4732-A10 chip. Also it is unknown if device might be programmable as original (non-handheld) version of this receiver. Speaker seems to be built in.

Might be interesting to know, if anybody from The SWLing Post has decided to risk ~100 USD to check this out 🙂

PS: Thanks for your outstanding work, I'm checking The SWLing Post daily 🙂
Thank you, Konrad! Yes, I think you're right in that this is simply another Si473X-based receiver.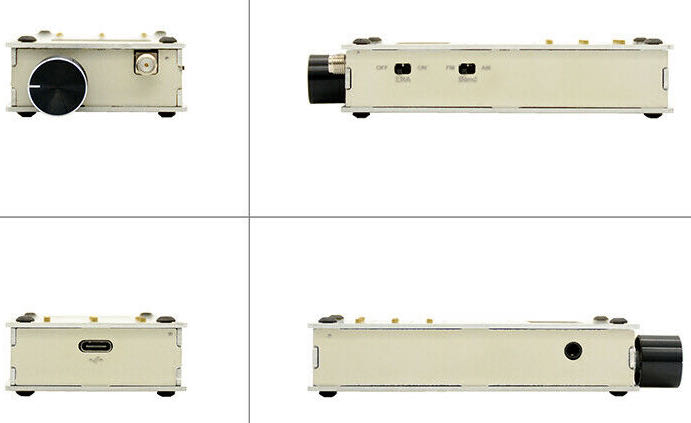 Interesting: the aluminum alloy chassis almost seems to be snap-together. The connection tabs remind me of radio kits that use circuit board material at the chassis.
Also, the buttons and labels on the front faceplate seem so "homebrew."
Like Konrad, I would be interested if anyone has tried this radio. I'm not sure I'd be ready to fork out money on it quite yet, although it is certainly an interesting take on the Si473X.
Thank you, again, Konrad!