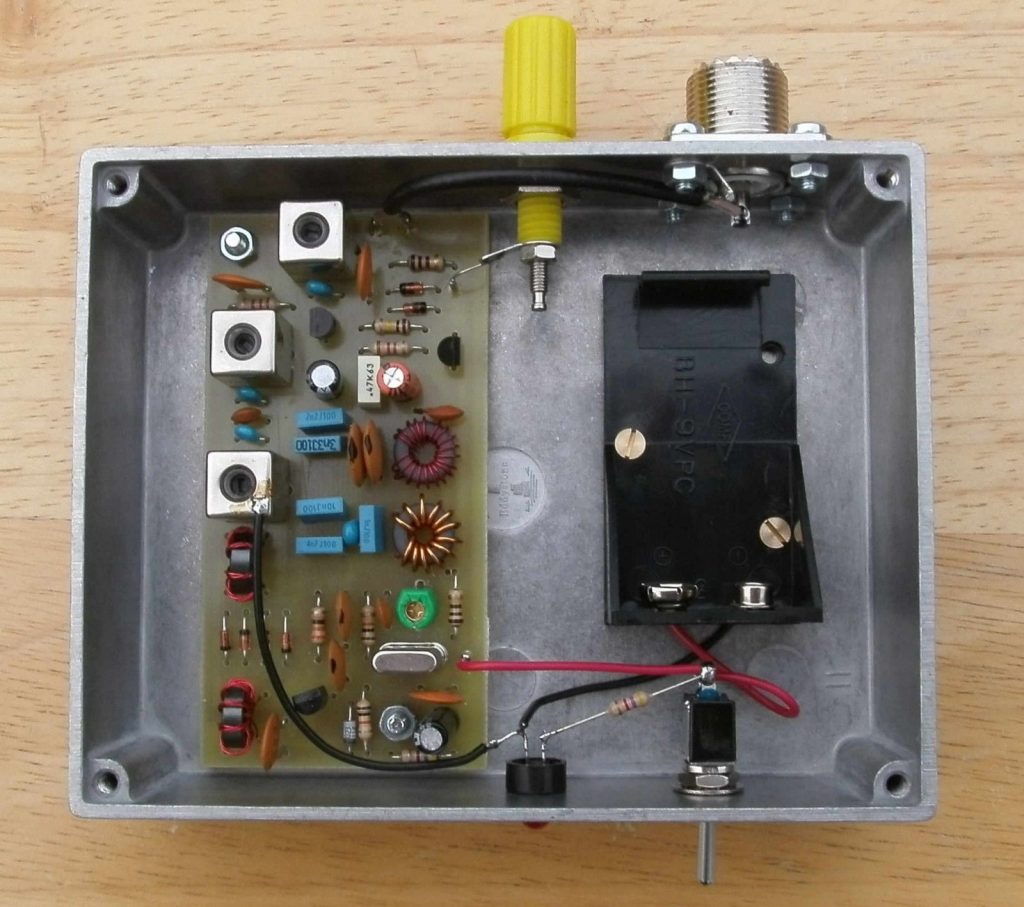 Many thanks to SWLing Post contributor, Ron, who writes:
A firm in the UK is now offering new VLF converters in built, ready to go form or in kit form.

Coverage is 10-500 khz full LW band or 0.1-100 kHz ELF band.

Your choice of stock or SO239, BNC or RCA connectors for antenna input and converter output.

Powered by a nine volt battery.

In addition a special 630m version is available tuned for max performance on 475 kHz in the middle of the 630m band.
Thanks for the tip, Ron! Based on the photos, the construction looks to be of very good quality. There are so few VLF converters on the market–please share your review when you've had a chance to evaluate it!