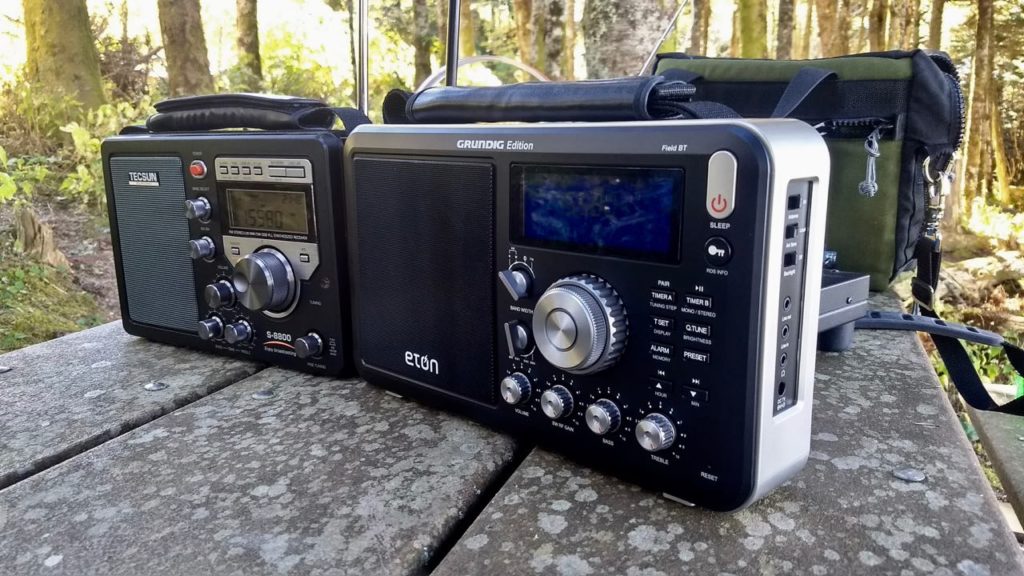 Earlier today, I published a Guest Post from SWLing Post contributor, Troy Riedel. Somehow, while wrangling with embedded table code, I managed to delete nearly half of his post prior to publishing and heading into town for the day.
I've just corrected his post which now includes all of his comparison videos and his conclusion.
Apologies for botching up your excellent guest post, Troy! It's been a long day!