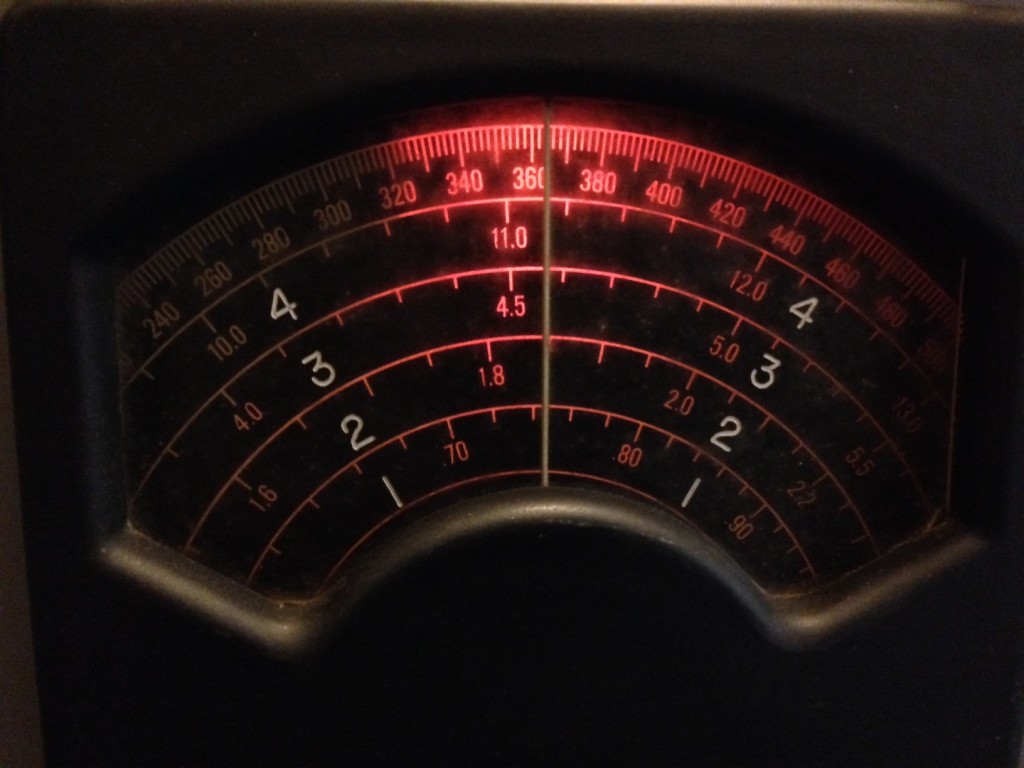 Many thanks to SWLing Post contributor, Andrew Yoder, who shares details about the upcoming Global HF Pirate Weekend:
Next Global HF Weekend – March 30, 31, and April 1, 2018

It's still a couple weeks away, so be sure to mark the next Global HF Pirate Weekend on your calendar.

The idea behind the Global HF Weekends are to promote friendship through radio around the world. The hope is that listeners will be able to hear different stations and for broadcasters to reach distant locations. Anyone may participate.

The last one, which occurred during the first weekend of November 2017, was very successful. A handful of North American stations were reported on Europe and vice versa. And South American stations were heard in the North. Other stations were active specifically for the weekend, but just for a local or regional audience.

We'll see how many stations show up during the next GHFW. It seems unlikely that stations will be using 13 meters this time and much more likely that stations will be trying the 6900-kHz range and possibly 31 and 25 meters.

March 30, 31, & April 1, 2018
Maybe 15010-15090 kHz, probably 6200-6400 kHz and 6800-6990 kHz

Of course, these were general frequency ranges used by pirates during prior Global HF Pirate weekends. Some stations will surely operate on frequencies and times outside of these ranges. In fact, the way conditions have been lately, frequencies at or below 15 MHz seem like they will be more effective for intercontinental broadcasting. These will be updated on the Hobby Broadcasting (http://hobbybroadcasting.blogspot.com/) blog as it happens and also check the loggings on HF Underground (https://www.hfunderground.com/).