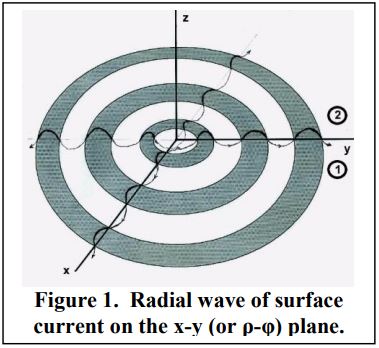 Many thanks to SWLing Post contributor, Dave (NM0S), who left the following comment on our previous post regarding wireless electric transmission:
This company [Viziv] had been known as Texzon until recently, and must have apparently had a recent change of name.

Their main published paper is found here:

Basically they claim to be exciting a 'Zenneck Surface Wave' by using an electrically small antenna, which by virtue of its very small radiation resistance, requires very large currents to radiate power. Their supposition is that these high RF currents injected into the ground propagate with low loss, and can be harvested at some remote location. Presumably, by exploiting the reciprocal nature of antennas, a similar device would be employed to receive this RF power. It is not clear that they will be able to do something beyond what every crystal radio hobbyist has been doing for the past century.
Thank you, Dave! I love the crystal radio analogy.