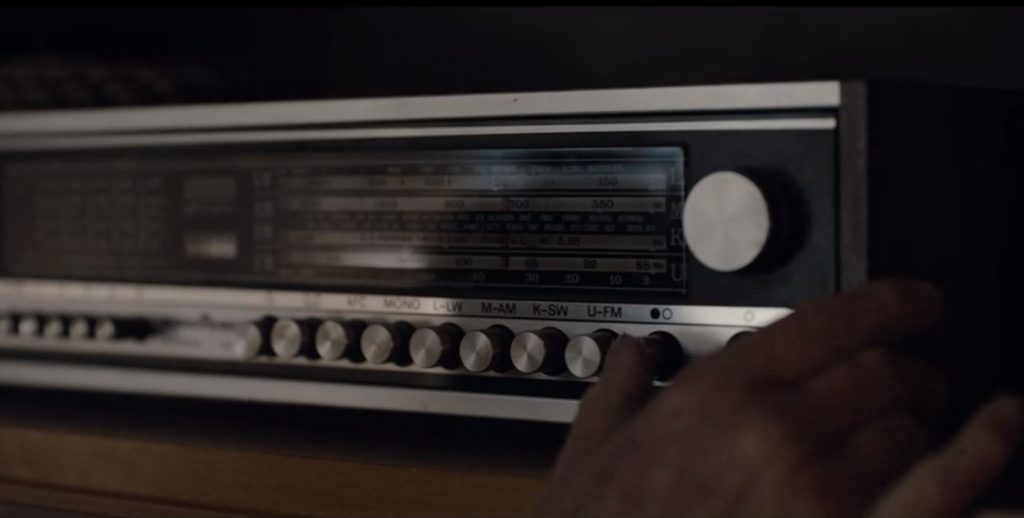 Many thanks to SWLing Post contributor, Ed, who writes:
Hi Thomas,

I recently watched the Netflix "Original Series" called "Dark" and a 9:54 into the first episode a 1970's vintage shortwave receiver is shown being operated.

I couldn't figure out the make and model, but it may be a German radio as the sci-fi series was apparently produced in Germany. Maybe some SWLing Post readers can figure out what it is.
I do not recognize this receiver, Ed, but I'm willing to bet that some of our intrepid readers can! Please comment!
Of course, I'll add this post to our ever growing archive of radios in film!