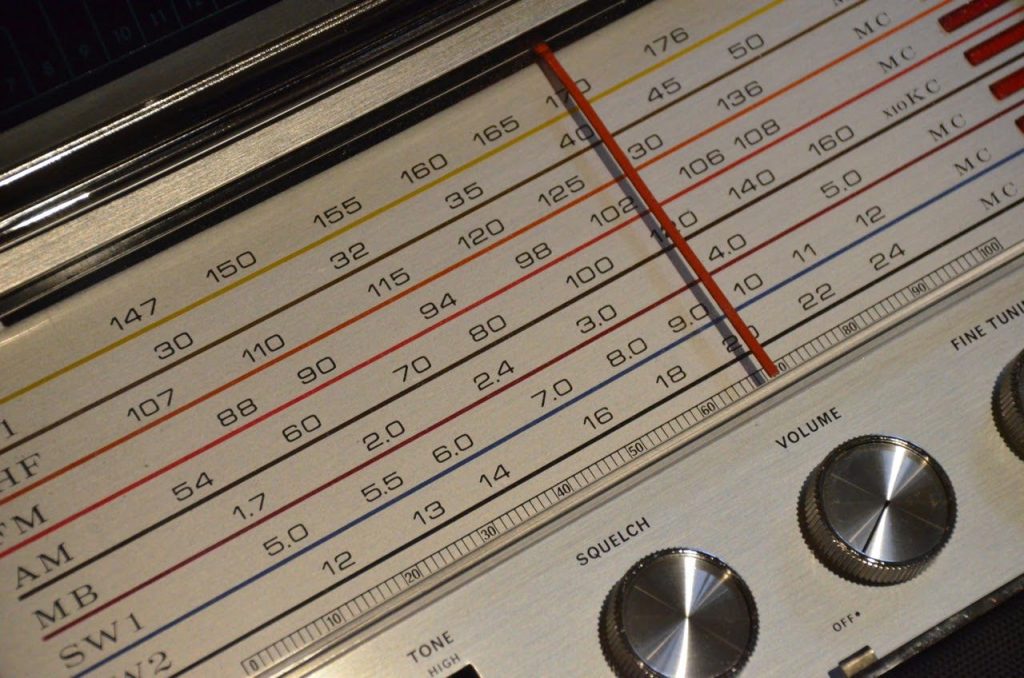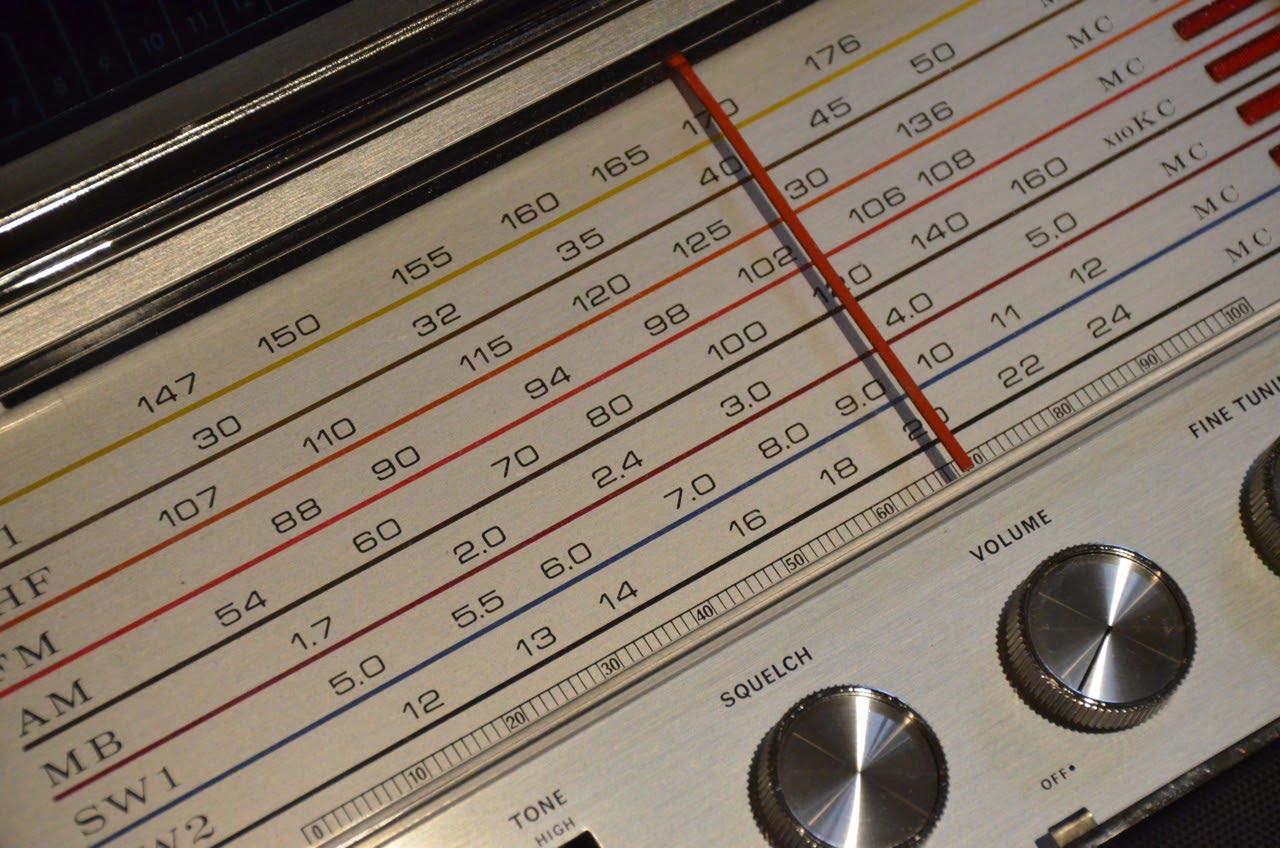 Many thanks to SWLing Post contributor, T. D. Walker, who shares the following announcement:
Short Waves / Short Poems is a 15 minute program that features poets reading their work. Attention to a poem parallels in many ways attention to a shortwave radio broadcast–both require a deliberate searching for and listening to the medium. I also wanted to explore what it means to put an art that is undergoing a resurgence on a medium that seems to be diminishing in its reach. And above all that, I wanted to bring good poetry to shortwave listeners.
Our first episode will air Saturday 14 December at 2am UTC on 5130kHz, and it will feature work by poets Deborah L. Davitt, Amy Lowell, and A.J. Odasso, all of which use storms as a way to examine the workings of love, loss, and contemplation. We're planning on running weekly for four weeks, with different poets each episode.
More information about the show is at our website: www.shortwavesshortpoems.com. I've included an introductory clip on our About page.
We're happy to receive reception reports, and QSL cards are available. You can reach us via email at [email protected] or via postal mail at Short Waves / Short Poems, PO Box 515622, Dallas, TX 75251, USA.
And a bit about me: I'm the author of Small Waiting Objects (CW Books, 2019), and my poems and science fiction stories have appeared in Strange Horizons, The Future Fire, Web Conjunctions, The Cascadia Subduction Zone, Abyss & Apex, Kaleidotrope, and elsewhere. As a longtime radio enthusiast, I'm delighted to be able to combine my aim to bring poetry to a wider audience with my interest in shortwave radio.
Readers, please note that 2:00 AM UTC on Saturday is 9:00 PM EST/ 6:00 PM PST today (Friday).