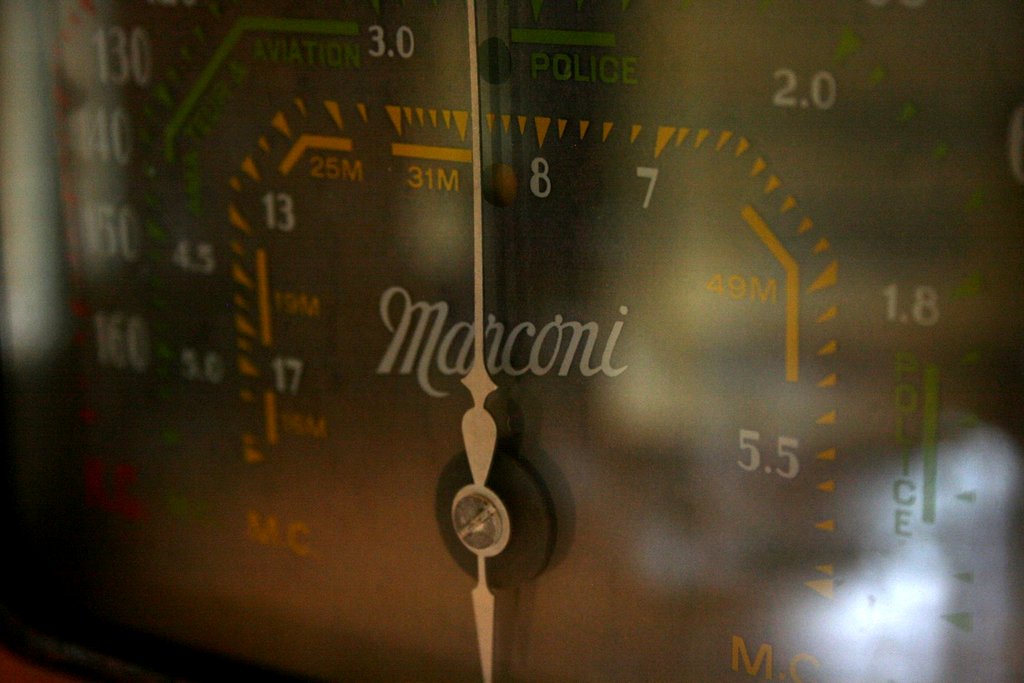 Many thanks to SWLing Post contributor, T.D. Walker, who shares the following:
In 2019, I put together the first two episodes of Short Waves / Short Poems, a program that featured voices of poets on shortwave radio. Since last year, I've been trying to put together a full season of the show, but the pandemic has left me with far less free time for radio projects than I had before.
Thus, I'm reaching out to ask for volunteers who would be interested in helping out with tasks related to Short Waves / Short Poems and another program for shortwave radio that I'm working on.
I have the content and sound editing lined up, but I could use some help with just about everything else, including publicity, administrative tasks, and getting another set of ears on the shows before broadcast.
If you're interested, please email me at info [at] tdwalker [dot] net. More information about the past episodes can be found at shortwavesshortpoems.com. Thanks!
Many thanks for the message and it's great to hear there's another season in the works. Readers, if you can help in any way, feel free to reach out to her. We'll certainly plug the season and episodes here on the SWLing Post!