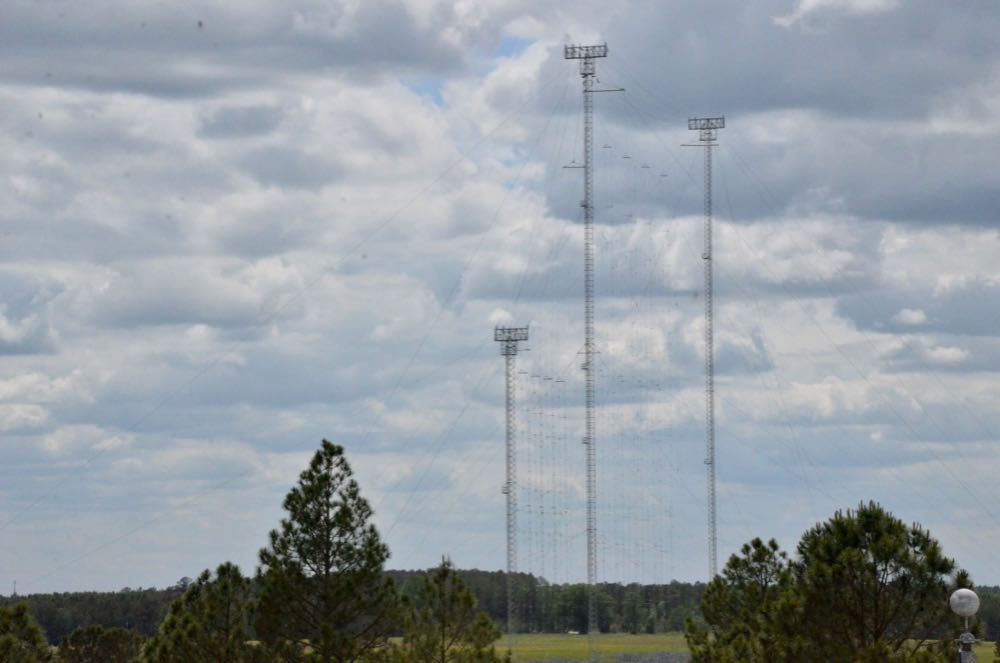 Many thanks to Edward R. Murrow Transmitting Station Chief Engineer, Macon Dail, who shareds the following announcement regarding their Radio Marti broadcasts:
We just powered up our 50 kW transmitter using DRM.

We are on a frequency of 7345 kHz and will be on daily from 1700-0200 UTC. We would love hearing from anyone that is able to copy and decode our transmissions.

The broadcast contain two audio programs.
Post Readers: If you successfully receive and decode a Radio Marti DRM broadcast, please send your detailed listener report to:  [email protected] This is certainly a unique opportunity to log a North American DRM broadcast!