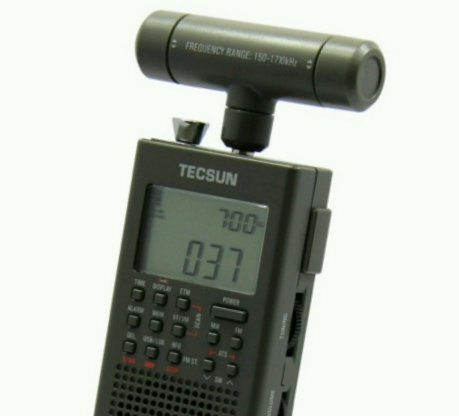 Many thanks to SWLing Post contributor, Julien, who writes with the following question:
First, thanks for your site !

I have a question about PL-365. It seems auto-scan works only in the range of 2,245-21,950 kHz. The ranges from 1,711-2,245 and 21,950-29,999 can only be scan manually.

Do you know the reason for this? Or a trick to auto-scan the other two ranges?
I do not know the reason for the auto scan limits, but imagine it could be a limitation of the SiLabs DSP chip inside–although this is merely a guess. My hope is that someone in our community can verify or perhaps help if they know of a work-around. Please comment!