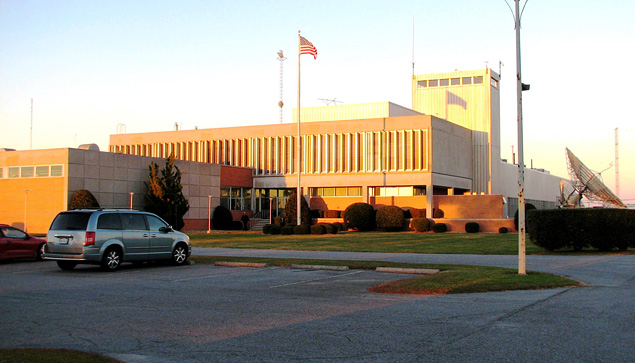 My friend, Macon Dail (WB4PMQ), is the Transmitter Plant Supervisor for the Edward R. Murrow Transmitting Station in eastern North Carolina, USA. He recently sent the following note and asked that I post it here:
"If anyone asks about the status of their QSLs from our station, please tell them that we had several returned over the past months as not deliverable. We think that the Covid-19 pandemic may have stopped some of the international mail delivery. I plan to resend them in the next week or so to see if they can make it through the postal service. "
Thanks for sharing the update, Macon!
In fact, this is not the only shortwave station experiencing problems. If you've requested a QSL this year, it could take much longer to get a response. You might make a note to follow up with broadcasters once this pandemic is in the rear-view mirror. Not all will be as careful about following up like Macon.