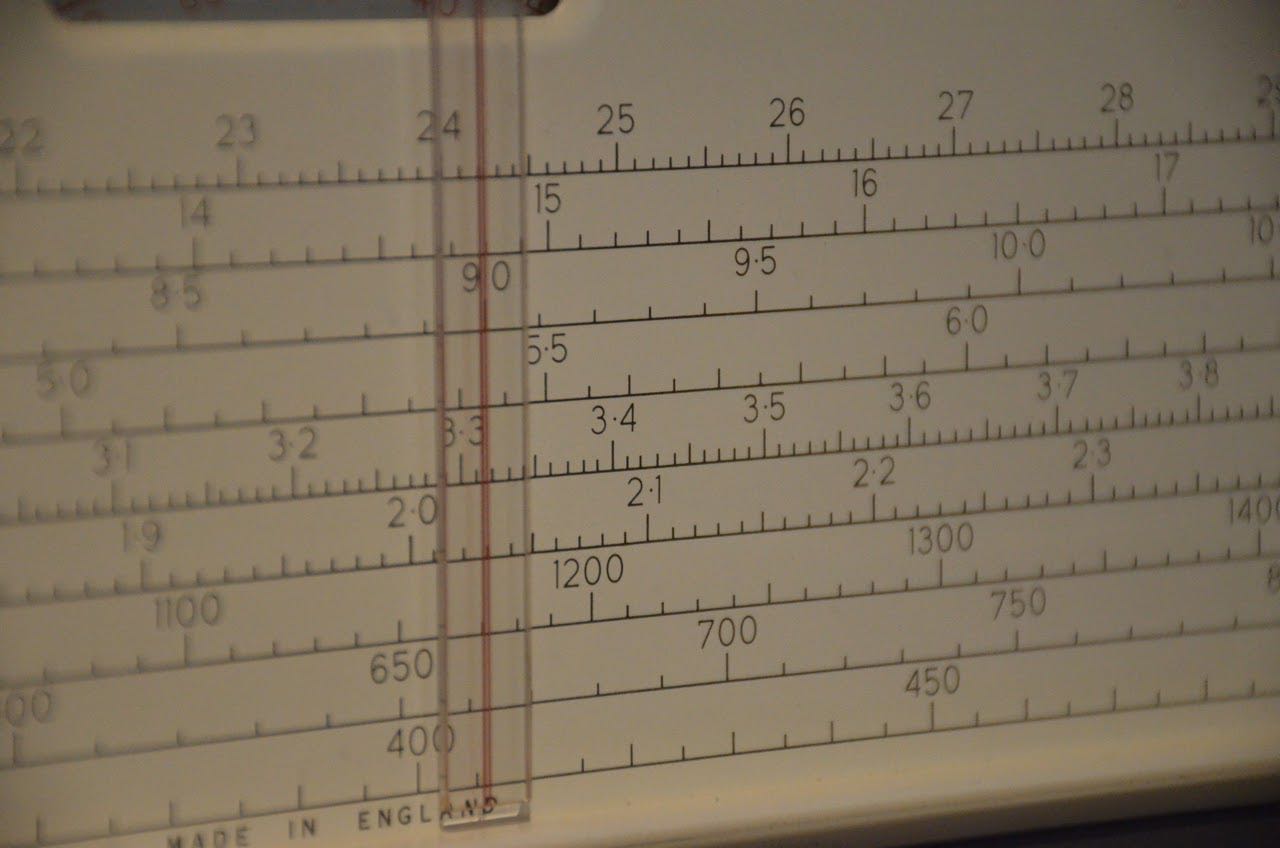 Radio Waves:  Stories Making Waves in the World of Radio
Because I keep my ear to the waves, as well as receive many tips from others who do the same, I find myself privy to radio-related stories that might interest SWLing Post readers.  To that end: Welcome to the SWLing Post's Radio Waves, a collection of links to interesting stories making waves in the world of radio. Enjoy!
Many thanks to SWLing Post contributors Ulis (K3LU), Chris Walter, and Ron James  for the following tips:
---
SpaceX doesn't operate like a traditional aerospace company. For one, the CEO is usually hamming it up on Twitter during launches and providing details that would usually go in a press release. SpaceX also live streams almost all of its launches, even the prototypes that have an unfortunate tendency to blow up lately. It wasn't even encrypting the Falcon 9 telemetry feed… until now. Unfortunately, some digging by amateur radio tinkerers seems to have convinced SpaceX to step up its security.
It all started a few weeks ago when several Redditors managed to lock onto the 2232.5 MHz telemetry downlink from a Falcon 9 upper stage. Right away, they were able to pull out a few interesting plaintext snippets from the unencrypted feed. With a little more work, the radio enthusiasts were able to capture some amazing images from the spacecraft's cameras.
After that discovery was public, other SpaceX fans tried to grab some data from the Starship during its prototype tests. However, SpaceX had chosen to encrypt that data. Even with the right wireless equipment, the decoded signal was just noise. Now, it appears the same thing is happening with the Falcon 9. When attempting to pull data from the most recent Falcon 9 launch, the original signal snoopers discovered it had also been encrypted. A series of tweets from SpaceX engineers suggest the decoding of the telemetry signal was the reason for the change.[…]
BOSTON — A postcard written by the Titanic's senior radio operator just weeks before the ocean liner sank in the North Atlantic in 1912 has been put up for auction.
The card, with a glossy image of the ill-fated ship on the front, was written by Jack Phillips to his sister, Elsie Phillips, in March 1912 while awaiting the ship's first sea trials, according to RR Auction in Boston.
"Very busy working late. Hope to leave on Monday & arrive Soton Wednesday afternoon. Hope you quite OK. Heard from Ethel yesterday," he wrote. It's signed "Love Jack."
It is postmarked Belfast, where the Titanic was built, and has a canceled halfpenny stamp.
"Soton" is a contraction of Southampton, the English port city from where the Titanic departed on its maiden voyage. It sank in the early morning hours of April 15.
Phillips, who turned 25 on board, stayed at his post after the Titanic struck an iceberg to send calls for assistance to other ships in the area until water was lapping around his feet, according to RR Auction.
He made it off the ship after being told by the captain that he had done his duty, according to his biography in the British National Archives, but died of exposure in the frigid North Atlantic, according to RR Auction.
The postcard is being sold by the estate of Vera and John Gillespie, longtime members of the Massachusetts-based Titanic Historical Society, said Bobby Livingston, executive vice president at RR Auction.[…]
What is sound art? And what do we know about its origin story? We explore this question and more with our guest this week, artist and educator Judy Dunaway. An adjunct professor in the History of Art Department at Massachusetts College of Art and Design, Dunaway's recent article, "The Forgotten 1979 MoMA Sound Art Exhibition," is a fascinating look at the history of sound art and highlights important contributions by female artists. In our wide-ranging discussion, we also hear about Dunaway's own artistic practice, from her work with latex balloons to transmission art to a "phone improv" show over BlogTalkRadio a decade ago.
Click here to check out this piece at Radio Survivor.
A MATTER OF RECORD: Mighty useful gadgets are WNYC's four new recording machines. They were used in a variety of interesting ways during the past year, so we decided that the how and the why of recording would be an appropriate subject for this, the third of our Behind the Microphone series dealing with the technical side of things at the Municipal Station.
One of the most valuable uses of the recording units is that they have partially enabled us to overcome the limitations of time — have made it possible to make available to our listeners important evening programs which we could not broadcast directly because of our fluctuating time allotment.
For instance, we could not pick up the ASCAP Music Festival Concerts from Carnegie Hall last Fall because WNYC was not on the air after 8:30 P. M.[1] What to do? The recorders to the rescue! The concerts were "broadcast" over our regular Carnegie Hall lines to the Municipal Building where they were transcribed on our two standard studio-type recording machines. Each transcription[2] was put on the air on the afternoon following the original perfor
Similarly, our two mobile recording units made possible an afternoon broadcast of the official opening of La Guardia Field which took place at midnight. Recording equipment is also used frequently to transcribe major programs "off the air" so that they may reach a larger audience through rebroadcast. There was the time, for example, when the Mayor's office was the scene of a final report on the new Police and Fireman's pension plan. Official reports on the balloting were recorded and rebroadcast at a time when the majority of the policemen and firemen affected could listen in.
We used to think recording an easy job: Just put the recording needle on the disk, turn a few buttons, and let 'er go. After watching one of our expert recording engineers at work, we realized that it's a delicate task, requiring special training and long practice.
Click here to read the full piece at WNYC.
---
Do you enjoy the SWLing Post?
Please consider supporting us via Patreon or our Coffee Fund!
Your support makes articles like this one possible. Thank you!