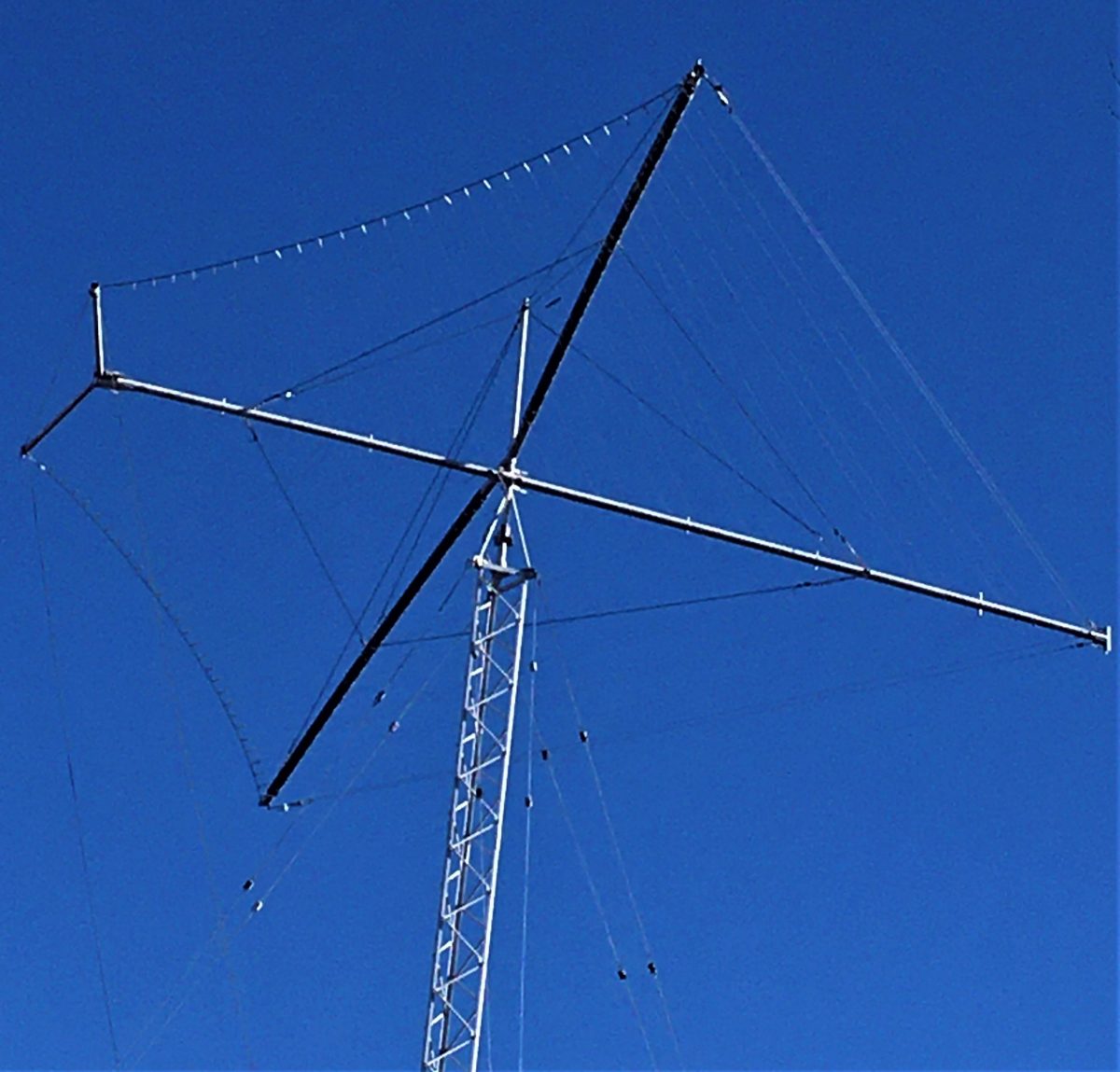 Many thanks to SWLing Post contributor, Sam Alcorn, who writes:
A query:
Many of the embassies in Washington, D.C., have impressive-looking antenna systems. Pictured (above) is the array atop the Romanian Embassy on 23rd St. NW. It looks well maintained and I've been wondering if they, and others, are operational – especially in this Internet era. Can anyone here shed any light on these operations? Are they still used? Frequencies? Power?
Sam Alcorn
Washington, D.C. 20009
Thank you for your inquiry Sam. I, too, have noticed impressive antenna arrays on some of the DC embassies. Perhaps someone in the SWLing Post community can shed a little light? Please comment!