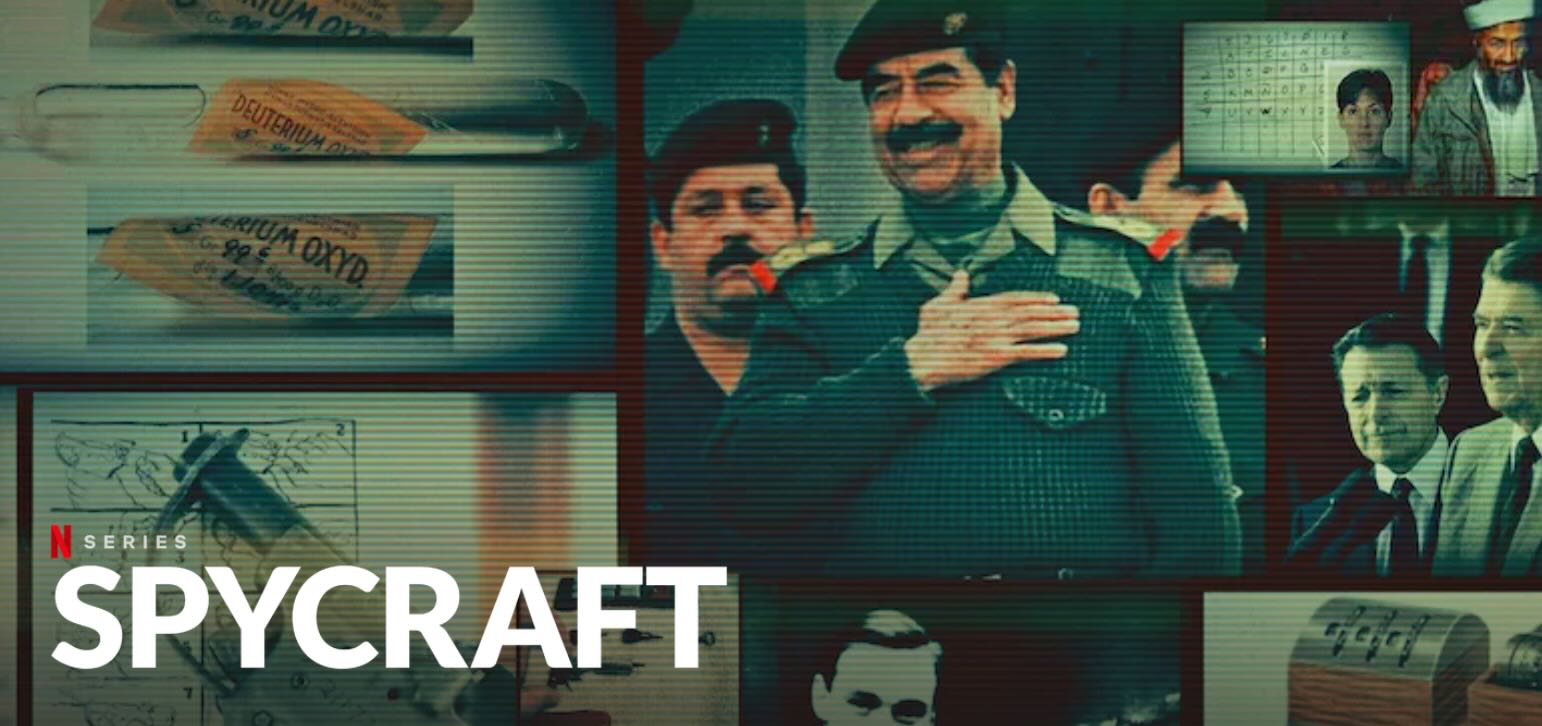 Many thanks to SWLing Post contributor, Adi, who writes:
Hi Thomas,
I just finished watching "Spycraft" on Netfilx. It's 8X30min parts documentary.
The last part is "Recruiting the best spy".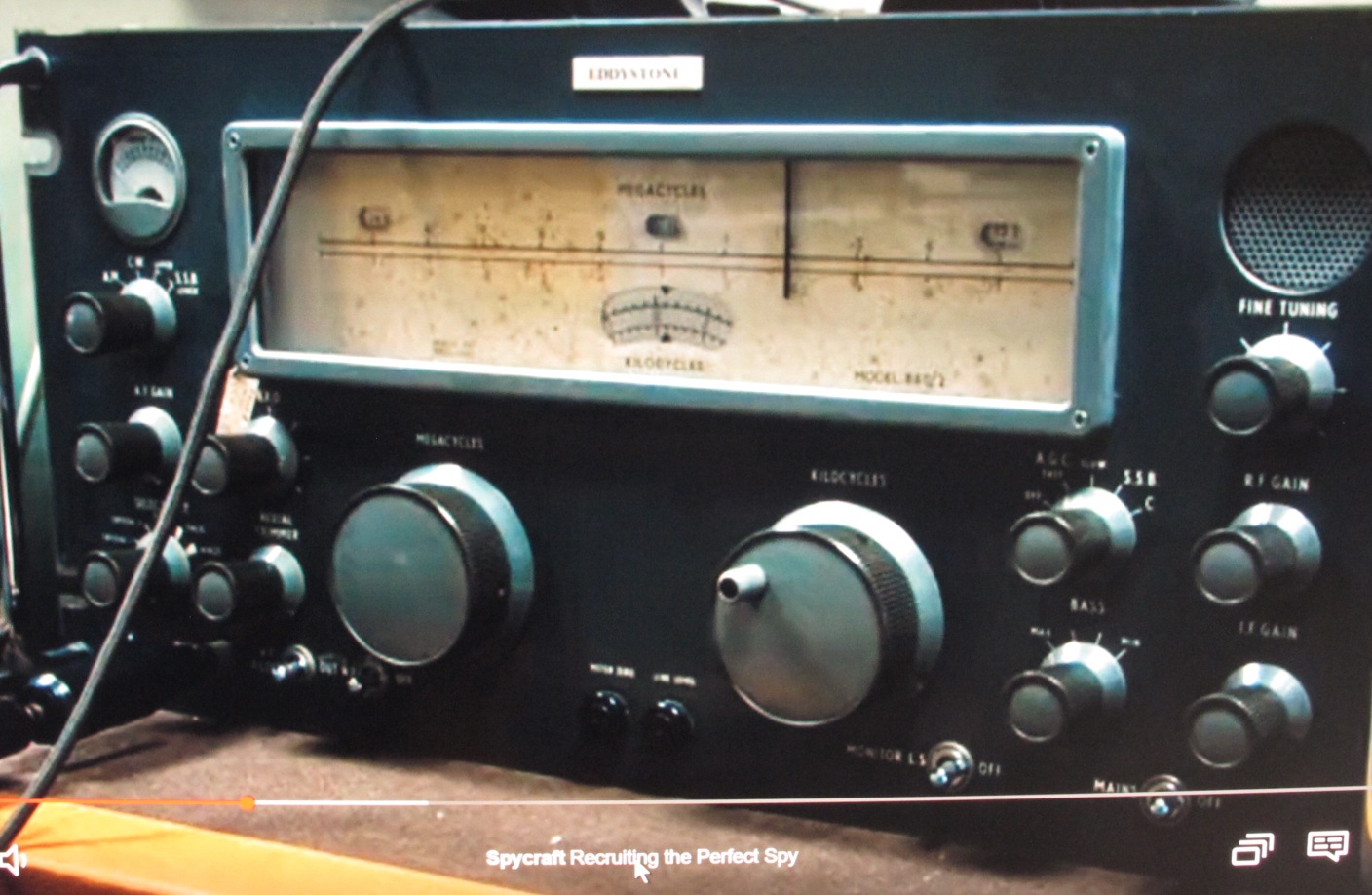 I first spotted this lovely 880 Eddystone receiver but coming into the ~20 min was the story of the ICF-2010 and how an American spy for Cuba used it to receive the "numbered" code massages.
Later on there is nice illustration how the code was used.
There are few other radios pop here and there on this documentary as you can expect from the Spy Craft .
73's Adi
Thank you so much, Adi!  Some years ago, I actually read the book upon which I believe this series was based. Many thanks for the tip!