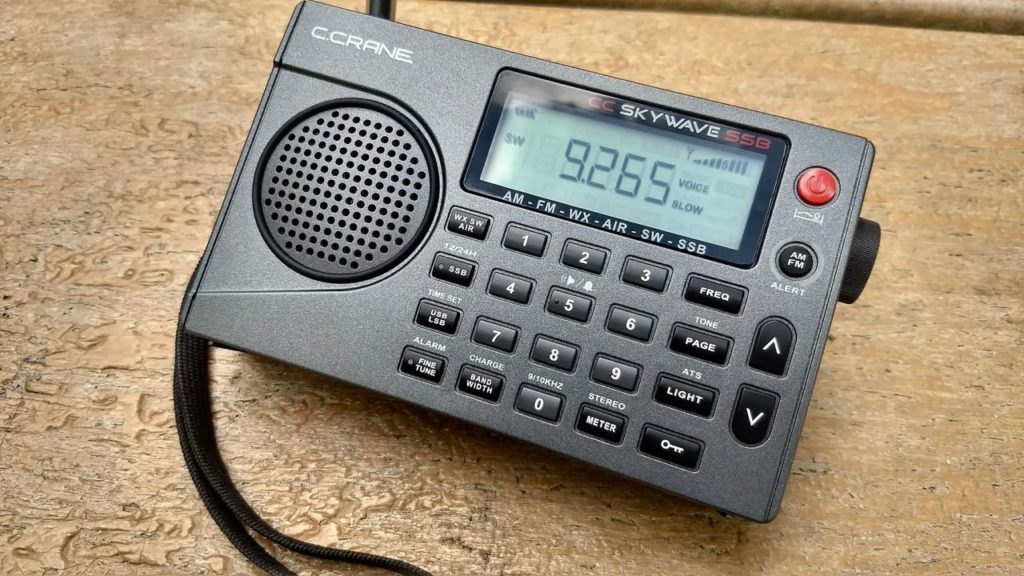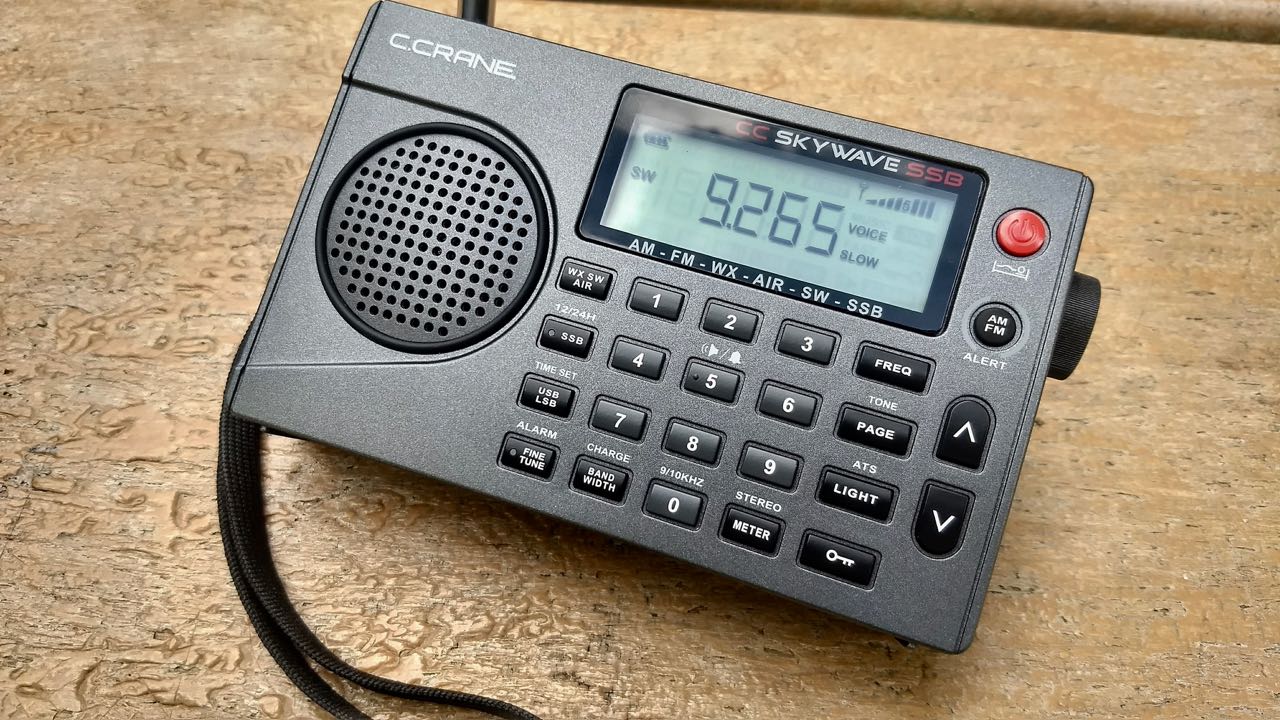 Many thanks to SWLing Post contributor, Bill (KD5XN), who writes:
I enjoyed your article on the C Crane Skywave SSB this month in the Spectrum Monitor. I too have both of the Skywaves now, and agree they are near-ideal travel radios.

I bought a protective case by "Hermit Shell" that I stumbled across on Amazon that may well be one of the best protective cases I've ever seen for a portable radio.

It is made specifically for the Skywave(s) and fits like a glove. I believe one could kick it across a parking lot and never worry about any damage to your radio it's so well padded. I put the earbuds and a clip lead for attaching to a reel antenna into the pouch in the cover. Not much else is going to fit.

I know that you are also a "bag geek" so I've sent the Amazon link for you to peruse.

[…]The only slight negative that I could say is that the cased radio is approximately twice the thickness of the radio alone, if tight packing is an issue.

I just thought I'd pass this along as I don't recall ever seeing anyone mentioning it. At $14.99 it's cheap but good insurance if you travel where things "take a beating."

73, Happy Holidays and thank you for all your reviews and articles.
Click here to view on Amazon.com (affiliate link).
Thank you for your recommendation and tip, Bill!
We actually have mentioned this on the SWLing Post before, but obviously the article is rather buried at this point. Thanks for the reminder.
Like you, I do see the negative that this case effectively increases the size of the CC Skywave for one bag travel, but it would certainly do a fine job protecting the Skywave in transit. Indeed, I believe that's a pretty acceptable compromise. I especially like the fact that the earbuds will also fit in the case.   I might pick one of these up with some Christmas credit I have at Amazon.
Afterall, the CC Skywave SSB is a $150 radio–! I suppose since I buy $15-$20 protective cases for my $150 smartphone, my radio should at least get the same treatment! It'll certainly outlast my smartphone!