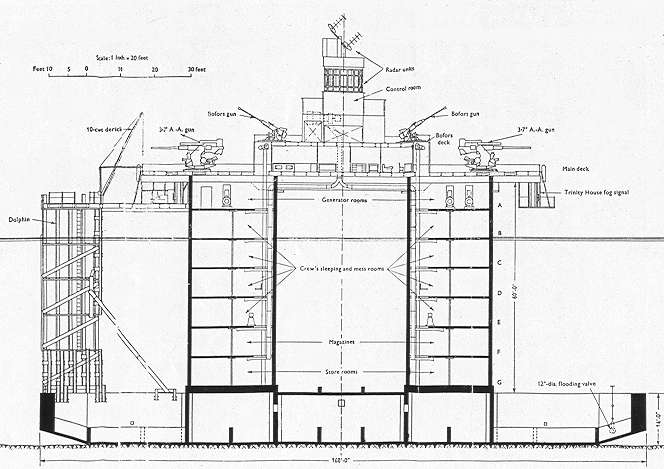 Many thanks to SWLing Post contributor, Dave Porter, who writes:
This is a recent posting of a trip out to the Knock John Fort and also of a new book about life on a sister fort, Roughs Tower.

Report – – Knock John Sea Fort – May 2018 | Noteworthy Report

The fort is still dry inside. This was the home of R Essex and the RCA ET4336 + T aerial. When Bates closed Essex they moved to the Roughs.

Check Amazon for the book "Holding the Fort" by Bates son [affiliate link]. It's a hardback book and is excellent. An early Christmas present!! Plenty of pics and Sealand as well plus their TX and studio.
Fascinating!  Thank you for sharing this, Dave!