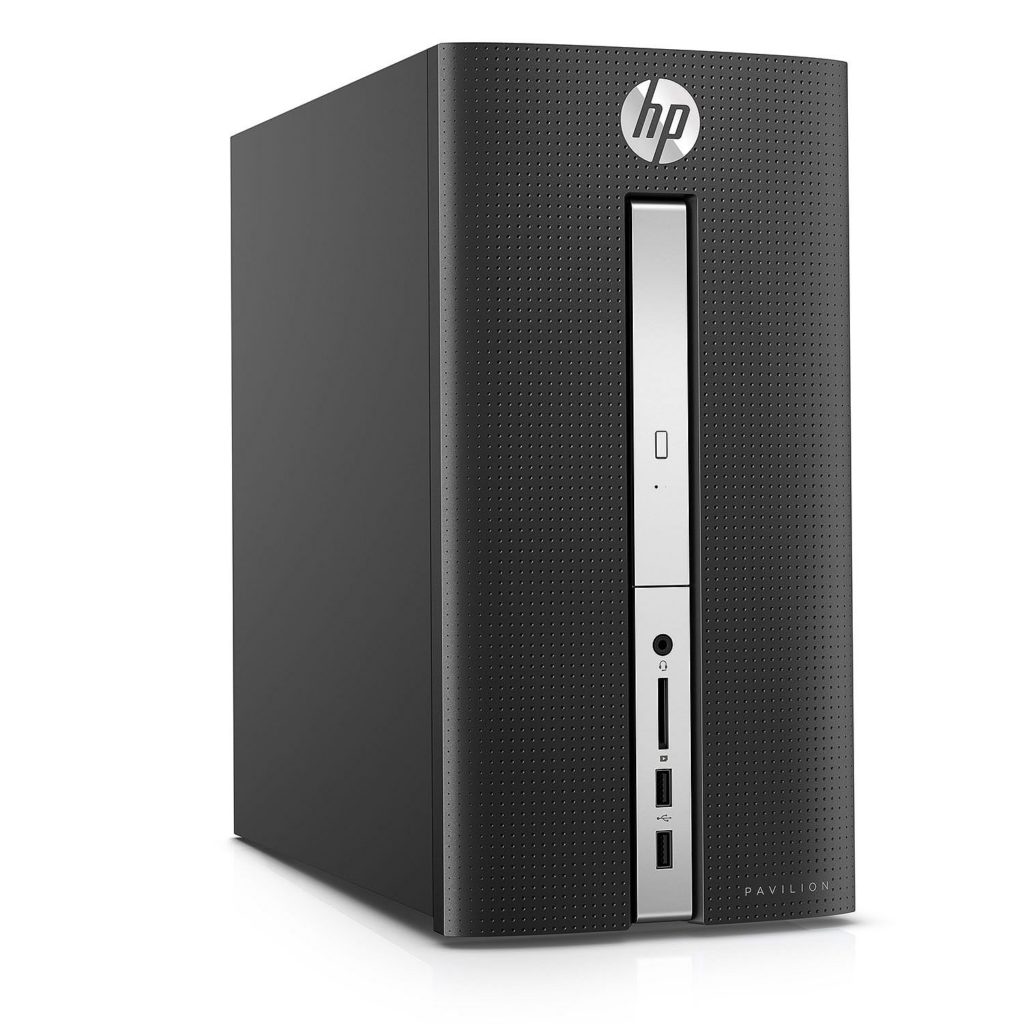 My trusty Gateway tower PC here at SWLing Post HQ is finally showing signs of wear–the boot drive is getting noisy, the cooling fans are being taxed and Win 10 can't even complete the latest update. I purchased the Gateway in 2012 as a "shack" PC and loaded it with SDR applications, logging programs and very little else. It has an Intel core i5 processor 2320 which has handled running multiple SDR applications simultaneously with little problem.
I could tear apart this PC, try to find the issues and replace parts, but I think I might do better simply upgrading the whole system.
I no longer feel like I need a tower PC configuration–I'd rather have something with a smaller footprint–though I do appreciate the accessibility inside to swap parts and make incremental upgrades. I also like having a built-in optical drive and SD card reader which are typical features on tower PCs.
Since I connect no less than three or four SDRs and an external hard drive all at once, USB ports are a necessity.
Any recommendations?
I'm out of touch with current PC models, but here are a list of my needs and wants.
Needs:
Recent generation Intel i5 or i7 processor
Minimum of four USB 3.0 ports
Quiet power supply (to minimize RFI, of course)
Affordable: $500-600 budget
Windows 10 operating system
Potential for longevity (6 years+)
12+ GB of RAM (or the ability to add)
Wants: 
Solid state boot drive (or the ability to add later)
Dual display support
Optical drive (CD/DVD)
Small footprint
No bloatware to delete
Quiet
I'm currently considering:
Any other suggestions or advice?  Please comment!