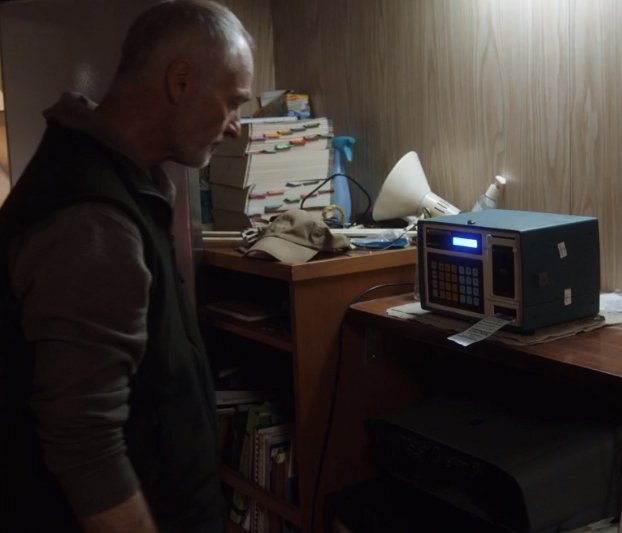 Many thanks to SWLing Post contributor, Aaron Kuhn, who offers up this challenge:
Here's a fun challenge for the SWLing Post readers. On the Fox show Prison Break Season 5 Episode 7, they show this "Marine Notification System" printing out a wanted message as the captain sits in his ship and looks on.

What is this gadget?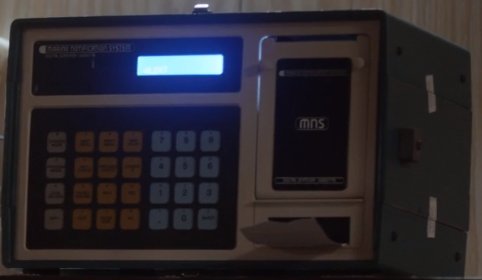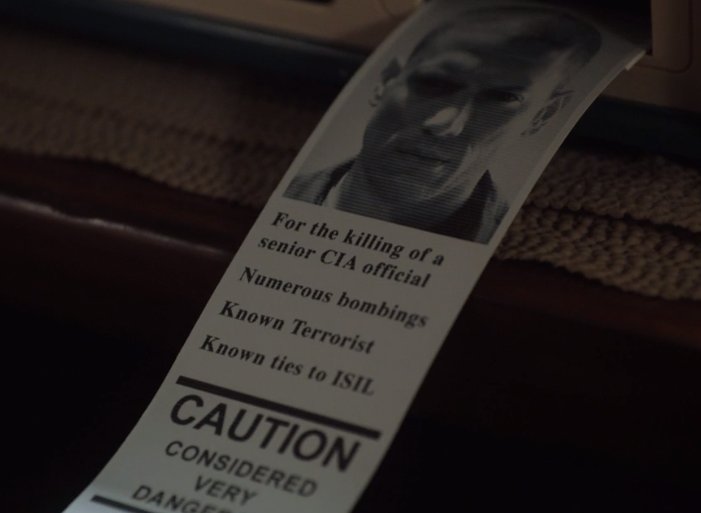 Thanks for the fun challenge, Aaron.
So I guess we first have to decide if this is truly a device that's in service in the real world, or simply a prop made for the episode.
I'm willing to bet that someone in the SWLing Post community can ID this device!
Please comment!