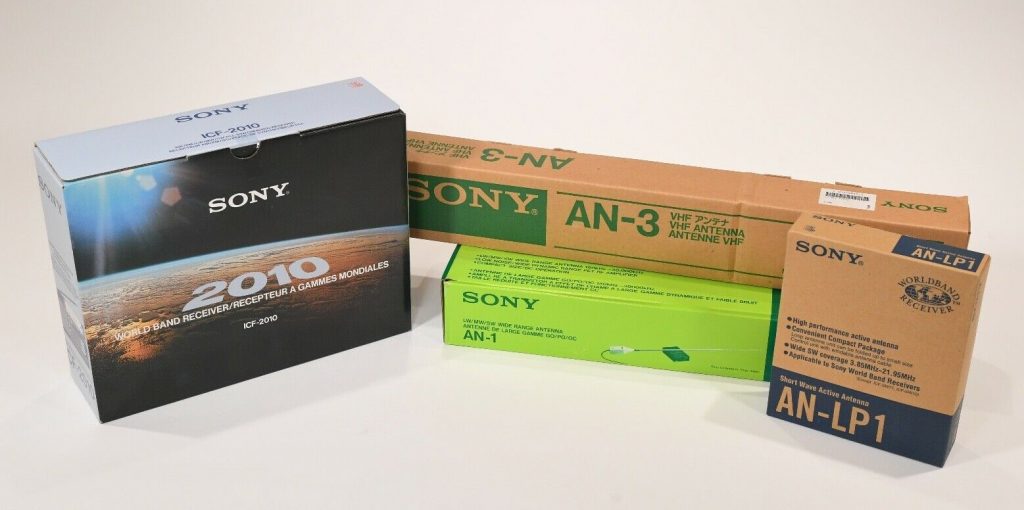 Many thanks to SWLing Post contributor, Troy Riedel, who shares a link to this amazing eBay find: A Sony ICF-2010, AN-1, AN-3 and AN-LP1 all new in box.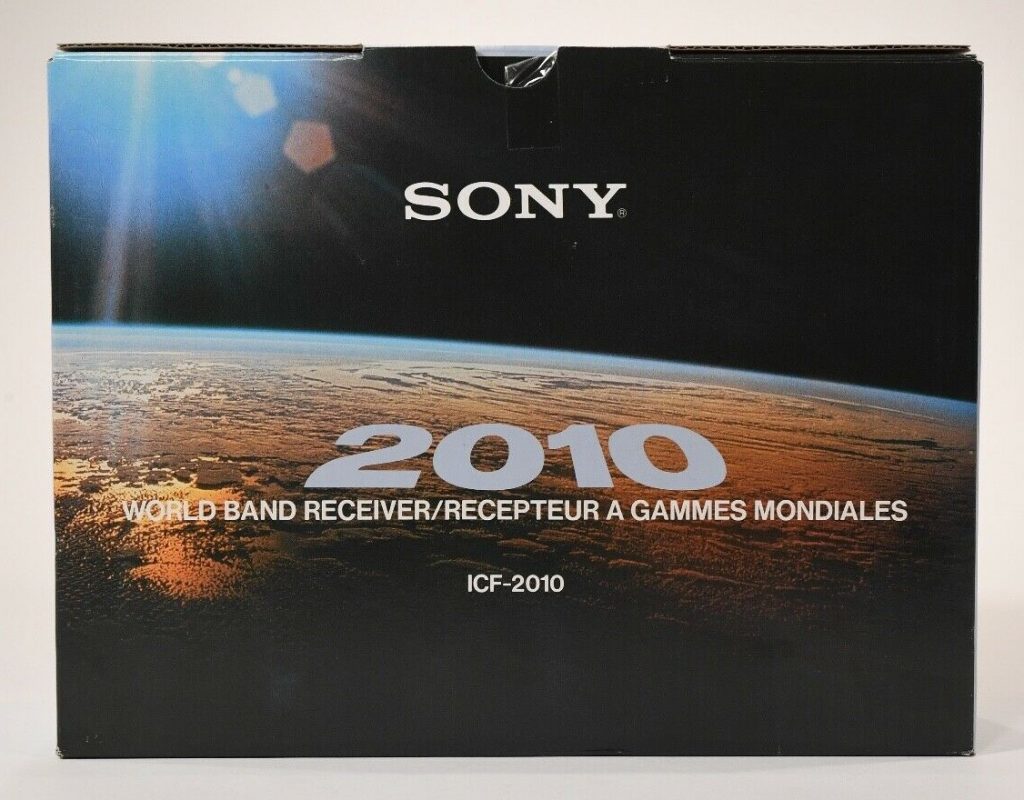 Here's the description:
SONY ICF-2010, AN-1, AN-3, AN-LP1 Short Wave Radio Monitoring Package
Complete package of SONY Short Wave Radio Items.
Originally purchased by me and in my possession the entire time
New In Box, never opened or removed from boxes
The radio box is still sealed with the original tape!!!
Condition is New
Shipped with USPS Priority Mail.
I'm willing to bet this auction will fetch a tidy sum. I know I would love to open a new ICF-2010.