The Disco Palace a radio station dedicated to disco music, has announced that they are now broadcasting disco music in stereo via shortwave radio and using DRM (Digital Radio Mondial) technologies. They are targeting North America and Europe with the following broadcasts: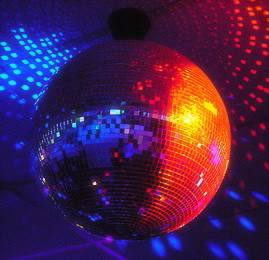 Broadcast Frequencies
Europe from 1400-1500 UTC 6015 kHz
North America from 2000-2100 UTC 17755 kHz
The Disco Palace is based in Miami, Florida and owned by Alyx & Yeyi, LLC, is the first and only disco music radio station broadcasting in DRM on shortwave. Belgium-based TDP is the shortwave and DRM broadcast technical service provider of The Disco Palace.
For more information visit: